A Weekend in the Westman Islands
Experience Adventure, Birdlife and Volcanic Fallout
If the Westman Islands is not on your itinerary this summer, it really should be. The once difficult to reach archipelago is now easily accessible via the new ferry route that leaves from Landeyarhöf, transporting you and your car to the island in just about 30 minutes. Or, if you prefer, there is a small airport just minutes from the port which can fly you over in about 6 minutes on a little 6-seater plane. Whichever mode of transportation you prefer, getting there is all part of the fun.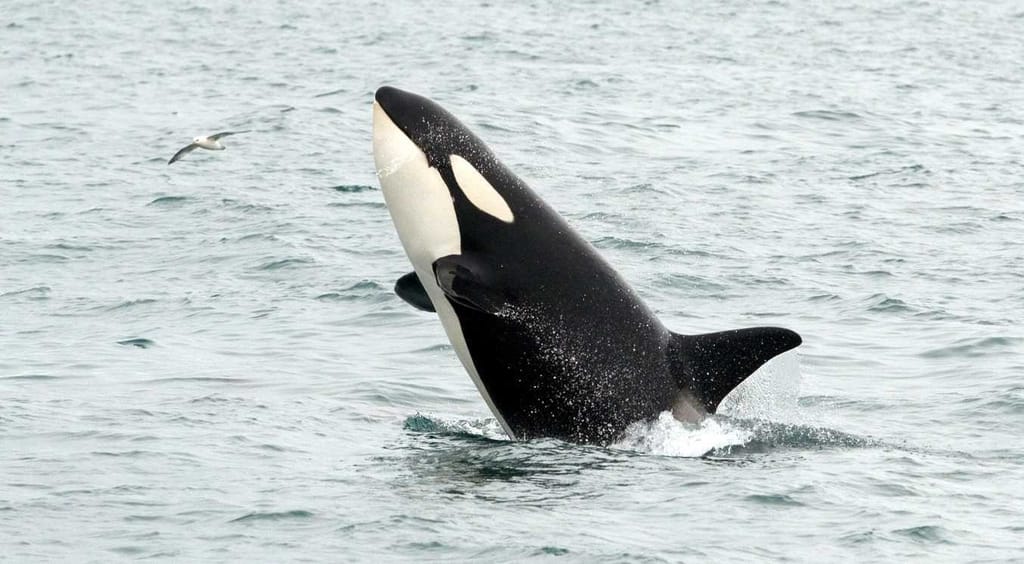 Home to Man and Birds – Lots of Them
Heimaey, literally 'Home Island', is the biggest and only inhabited land in this chain of 14 islands including the more recent Surtsey, which erupted up from the sea bed between 1963 and 1966. Now a protected nature reserve, it is possible to circle the island by boat but going onto the island itself is off-limits. In spite of Heimaey's small size, there is plenty to see and do, so staying overnight in one of the island's hotels, guest houses, self-contained cottages or camp sites would not be out of order to give you a real feel for this very special corner of Iceland. There are several restaurants and cafés in town serving lunch and dinner, such as Café Maria, Café Kro, and Café Vulcano. Höllinn is the main venue for events of all sizes in the Westman Islands and can provide lunch or dinner for groups, large or small.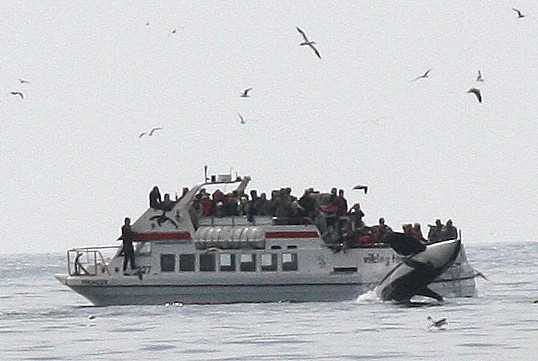 The sheer vertical walls that are characteristic of many of the islands within the archipelago are home to thousands of kittywakes, fulmars and gannets. Viking Tours offers 90-minute boat trips around the island, enabling you to sail right up close to the cliffs. From that vantage point, they resemble noisy high-rise apartment buildings with the occupants out on their balconies having fun chatting, swooping from perch to roost and of course taking turns with their obligatory nest-sitting duties. The waters that surround the island are outstanding shades of a deep turquoise colour that you would never expect to find in the ocean at this latitude, giving the impression of an island dipped in crystal-turquoise ink and making for a truly memorable experience.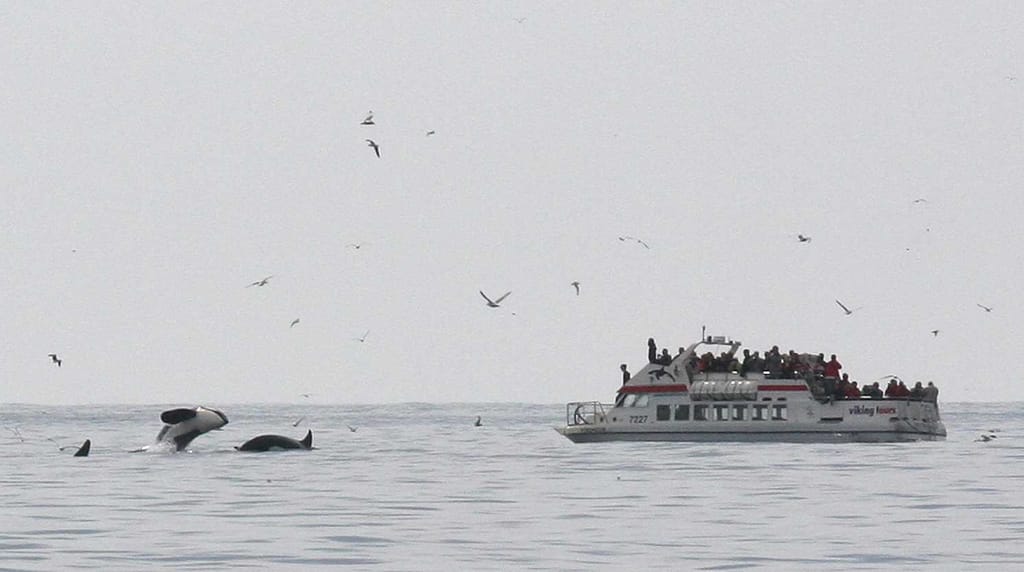 Action on Land and Sea
Looking for some action? Get your  ya-ya's  out with a high-paced adventure tour in and around the archipelago by joining a 90-minute  rib-safari (RIB is the acronym for rigid inflatable boats which are used increasingly for tourism in Iceland), exploring caves and maybe even heading out to see that famous newcomer island, Surtsey. Or perhaps you'd like to tour the island on one of those curious vehicles called a Segway Personal Transporter that are new to the Westman Islands and an ideal and fun way of getting around.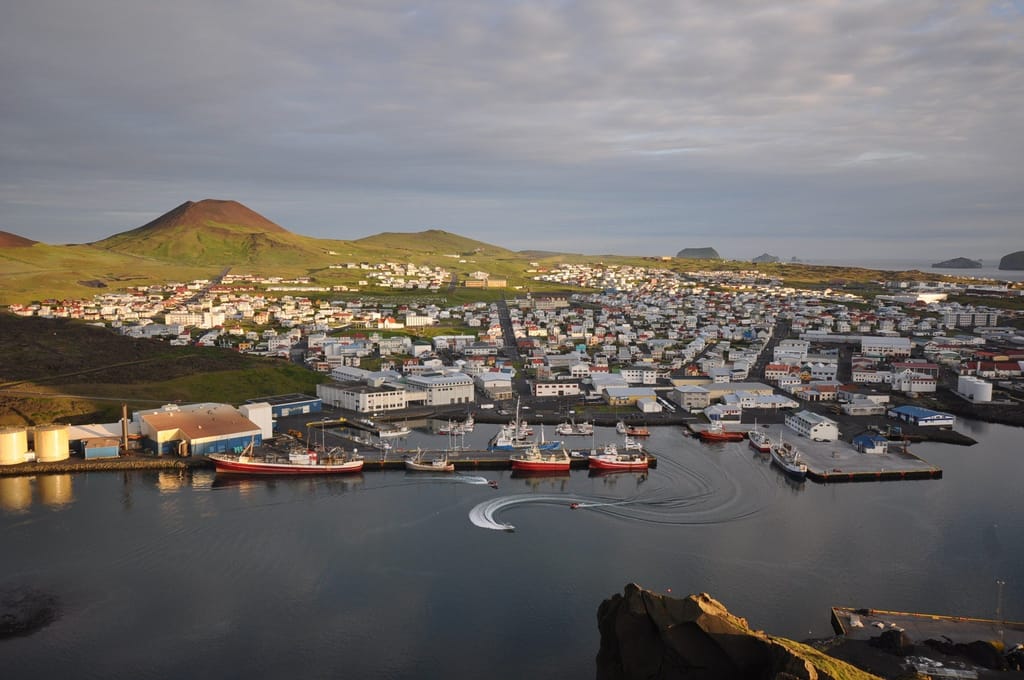 Killer Whales and the Pries of the Sea
In the summer months, the Westman Islands are home to pods of killer whales and, of course, the illustrious puffins which can be seen out on the sea during the day or hanging out near their burrows in the evening. While there have been fewer puffins arriving in the island in recent years, their numbers are still in the thousands, so your chances of catching sight of one of these darling birds is very high.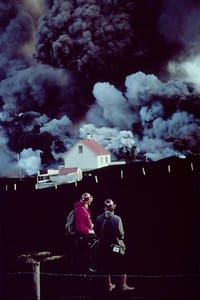 Pompell of the North
Round out your tour of the Westman Islands with a walk around town to see where the lava flow stopped in 1973. Partially engulfed buildings can still be seen and there is even an ongoing archaeological dig that visitors welcome to help out with. Over 400 homes and buildings were destroyed by the 1973 eruption and the aim of the project called 'Pompei of the North' is to excavate at least 7 to 10 houses, giving us a glimpse into the lives of those affected by this largest natural disaster in Iceland in recent memory.