Discovering Iceland's Wild West and Beyond

Wild West Tours Iceland
Travelling around Iceland is an incomparable experience where at almost every turn you are confronted by one new breathtaking view after another. And it is precisely for this reason that touring the country in a luxury 4×4, driven by the people who know the lay of the land, is one of the best possible ways to experience Iceland.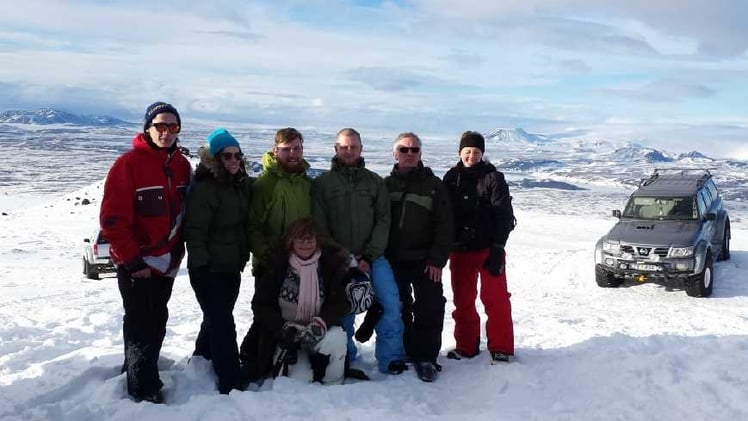 Flexible and Personable
Wild West Tours is a small, family-run company that prides itself on its flexible and personable super jeep tours to some of Iceland's best-known attractions, as well as to some of its best-kept secrets. The family specialises in personal and tailor-made tours, crafted to meet your needs and timetable.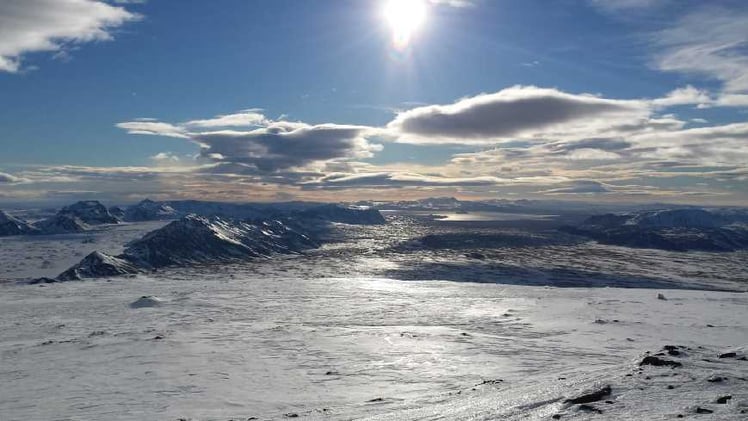 Variety Is Key
A variety of ready-made tours to many of Iceland's top locations include the Golden Circle Tour, Landmannalaugar, and the South Coast. If you love waterfalls, then the beautifully scenic Waterfall Circle Tour is a must.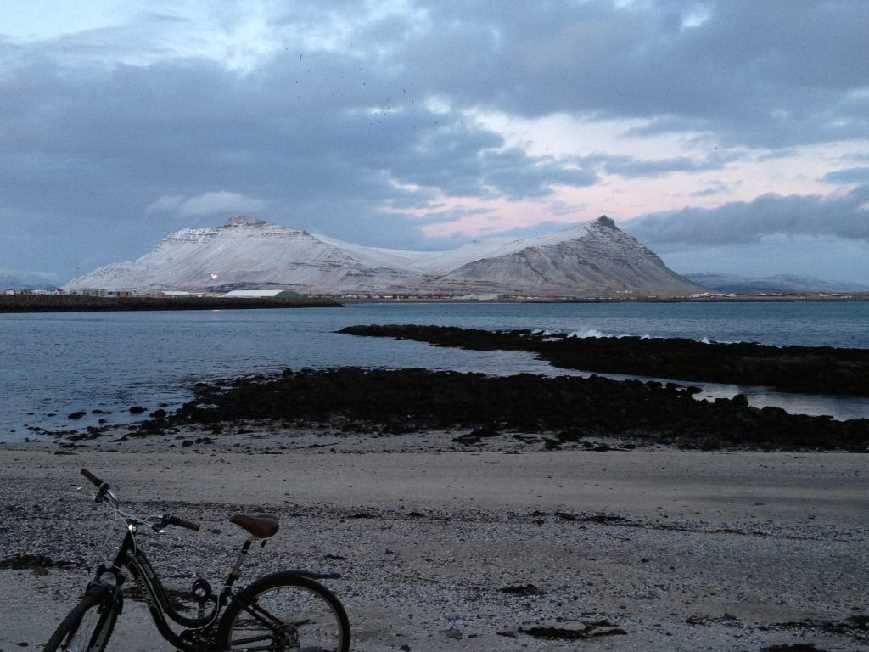 Off the Beaten Track
Should you prefer something out of the ordinary, Wild West Tours offer several dazzling, off-the-beaten-track tours to places that are well away from the crowds, such as the Snæfellsnes Tour.Touring Iceland in comfort and security with knowledgeable drivers/guides at Wild West Tours is the way to go.
Wild West Tours
                  
Reynigrund 2                           
300 Akranes                             
Iceland
354 896 1504
354 848 9047
[email protected]                                       
www.wwt.is