WILDERNESS IN FULL COLOUR
Stafafell Guesthouse is a base to the rugged beauty of Lónsöræfi
Öræfi was Iceland's most isolated district before the bridges to the west of it were completed in the early 1970s.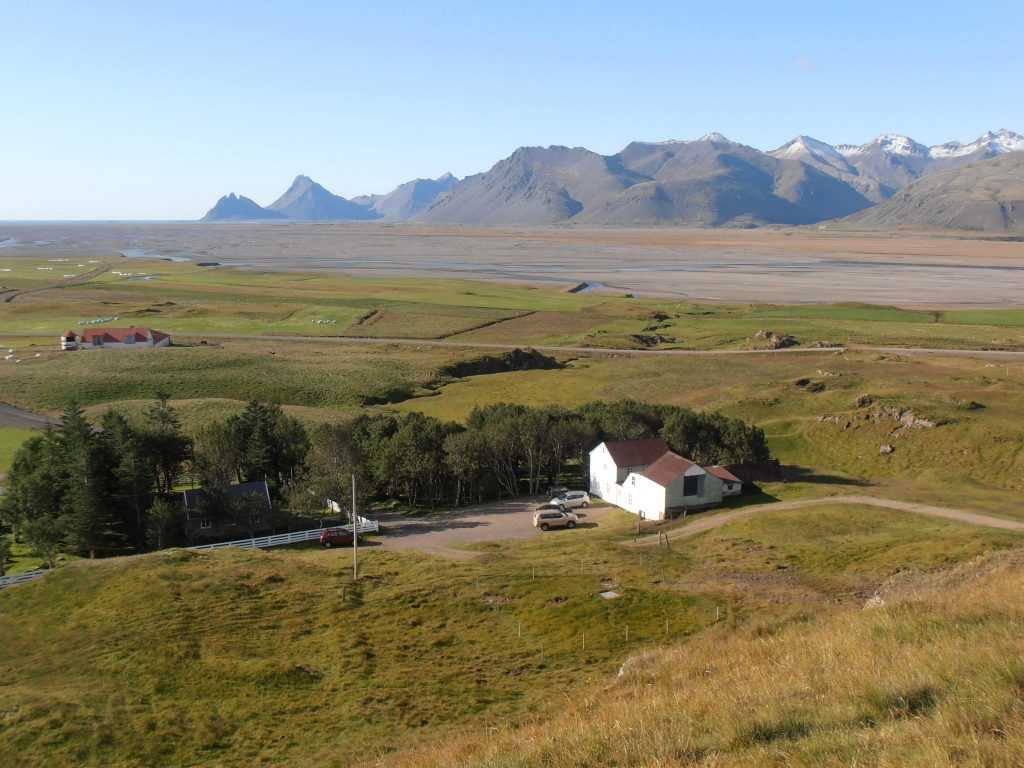 Stafafell Guesthouse is on the far side of the bridges, set amidst some of the most beautiful countryside in Iceland.
Accomodation
The guesthouse was originally built as a farmhouse in 1897 and functioned as a parsonage until 1920. It was converted into a youth hostel in 1983 with room for up to 30 people in the house and the two cosy cottages that were added.  These each have two bedrooms, a kitchen, bathroom and a living room with a TV. One additional person can sleep in the lounge on a pull-out sofa bed.
There is a large, fully-equipped kitchen in the main house, where you can prepare your meals. (Dinners are not provided, so you will need to buy food ahead of time.) There is also a campsite available.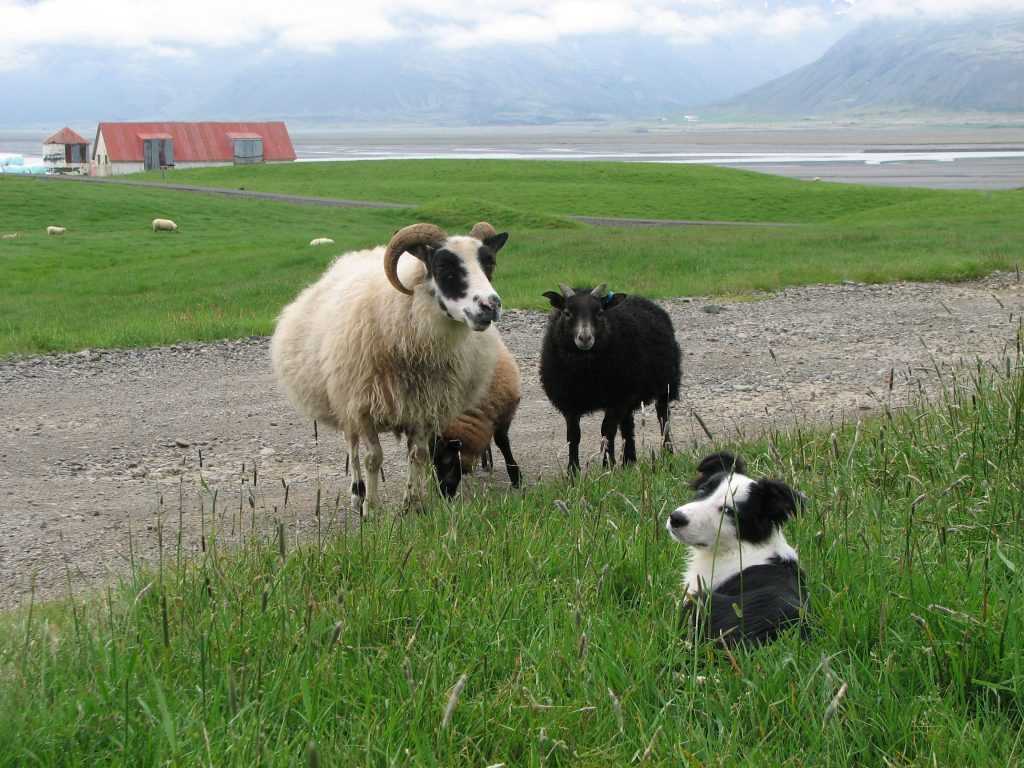 A Hiker's Heaven
Stafafell is surrounded by popular hiking trails that take you through some awesome countryside.
For instance, a 4-5 hour hike will take you to Hvannagil, a canyon made of colourful rhyolite on the eastern bank of the Jökulsá í Lóni river—and don't forget your camera.
In your wanderings, you will see a rich bird life, possibly reindeer herds and, in winter, spectacular displays of the northern lights without any city lights affecting the display. The geology of the area provides a wealth of interesting sights and colours.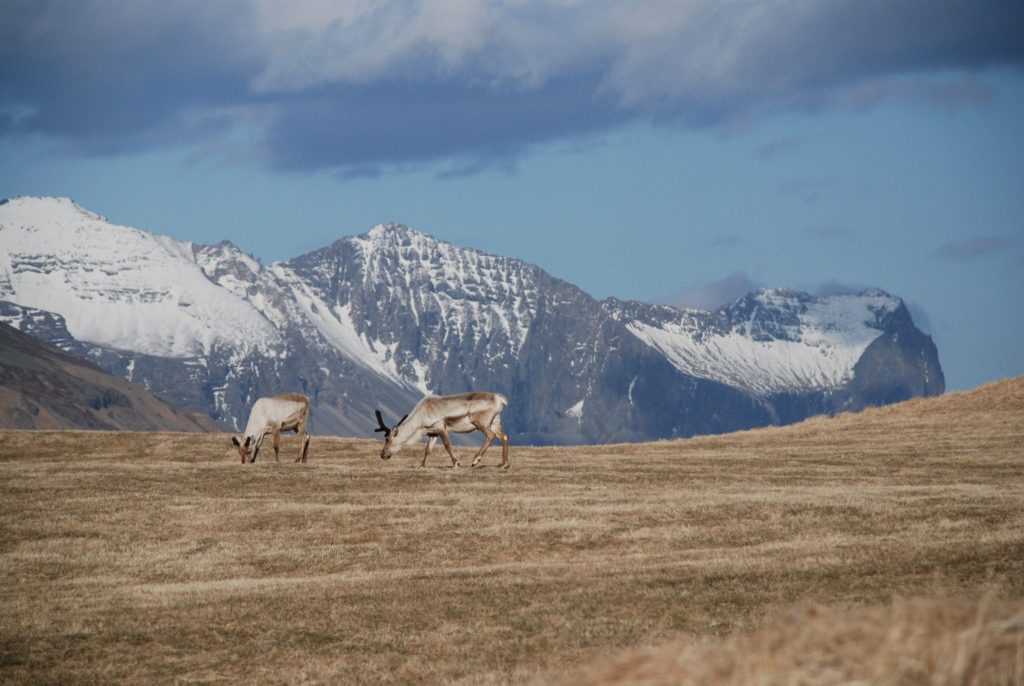 Hikes vary in difficulty from easy to very demanding—the latter requiring proper equipment.
Some areas can be reached using SuperJeeps with high ground clearance—but be aware that regular SUV's will not suffice. Stafafell can also provide transportation to some of these spots in an all-terrain bus.This is an area that can challenge you to the limit and, if you are up to that challenge, you will find it an experience you will never forget. For the inexperienced or novice, there is still plenty of challenge but staff at the guesthouse can provide reliable information and counsel.