A Taste of Nepal
Nepalese Kitchen has delicious food, a warm atmosphere and friendly service.
Nepalese Kitchen is a cosy restaurant on Reykjavík's Laugavegur that is truly a feast for the senses. Upon walking inside, guests are greeted by the aroma of delicious spices as well as a welcome from its friendly owner, Deepak Panday. Deepak, who was born in Nepal, has been living in Iceland for about 10 years, and takes great care in creating a warm atmosphere, first class service, a diverse menu and absolutely delicious food. "I have been a chef for 34 years and I enjoy serving quality food and authentic spices for Icelanders and tourists," says Deepak. This passion for food started when he was a child and led him to work as a chef in many countries including England, India, Nepal, France and the United States, before settling in Iceland.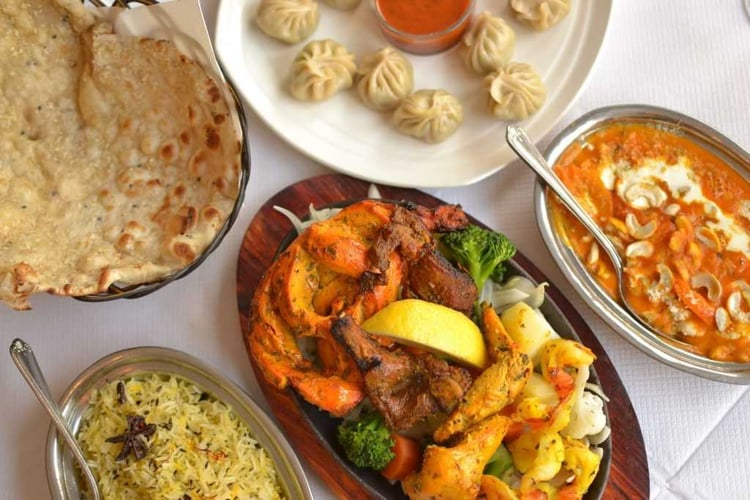 Inventive Dishes
The dishes, prepared by Deepak and his wife, are perfectly spiced, while the chefs are eager to cater for any dietary restrictions. "We have guests that have a gluten allergy, or a number of other food sensitivities and we are happy to prepare food just how they like it," says Deepak. "All our dishes are made from scratch for each individual guest." The menu is so diverse, it could be difficult to choose just one dish! Diners will find chicken, lamb, seafood, and vegetarian choices with sauces ranging from delicate to hearty.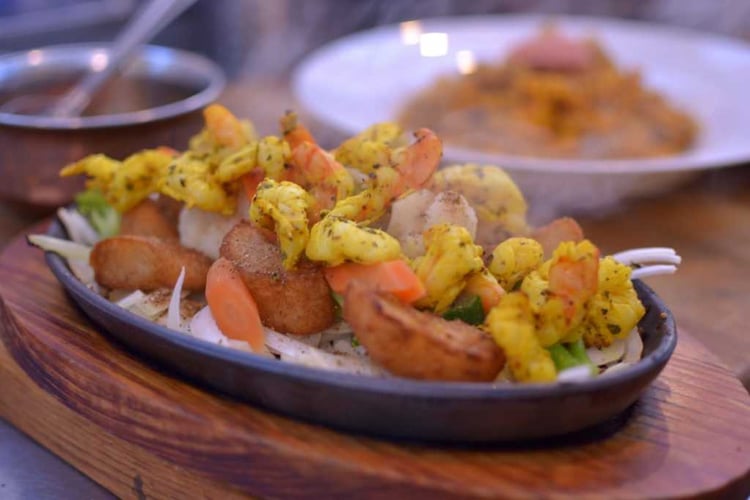 Special Spices
The key to Nepalese food is the spice used. Deepak is very concerned about the spices; not just how they taste but also how they impact the body and soul. "We have spices that can be helpful to diabetics, people that are stressed, and those with some food sensitivities," says Deepak. Every summer, he travels to India to hand-select the herbs and spices used in the restaurant. "I want to see the plants for myself, to see that they are the best quality," he says.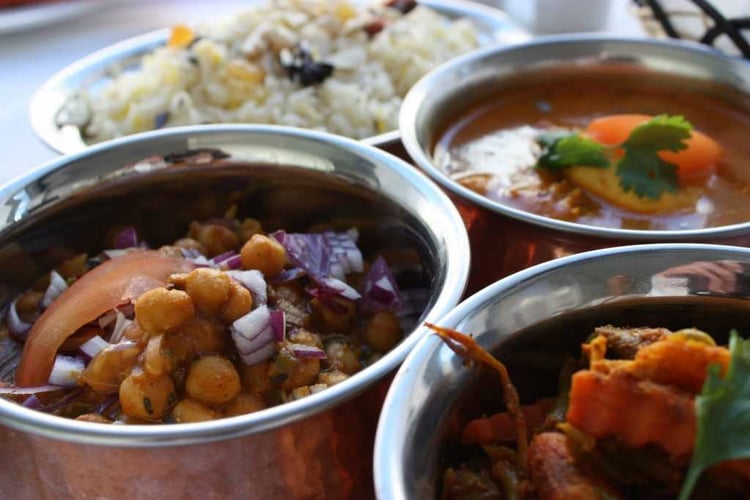 Beautiful Space
The restaurant is tastefully decorated with a nod to Nepali culture in the art, linens and even music. It's clear that the restaurant is a labour of love and Deepak's passion for quality food shines through. "It is so important to cook good food for people; it gives them so much. People feel loved when they get good food," says Deepak. One of his favorite dishes on the menu is a Nepali curry. "
The spice mixture is unique and it comes directly from my mother." Plan to stop by Nepalese Kitchen during your next stop to Reykjavík for tasty food, a wide selection of beer and wine, and warm service.
Nepalese Kitchen
Laugavegur 60A, 101 Reykjavik
354 517 7795
JG