Accordian Festival & Haymaking at Árbær Open Air Museum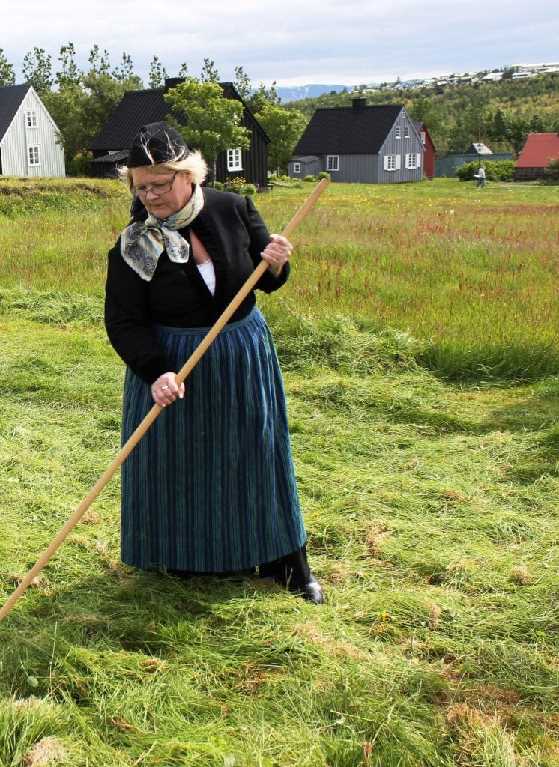 The annual Accordion Festival in Reykjavik will be held at Árbær Open Air Museum on Sunday July 15th starting at 13:00. Participating are many of Iceland's most known accordion players who will play joyful music for museum guests. 
At the museum, visitors can also observe and participate in old traditional haymaking, provided that the weather remains dry. The old haymaking methods were still being practiced as late as 1960´s in many parts of Iceland, but today the machines have taken over. Participating in traditional hay making is not only interesting but also a lot of fun.
Guests are also invited to a Mass at the Museum Church at 14:00.
The program of the day ends with all accordion performers playing together. 
Make sure to stop at Dillon's Café for a cup of coffee and freshly baked pastries before you leave. 
Admission is free for children, seniors and disabled people.