The republic is having it's 79th birthday
Today was the Republic's birthday, 79 years since we became an independent nation, on June 17, 1944, on the birthday of President Jón Sigurðsson. The celebrations have changed a lot in recent years. Now June 17, the national holiday, is primarily a children's festival. Where the youngsters get balloons, hot dogs and listen to children's songs while waiting in ques to get on different playground equipment. Adults in Reykjavík go down to Austurvöllur early in the morning to listen to the Prime Minister and Fjallkonan give a talk, later in the day people all over the country take their children to the children's festivals with all the trimmings. Icelandic Times / Land & Saga went downtown to experience the atmosphere. Which was definitely family-friendly and warm, the weather was mild all over the country, which is an exception in Iceland.
On this day 79 years ago, the weather was horrid, torrential rain and very cold. But on the day when Jón Sigurðsson Forseti was born in 1811, Danish surveyors made weather observations north of Akureyri and the weather was described as warm and pleasant, 16°C. Today the temperature was similar in Reykjavík, in Akureyri it was a few degrees warmer. The coldest June 17 in the capital was 66 years ago, in 1957, when the average temperature of the day was below 3°C.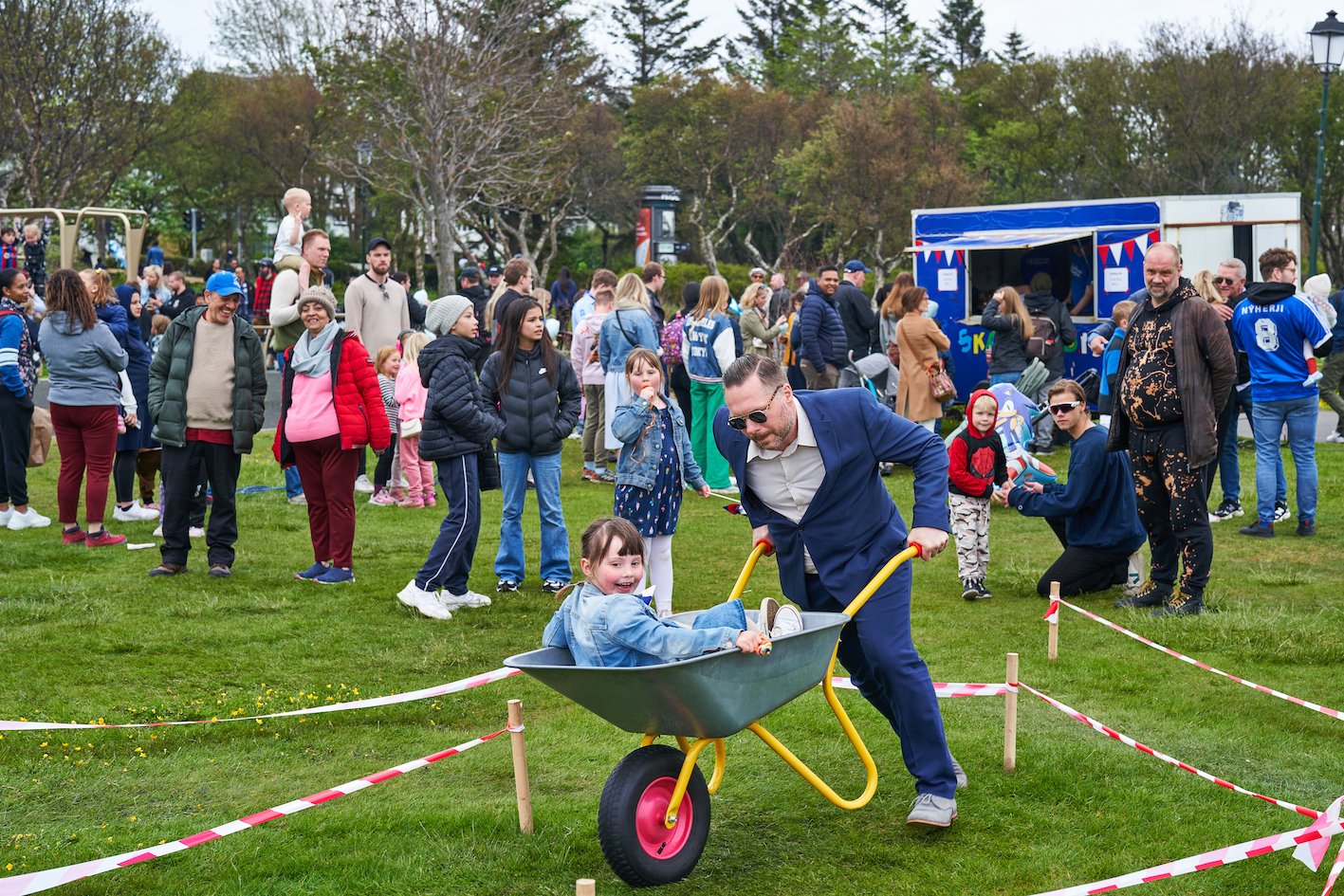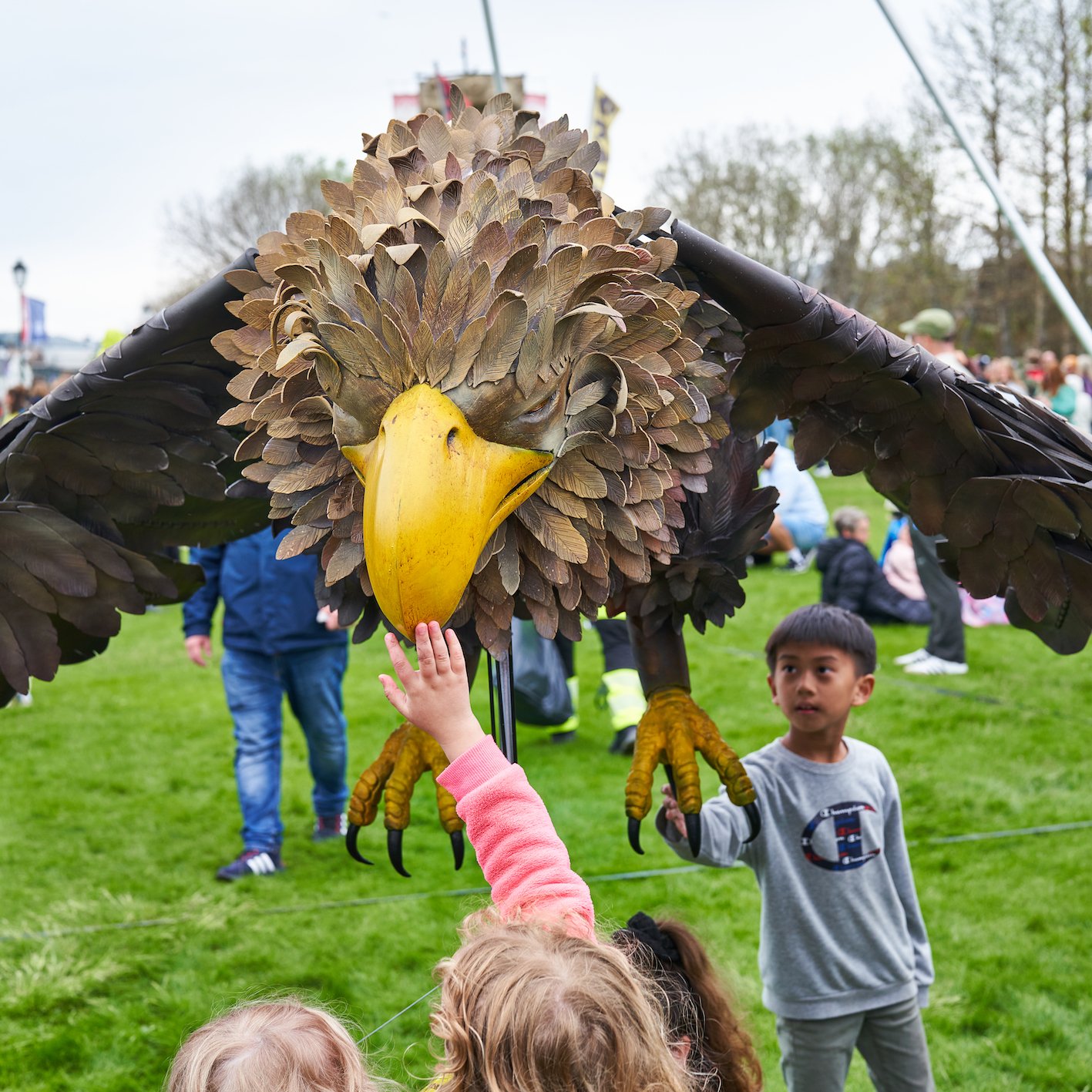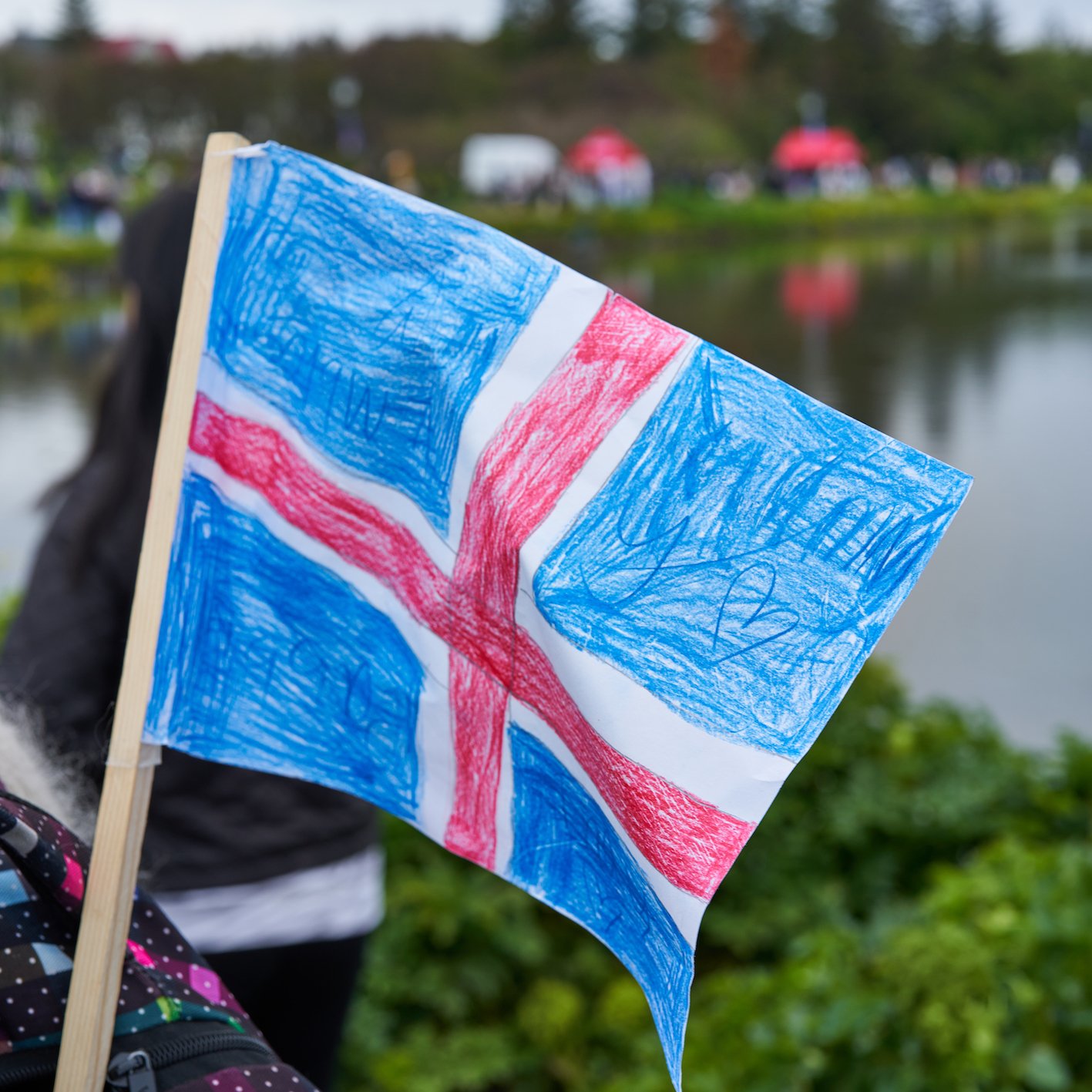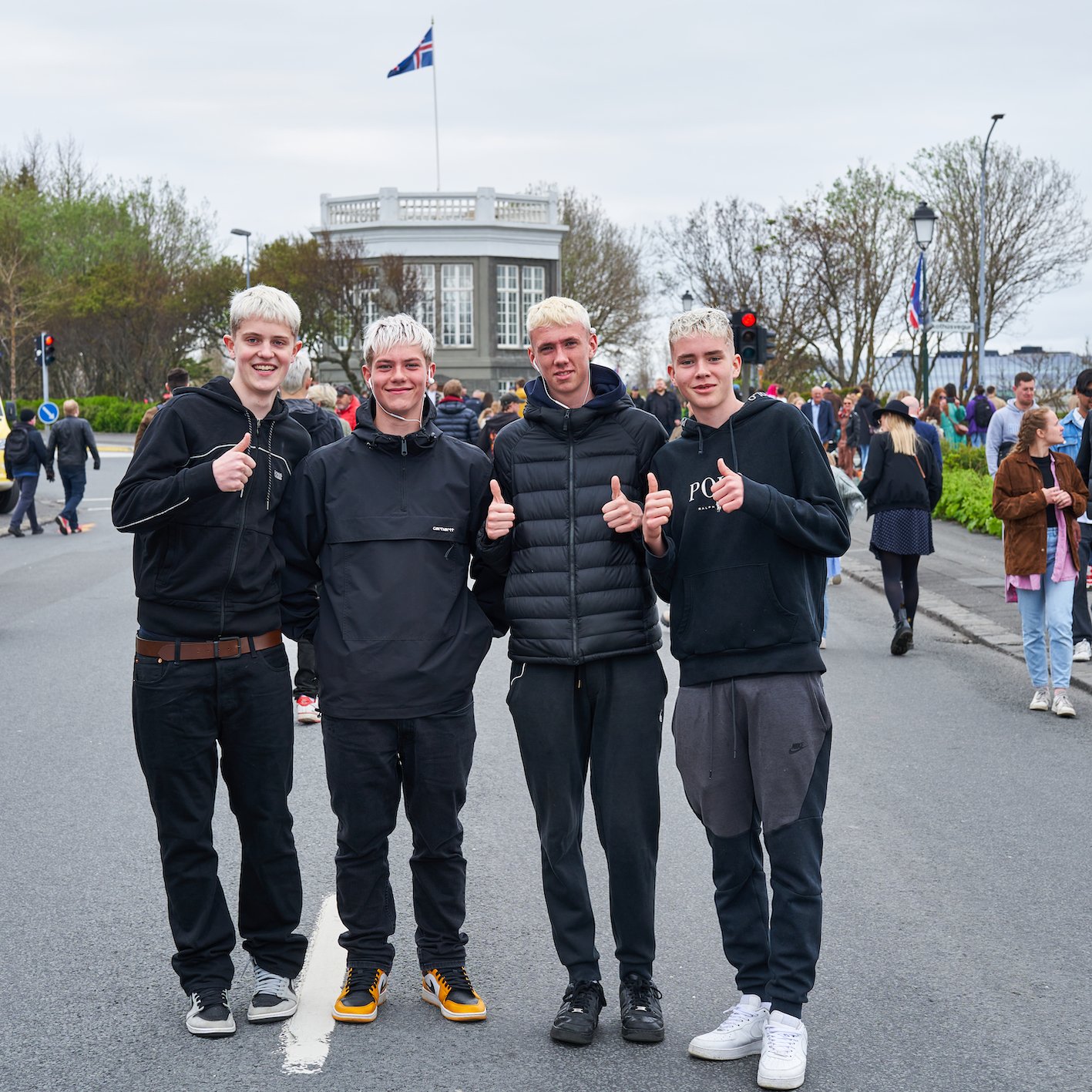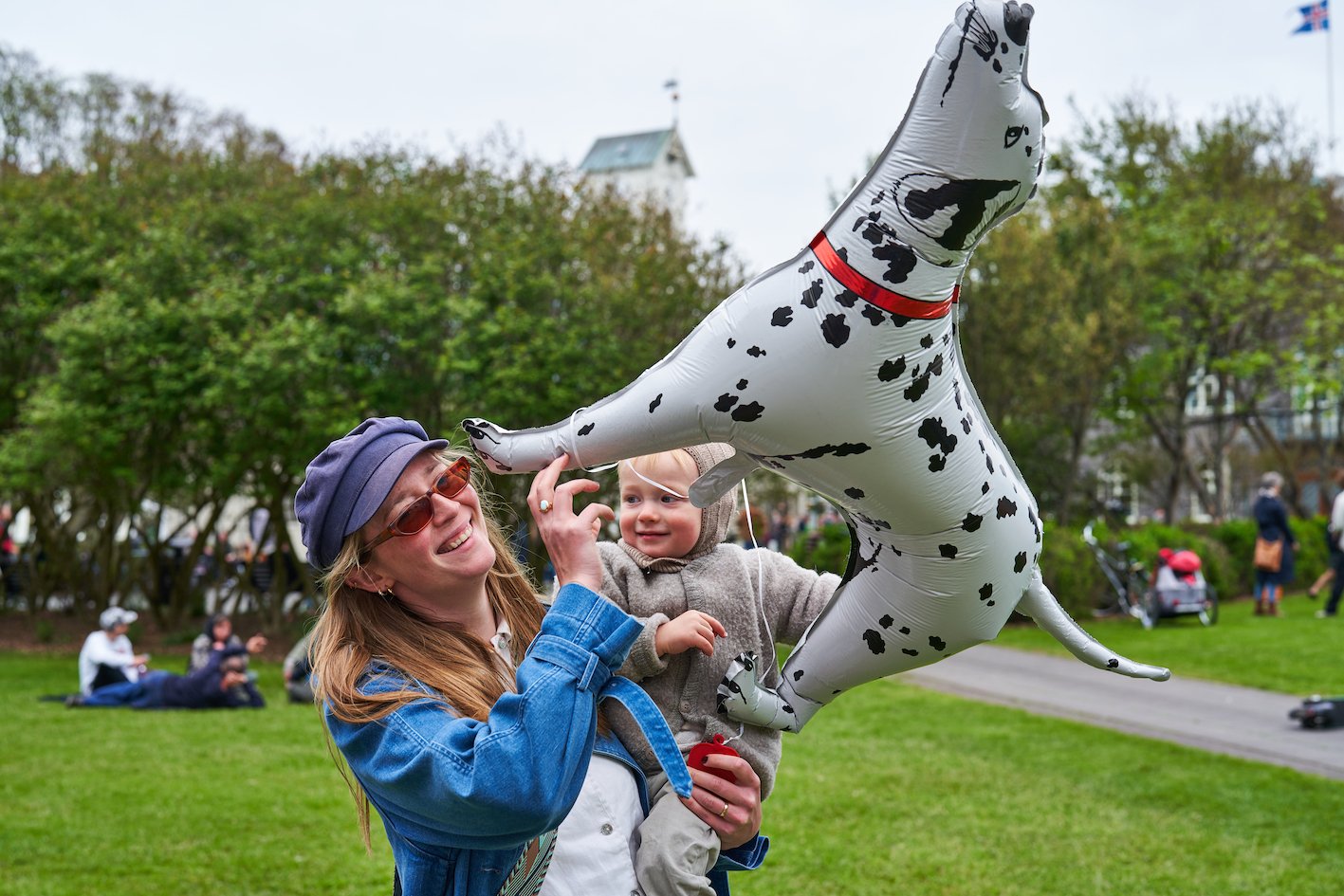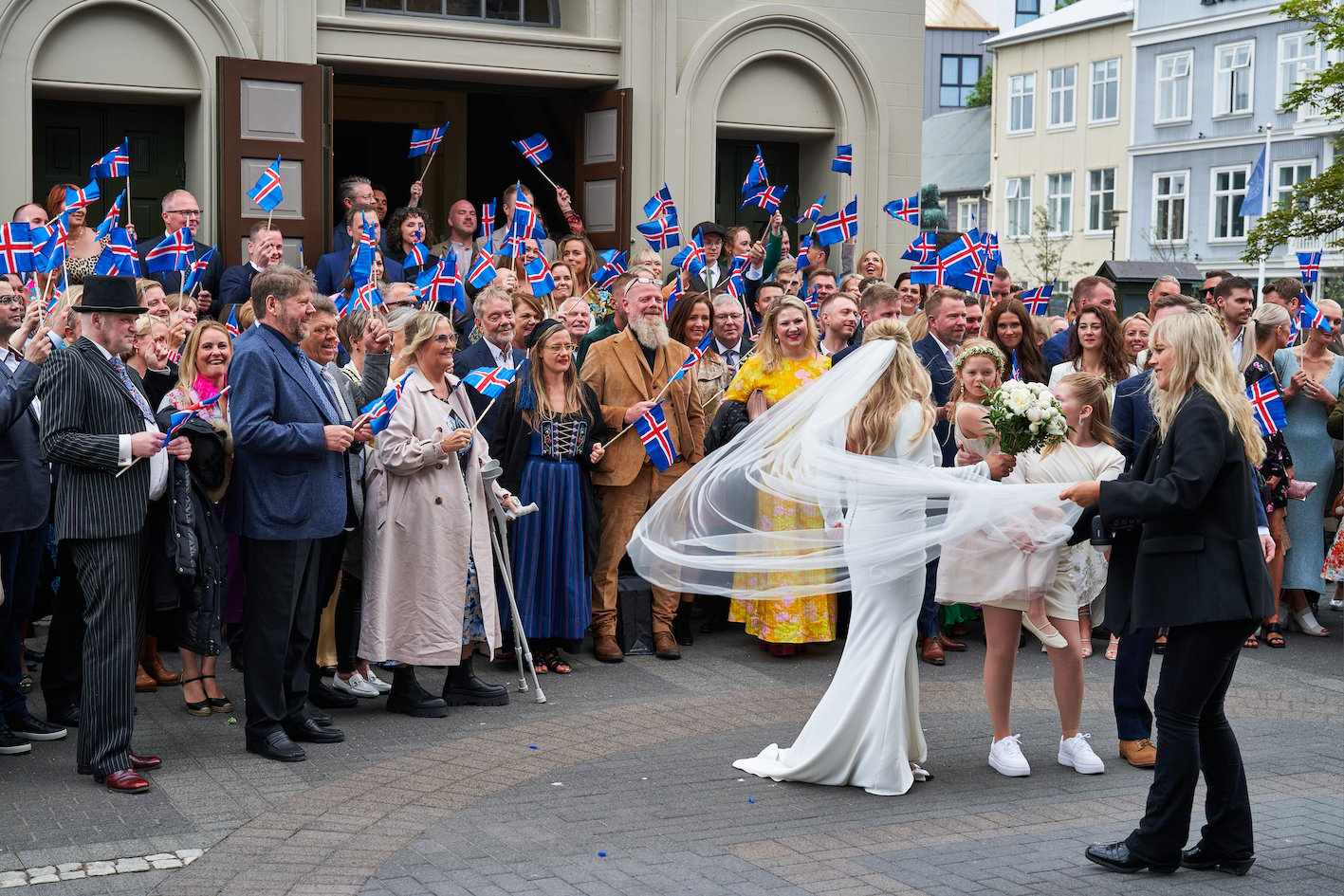 Photo & text : Páll Stefánsson
Reykjavík 17/06/2023 : A7RIV : FE 1.2/50mm GM