Artist Talk: Chris Sims
Reykjavík Museum of Photography
June 15 at 17 – 18 (5 pm – 6 pm)
The photographer Christopher Sims will talk about his work at the Reykjavik Museum of Photography Monday June 15th at 17.00.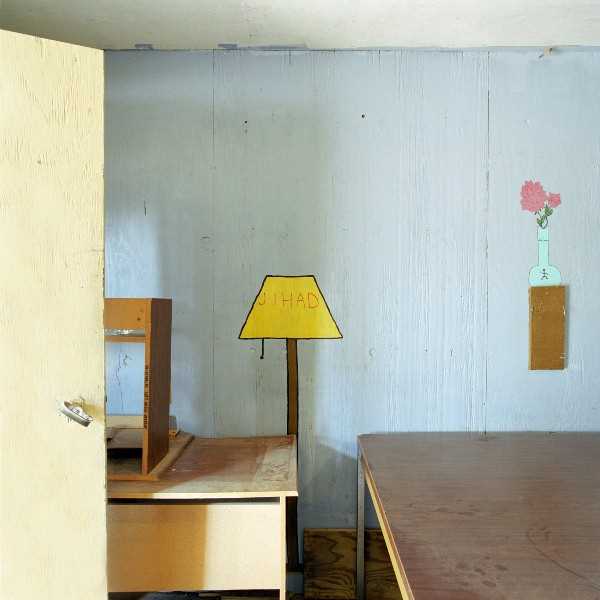 Since 2005, Christopher Sims has been making photographs within fictious Iraqi and Afghan villages on the training grounds of U.S. military bases as well as photographing daily life at the Guantanamo Bay Naval Station in Cuba. A former photo archivist at the U.S. Holocaust Memorial Museum in Washington, DC, he is the Undergraduate Education Director at the Center for Documentary Studies at Duke University in Durham, North Carolina.
Free entrance and all are welcome.
For more information about Christpher Sims and his work see here.
Reykjavík Museum of Photography
[email protected]
 Reykjavík Museum of Photography
Tryggvagötu 15, top floor
Free entrance
Opening times:
Monday – Thursday12:00 – 19:00
Friday 12:00 – 18:00
Weekend 13:00 -17:00