Catch the Northern Lights All Year Around
Aurora Reykjavik's Northern Lights Center lets you see the Lights all year
There is perhaps nothing more magical and unforgettable than witnessing the beauty of a Northern Lights display in one's lifetime. It's the dream of many who come to Iceland, but alas, those unpredictable, frenetic lights tend to have a mind of their own and don't always show up on cue. So it is with great joy that we welcome one of Iceland's most recent additions—Aurora Reykjavik's Northern Lights Center, where the Northern Lights are always on display.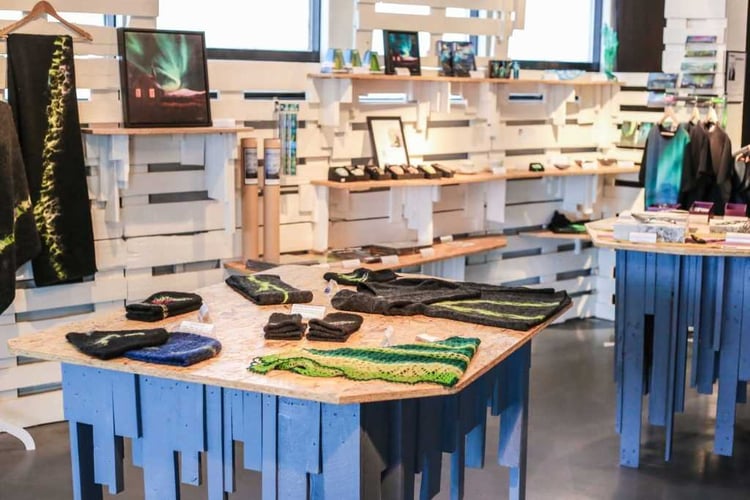 A Unique Experience
The centre is the unique creation of four enterprising young Icelanders who recognised the need for just such a place— a kind of one-stop-shop for all things Northern Lights. Located on the far side of Reykjavik's Old Harbour, the centre serves both educational and inspirational purposes. Here you can read up on the auroras through stories and legends from around the world, learn something about the science behind this amazing phenomenon and gaze at spectacular Northern Lights photography from top Icelandic photographers. There is even a specially equipped 'photo booth' where you can learn how to adjust your camera's settings should you want to try your hand at capturing an auroral display yourself.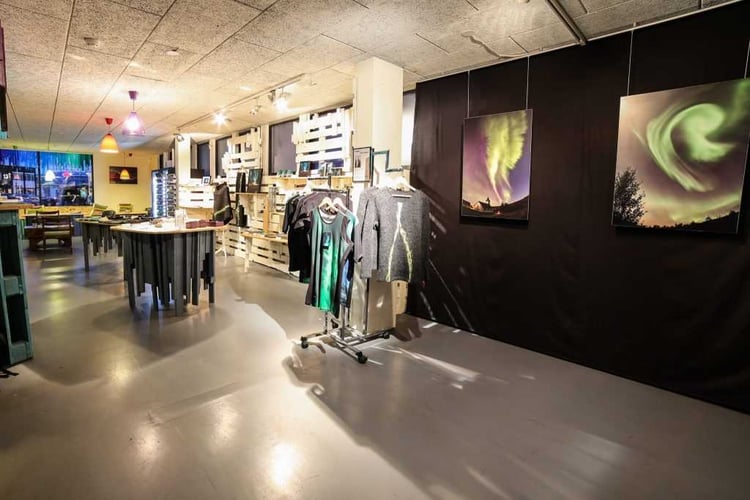 Soothing Sights and Sounds
However, Aurora Reykjavik's real pull and ace up its sleeve is its fantastic HD time-lapse film of recent auroral activity. Projected onto a 7 metre wide screen, you can sit back and enjoy this 13 minute film that features a dazzling display of auroral activity, accompanied by relaxing music. Therapeutic and restful are two words that come to mind to describe this zen-like experience.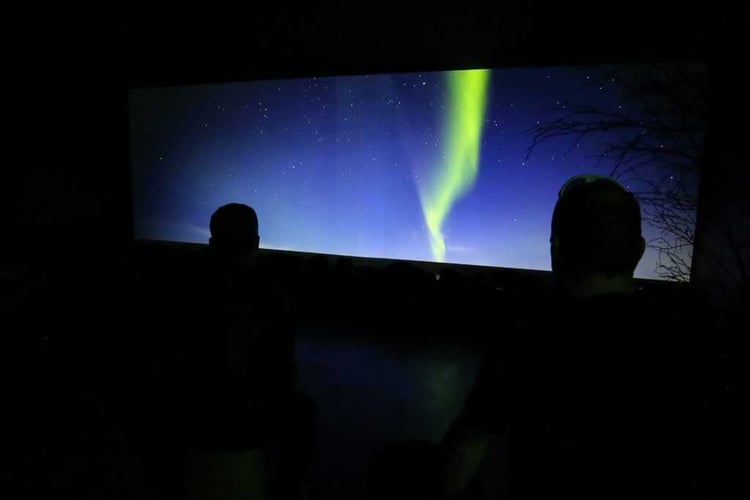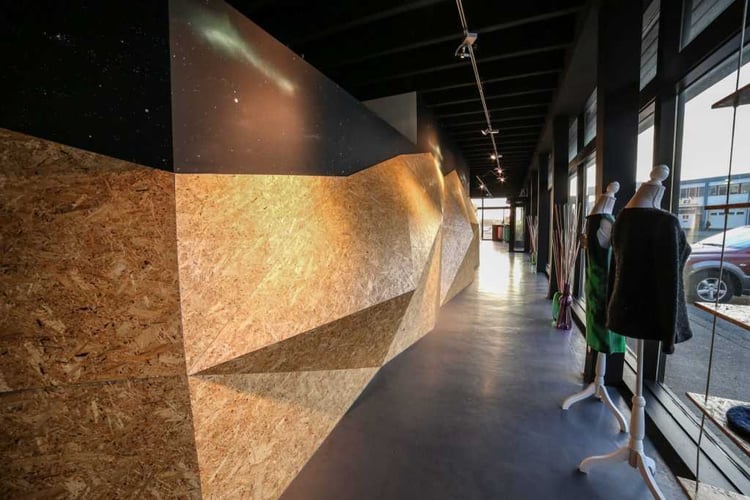 Hot coffee and choice gifts
Before leaving, be sure to grab a free cup of coffee in the Northern Lights Center gift shop and check out the impressive display of clothing, glassware, paintings and woollen knitwear by some of Iceland's most creative designers. The theme? You guessed it. -EMV