Beautiful Bíldudalur
A Westfjords village full of surprises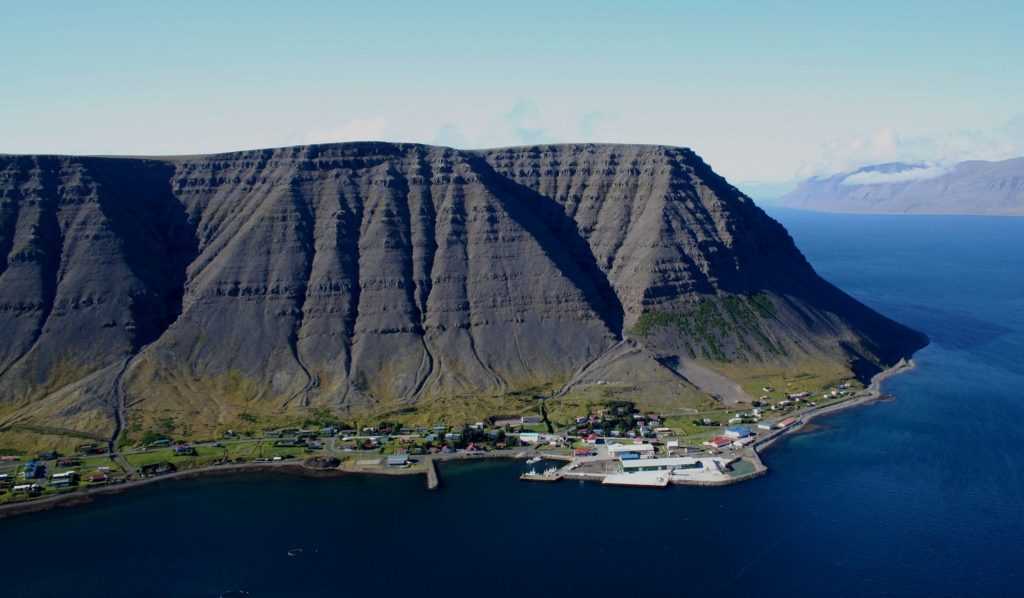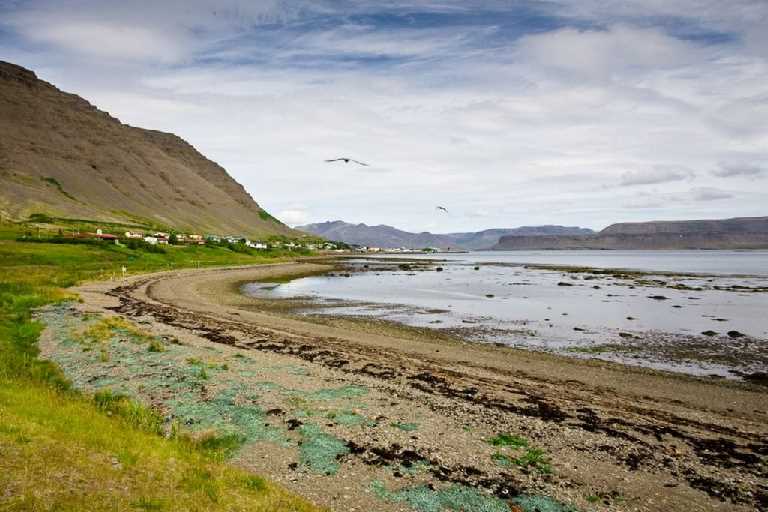 The Westfjords are simply beautiful. Endless coastlines, jaw-dropping bird cliffs with millions of nesting birds, and gorgeous mountainous landscapes await those that make this trip. The Westfjords also have charming villages, well-maintained hiking paths, quirky museums, and some of the most striking beauty on the island.
Bíldudalur is a village that fewer than 200 people call home, situated on the coast of Arnarfjörður, one of the larger fjords. Although the population of Bíldudalur is small, music and culture have thrived in the village for years. In fact, the village hosts an annual folk music festival and has an exhibition of Iceland music memorabilia called 'Visit Melodies of the Past'.
Arnarfjörður is also well known for the tales of its numerous sea monsters. These creatures have played a colourful role in Icelandic folk culture for centuries as stories have been passed down for generations. The Icelandic Sea Monster Museum offers a dramatic and thought-provoking multimedia display of these stories, something that the whole family can enjoy together.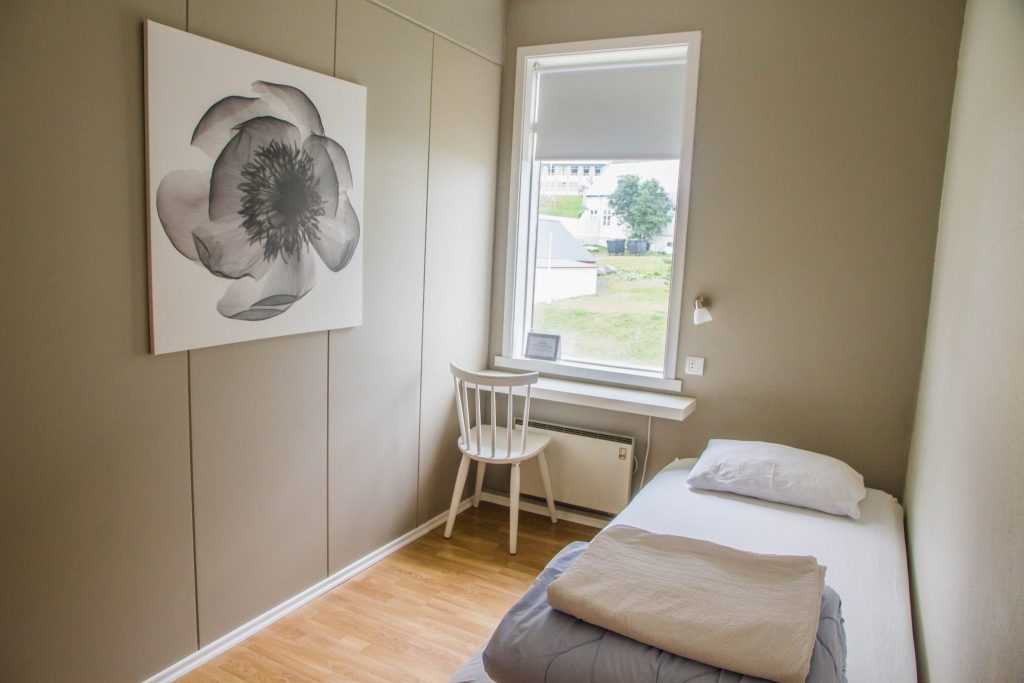 Bíldudalur Hostel
Bíldudalur HI Hostel is a green and quality-certified hostel that is part of the Hostelling International chain. The hostel is a lovely place to stay when travelling around Arnarfjörður with clean and comfortable rooms. They range from dormitory beds to private rooms; single rooms for solo travellers to family rooms with four beds. The hostel has a well-equipped guest kitchen and a BBQ available out on the terrace. There's a comfortable living room to relax in with a TV, books and magazines. Wireless Internet is free of charge and breakfast is served from 1st June until 31st August.
Hafnarbraut 2, 465  Bíldudalur
+354 456 2100
[email protected]