Burst: Q&A – Egill Sæbjörnsson and Sigrún Harðardóttir
Event location: Hafnarhús
During the exhibition there will be regular artist talks, delving into the making of the works, their subject and production. The works will be reviewed in light of the artists'  oeuvre and the development of video art. 
Sigurður Trausti Traustason, Head of Collections and Research, and Markús Þór Andrésson, Head of Exhibitions and Education, will speak with the artists and guests are welcome to contribute.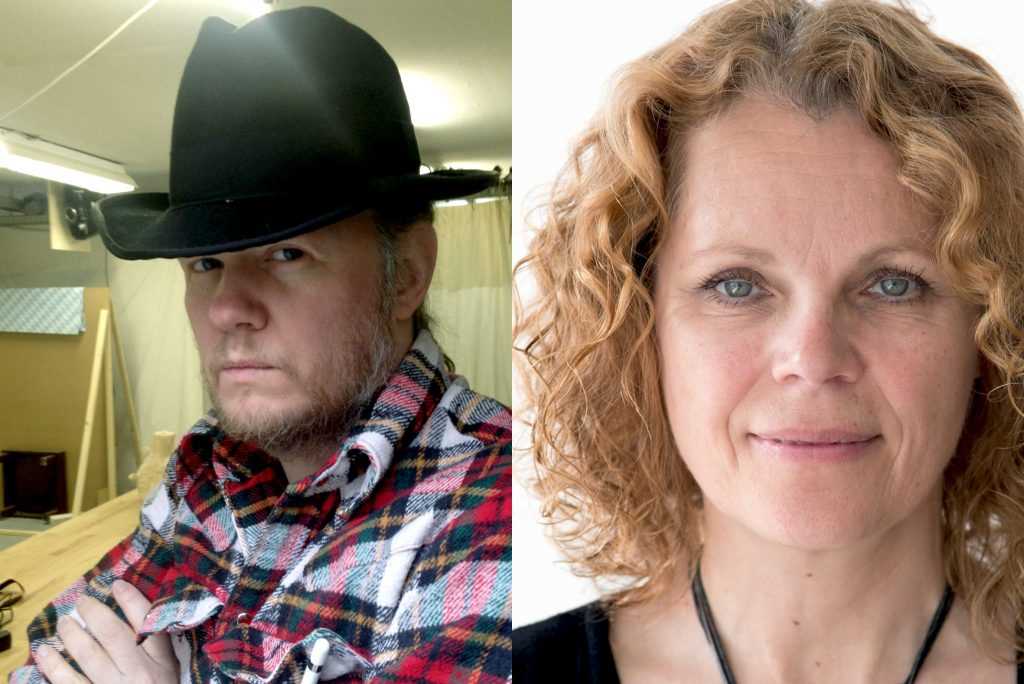 Egill Sæbjörnsson (1973), Five Boxes (2009)                      
Four white boxes are placed in the corner of the exhibition space, the video that is projected onto them makes these dead objects come alive; they seem to move, open and close, and a banana can be seen moving from one box to the other. As the title implies, the boxes are in fact five, as one of the boxes springs from the other four, takes to the air and floats around the exhibition space, before becoming one again with one of the boxes on the ground. Inside these boxes the artist has placed equipment that creates sounds in tandem with the visuals, thereby perfecting the illusion of the animated boxes.
Sigrún Harðardóttir (1954), Dawn (1986)                        
Sigrún studied video art alongside painting and graphics in the Netherlands, and shortly before graduation she held an open-air midnight- screening in Öskjuhlíð in Reykjavík. She showed the work Dawn on three interconnected screens with sound. The work displays signs of early experimentation with the possibilities of video as a medium, where the visual world of the painting, bordering the figurative and the abstract, is transferred into new context. People walk into the frame and through the three screens, and technical distortion transforms their facial expressions bit by bit into colours, light, and shapes.
The talk will take place in Icelandic. Free with admission.