Café Loki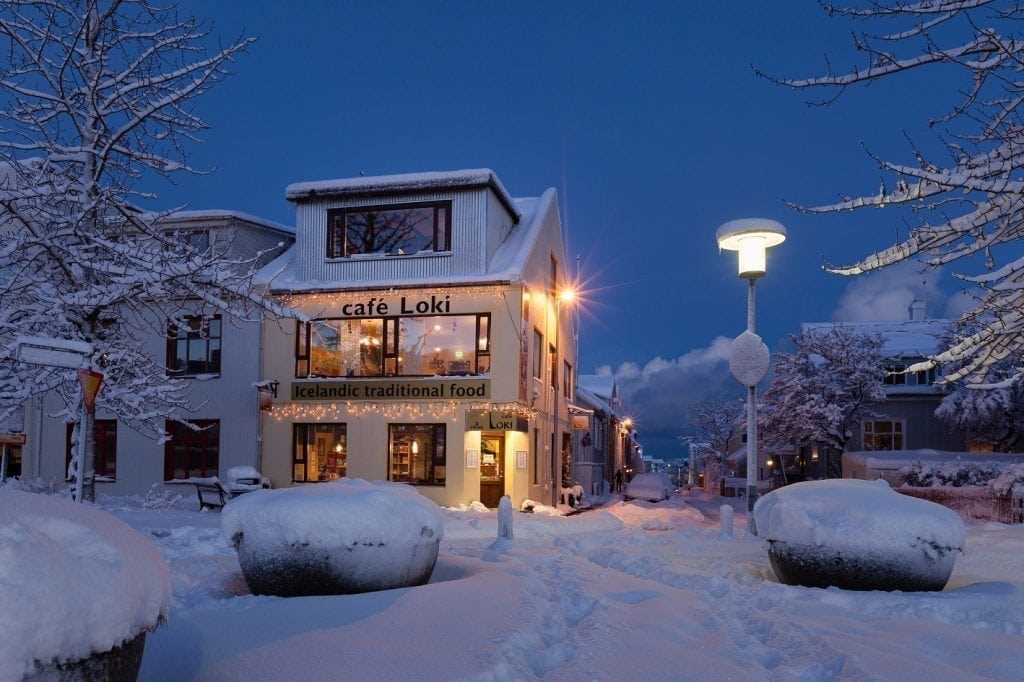 Café Loki is located in front of Reykjavik's largest church (Hallgrimskirkja), just a five minutes' walk from the city center. With a beautiful view of Hallgrimskirkja, Café Loki is the perfect place to enjoy some traditional homemade Icelandic food at reasonable prices.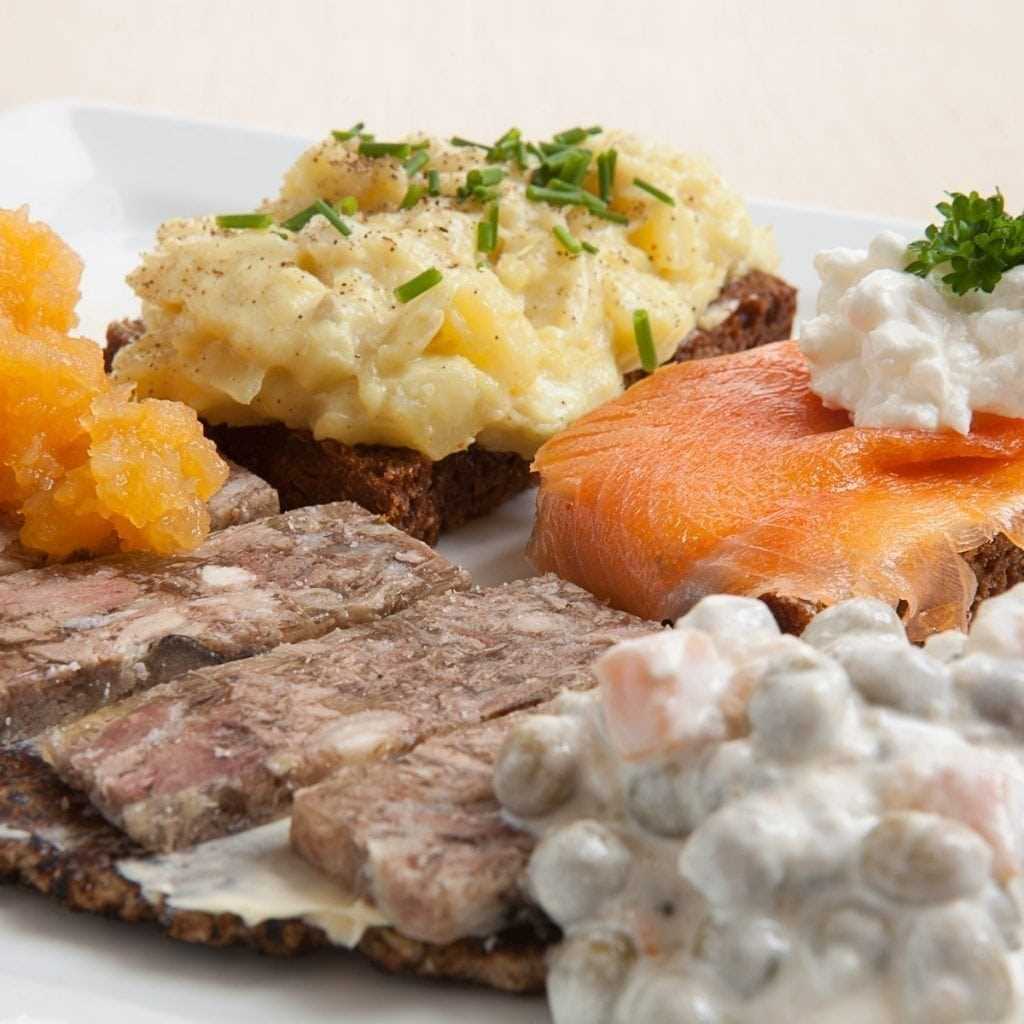 Loki is a family owned restaurant run by Hrönn and her husband Thorolfur.
The restaurant's cuisine is inspired by traditional Icelandic recipes passed on from one generation to the next.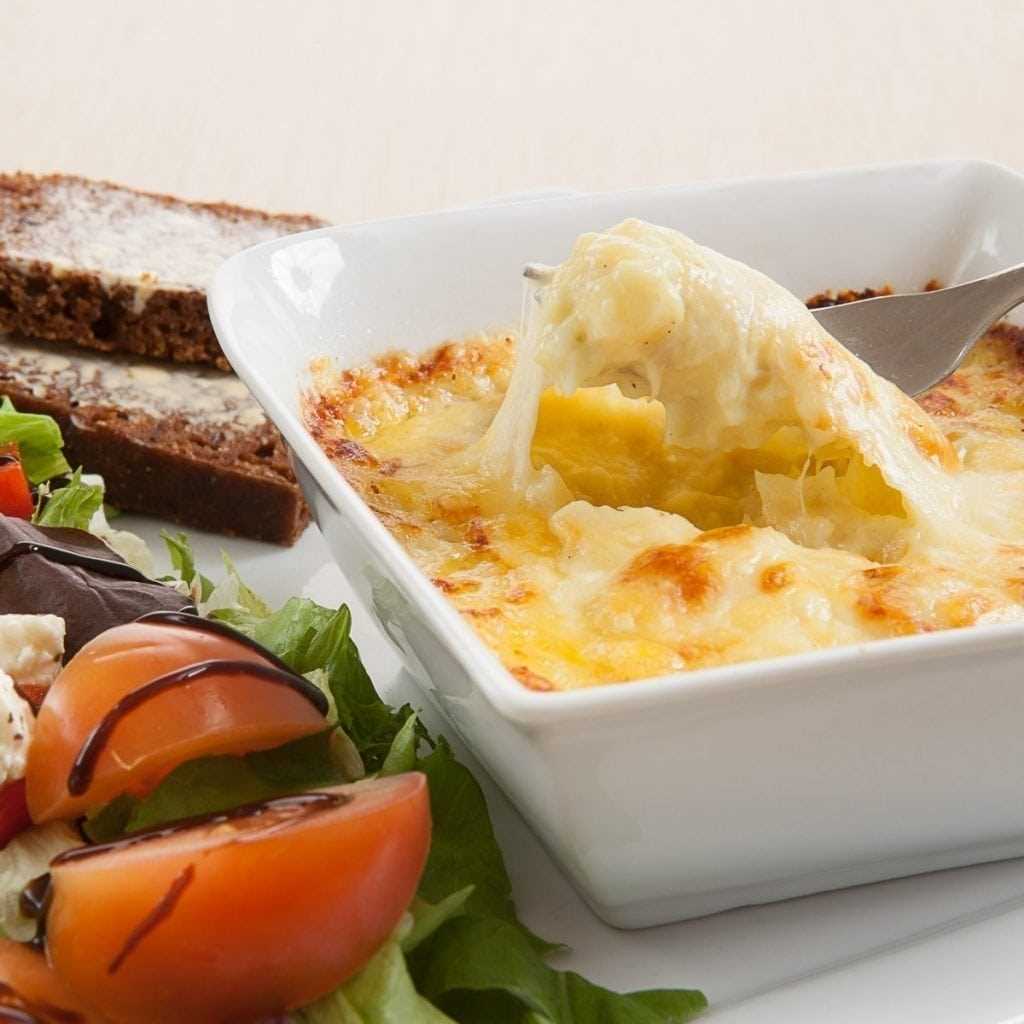 Loki offers a variety of combination platters so you can taste all of the best food that Iceland has to offer, such as rye bread with fish stew and smoked trout, or dry fish and a bit of shark meat which has a potent and memorable taste.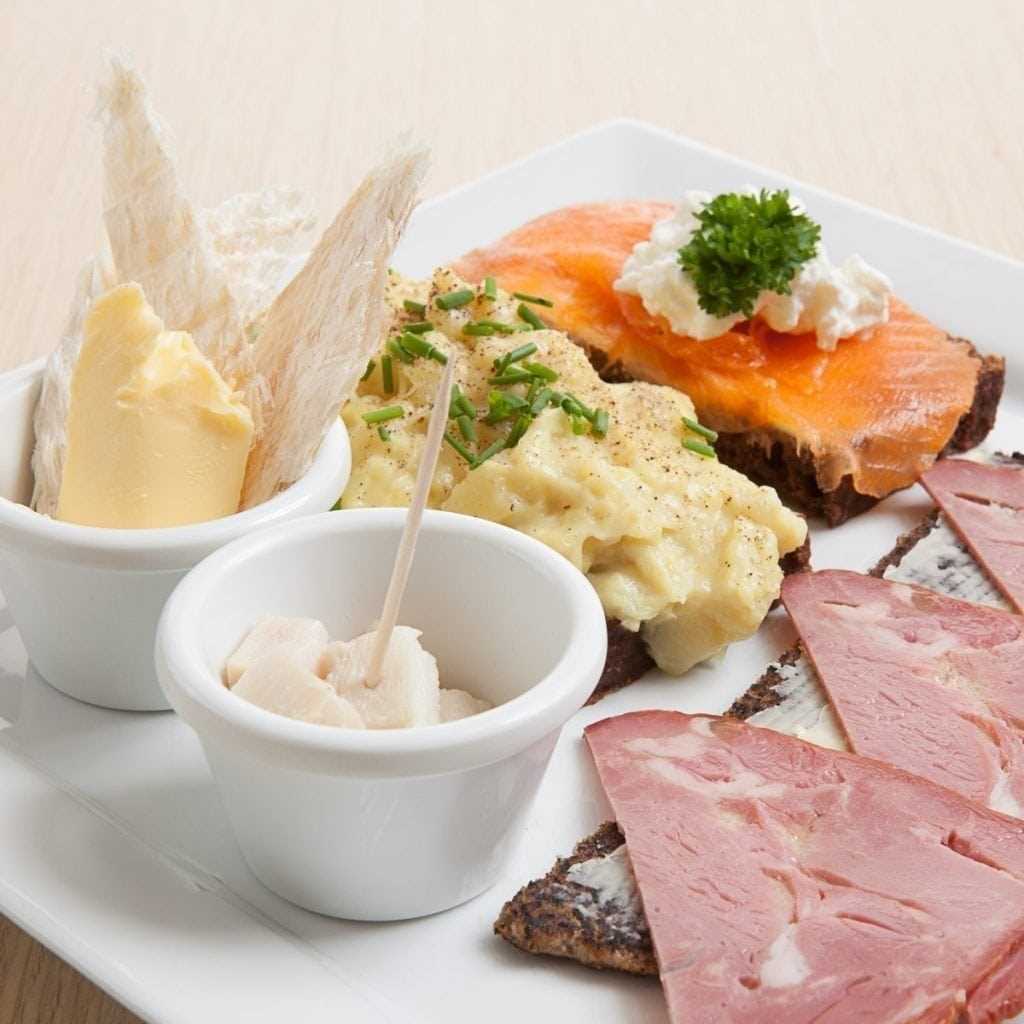 Loki's renowned pastries include rye bread ice cream, pancakes and skyr cake.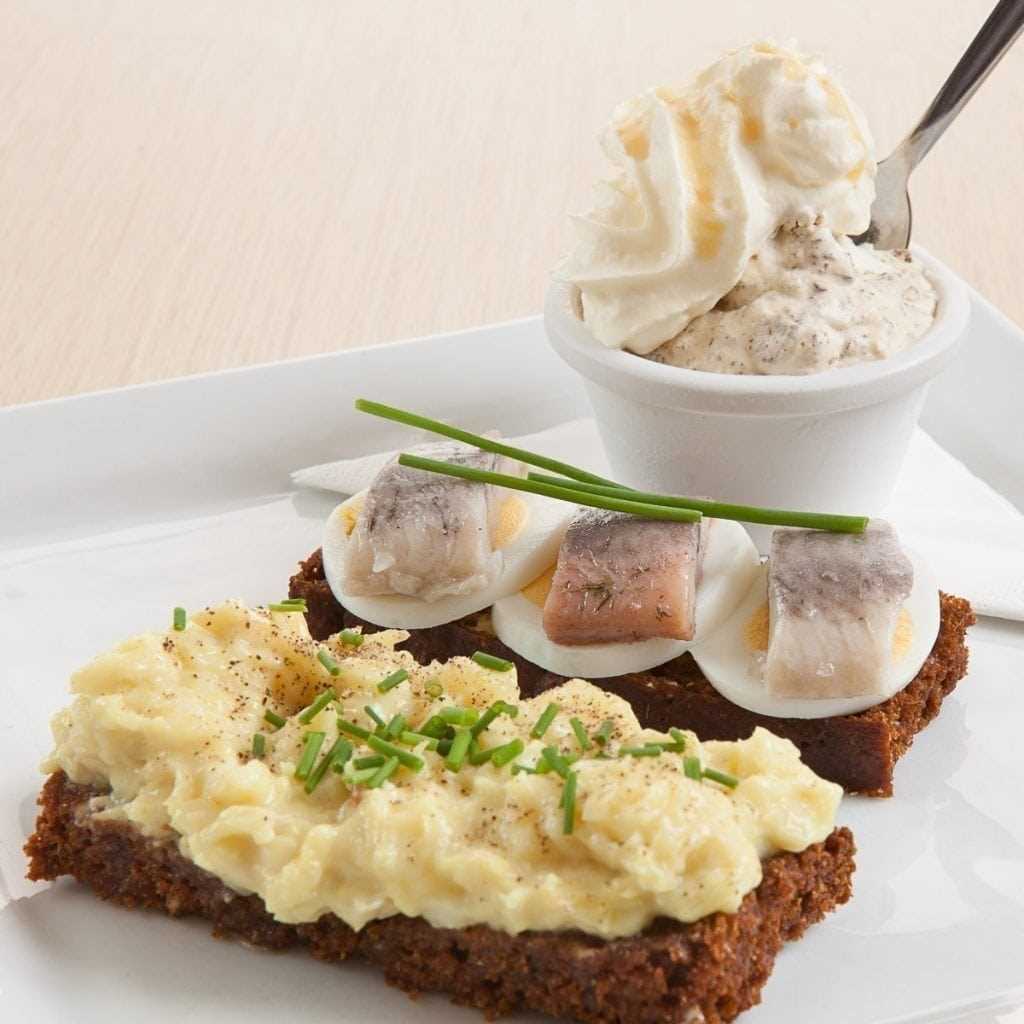 At Café Loki you're bound to see 12m2 mural based on Norse mythology.  The wall painting shows a glance of some stories and happenings in the life of Loki Laufeyjarson.