Small course meals are becoming increasingly popular with Icelanders, so more and more restaurants are catering to those needs. One of these is CUBANOS and as the name indicates, the menu has its base in Cuban cuisine. Atli Snær, who runs KORE restaurant, joined forces with Jóhannes Sigurdsson and Bryndís Sveinsdóttir and they run CUBANOS together.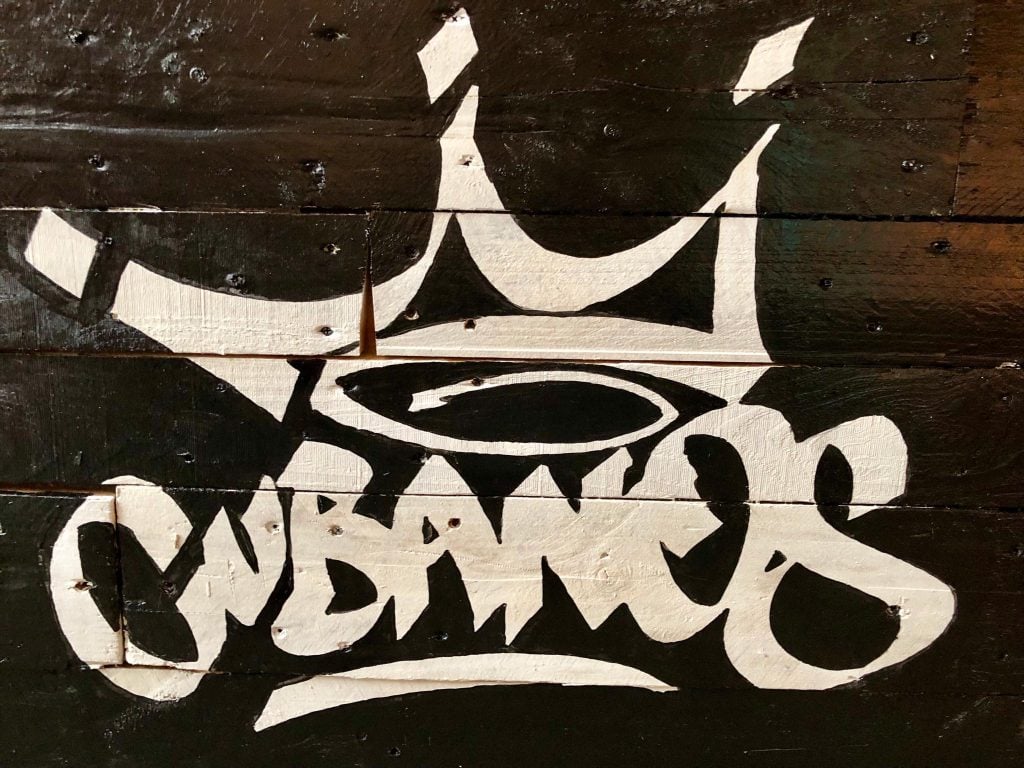 "There is a famous sandwich called El Cubanos made of pork, ham, cheese, pickled gherkins and mustard that is on our menu and the name derives from it", says Jóhannes. "The menu is based on Caribbean-style food and one of the most popular items is Havana street corn, which is an ear of corn dipped in parmesan cheese, spiced with cayenne pepper, coriander and lime", he adds. "We also import plantanos, as they are not available on the market in Iceland."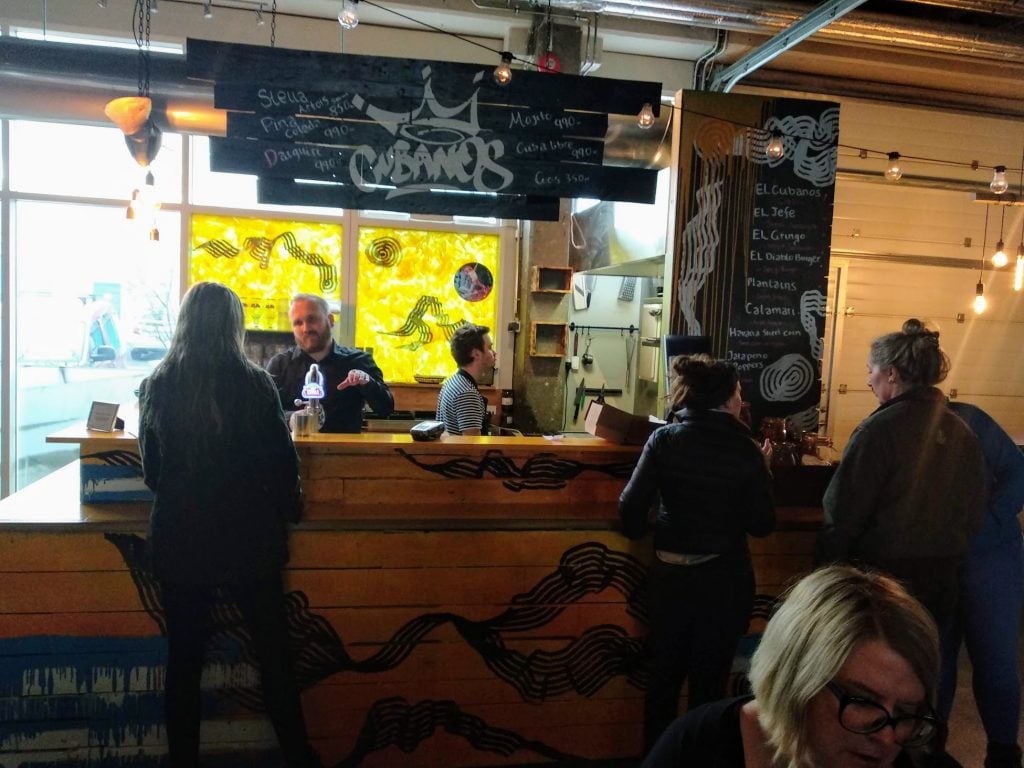 Their slush-based cocktails have added to the popularity of Cubanos, so here is a good place to meet the locals.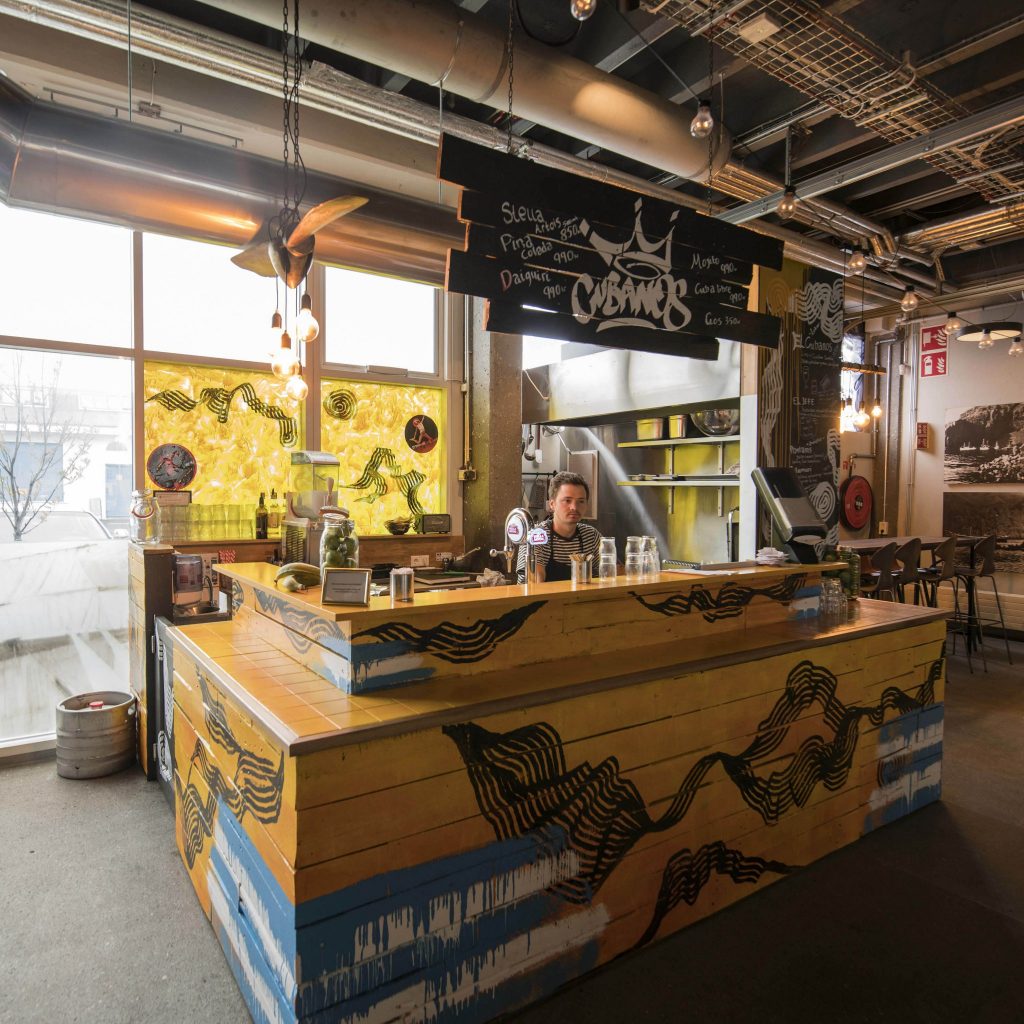 CUBANOS
Grandagarður 16
101 Reykjavík