Changing times call for changed approaches. Now that guests are unable to attend museums and their exhibitions, the Reykjavík Museum of Photography has decided to bring photos from its archives out to the public.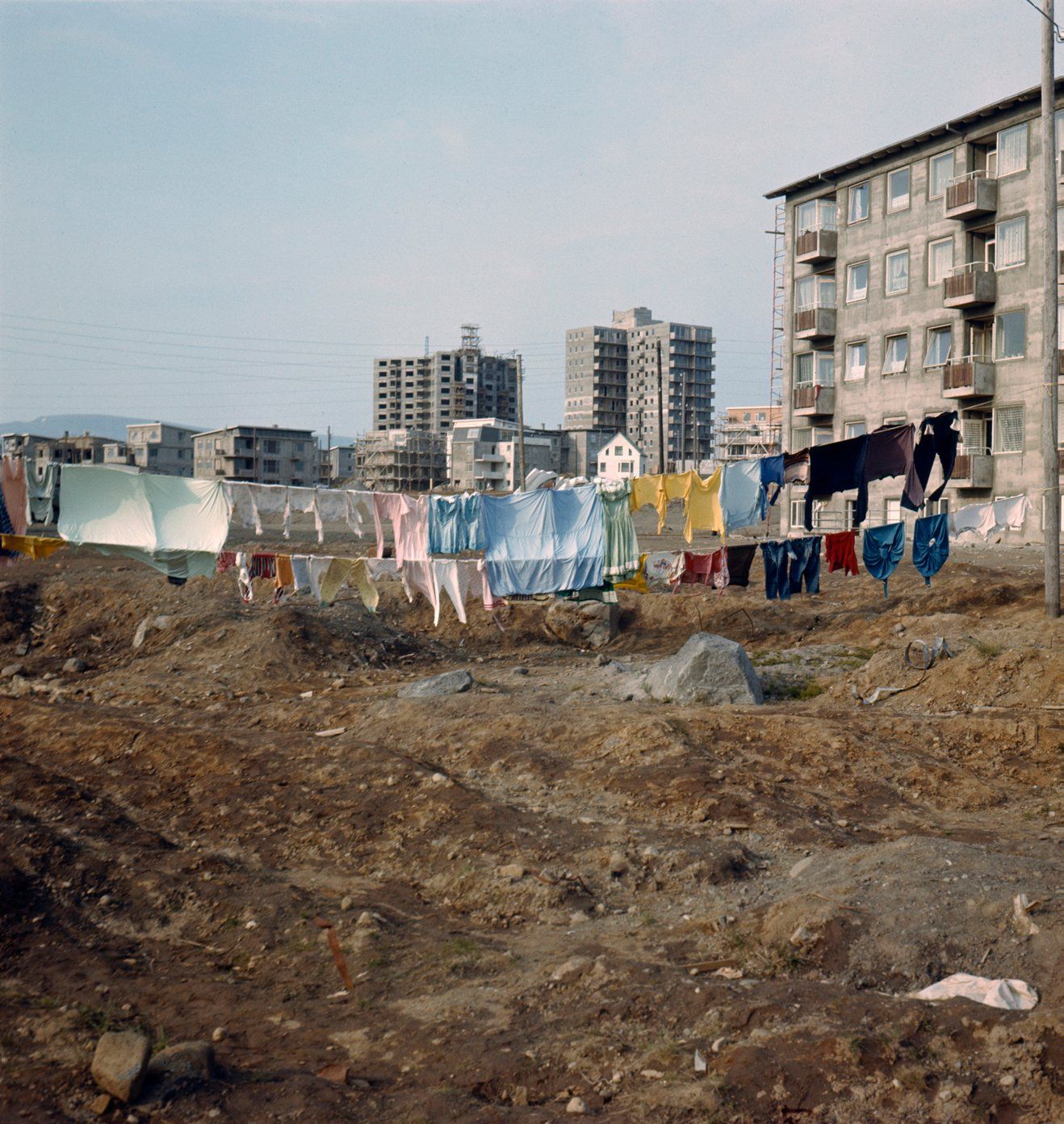 The exhibition Mynd um hverfi (District Photos) will be on display on bus shelters and publicity stands across Reykjavík districts. Each sign contains pictures from the district in question, from its initial years to the present day. Each district of the city has its own history, landmarks and uniqueness that shape the neighbourhood spirit and the lives of the residents who form the neighbourhoods.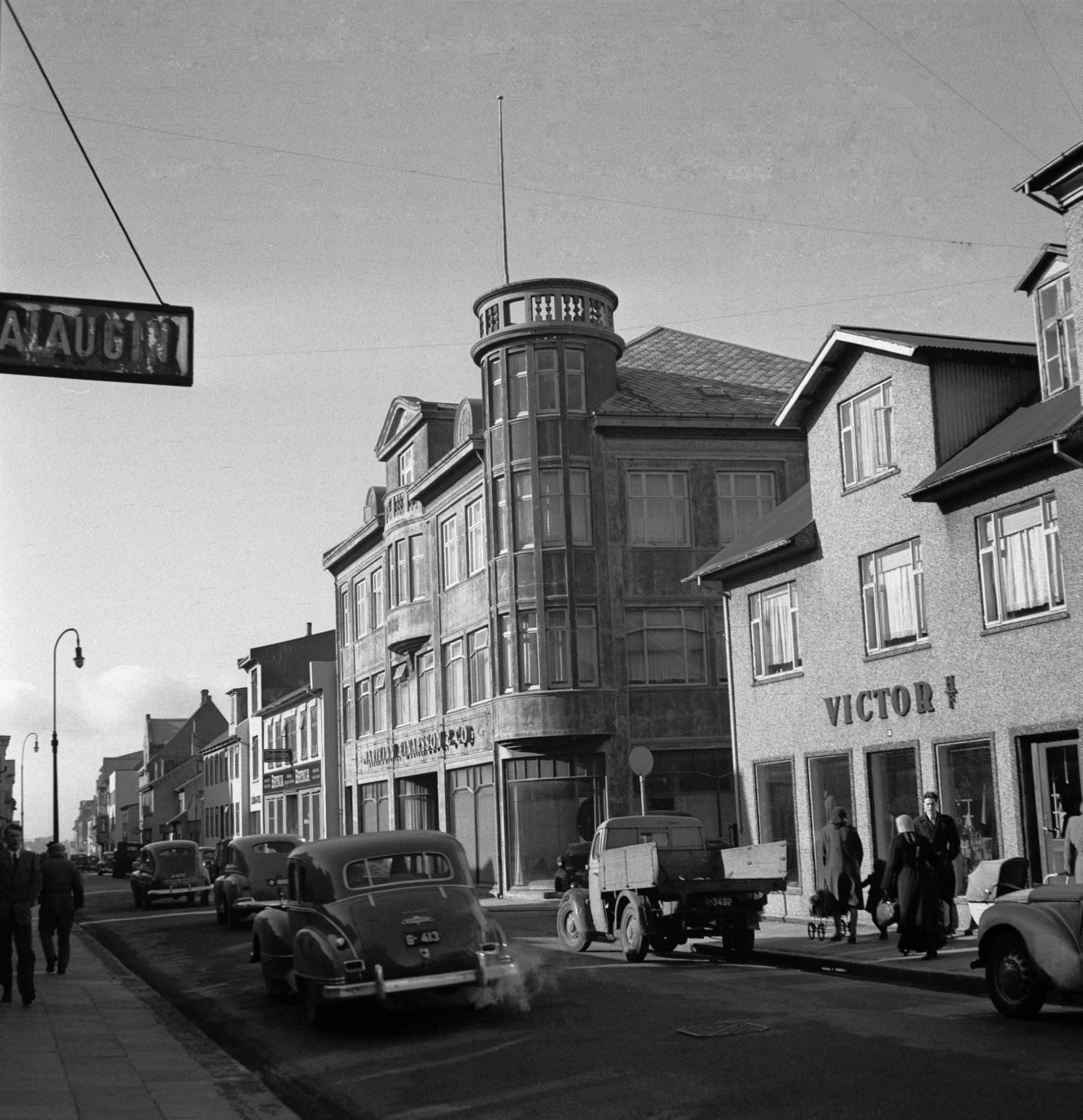 The opening hours of the exhibition in the stands are as follows: 10-12 April, 18-19 April, and 25-26 April 2020.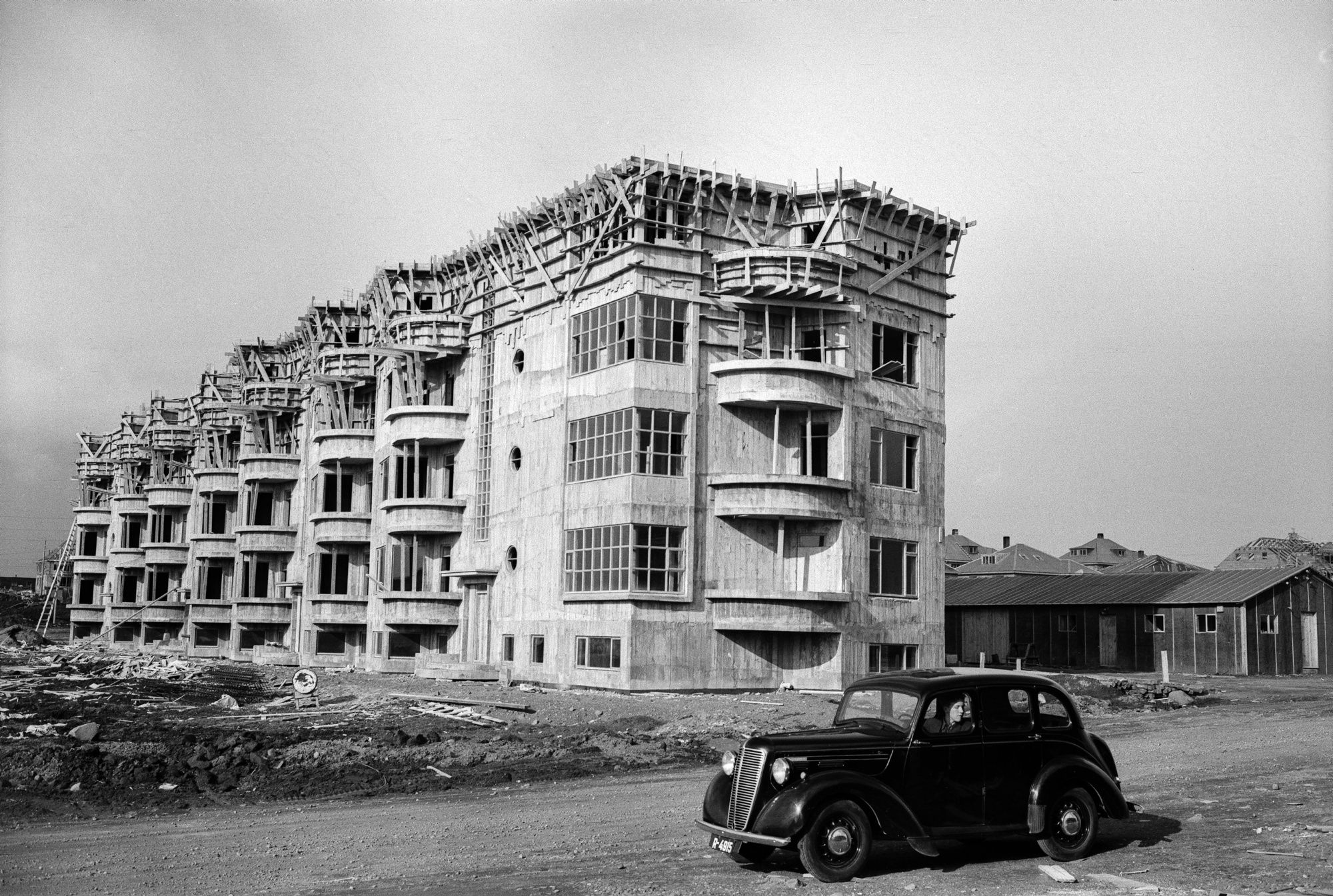 Residents and their guests are encouraged to take part in the exhibition by posting a photo from their neighbourhood in a cover photo on Facebook and tag the Reykjavík Museum of Photography and the Facebook page Safnaðu in the post.
The locations of the exhibition can be found here:
https://www.google.com/maps/d/u/0/embed?mid=1G1tzDjSMMsK3IikbHqIxV57K5Gf7w8YB