Renowned designer Hendrikka Waage presents jewellery and art collections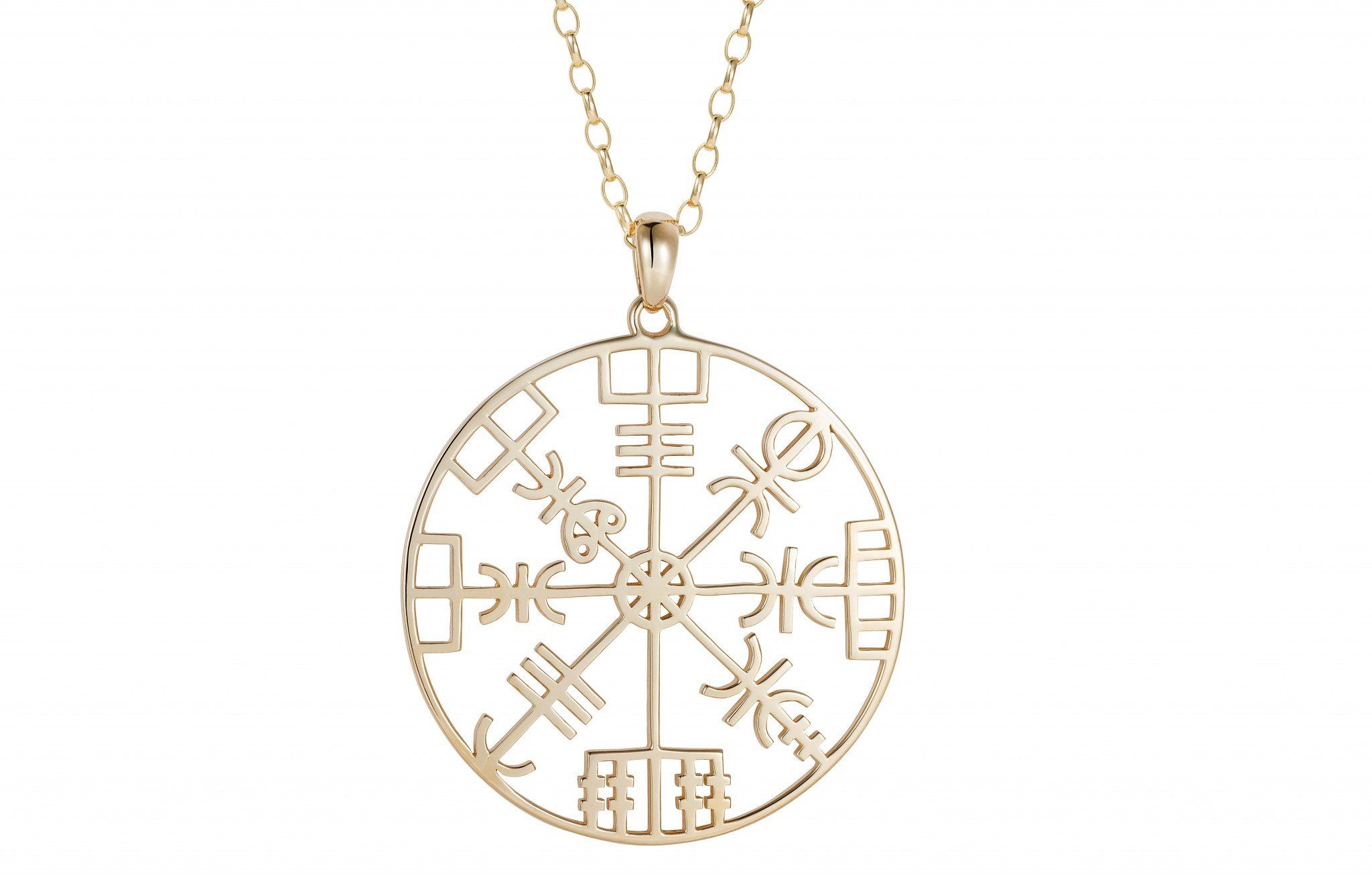 Hendrikka Waage has designed an exquisite collection of rings, earrings and necklaces. Known as 'the Baron Collection', it encompasses intricate Sterling silver and yellow gold lattice detailing, with the subtle colours of stones, which add a defined elegance to the pieces. Her jewellery is both glamourous and affordable, designed for the sophisticated, elegant, modern woman.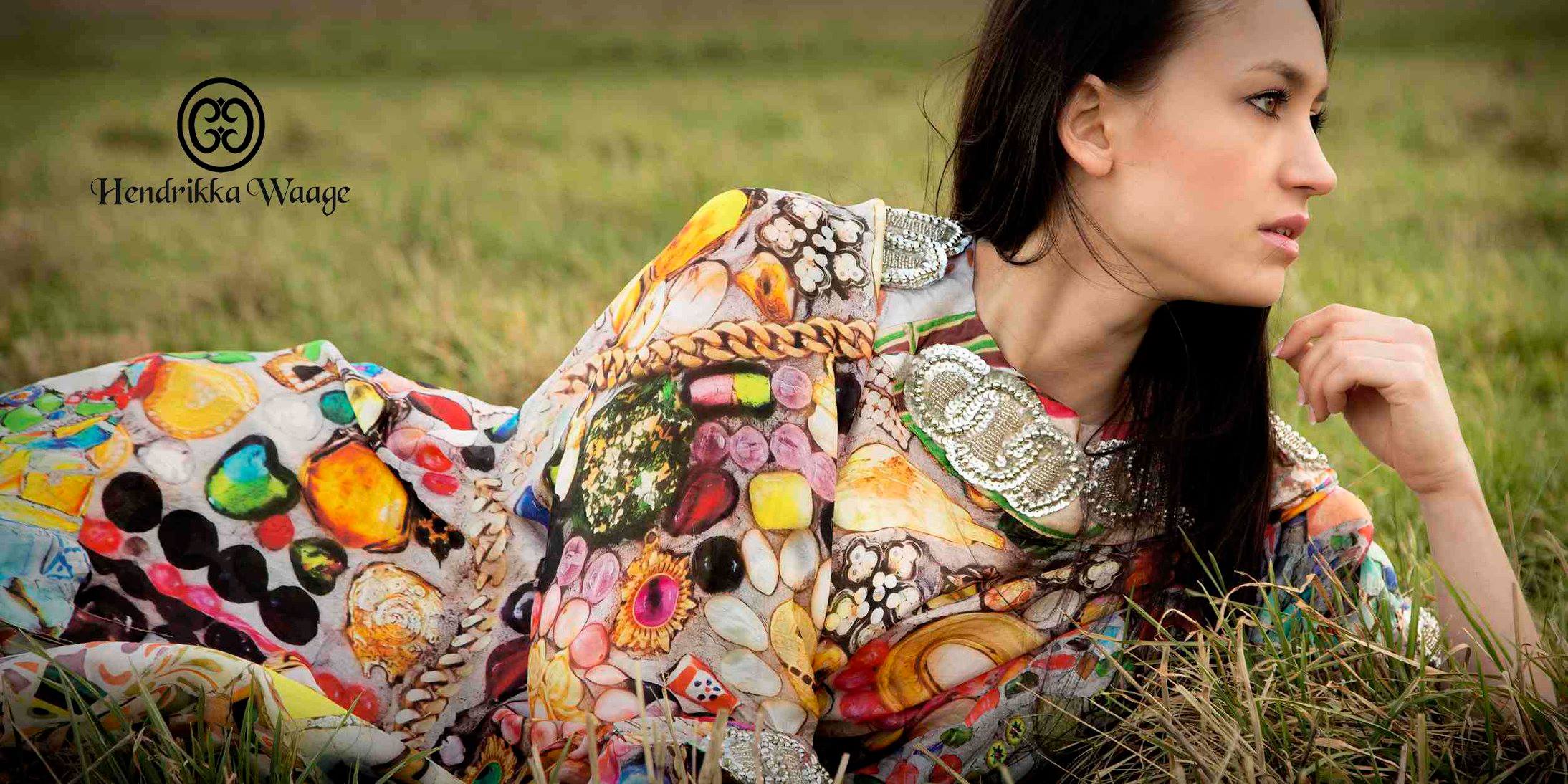 The Baron Collection was inspired by a family heirloom, a carafe that has been handed down through many generations of the Waage family. Its history is fascinating as it was once owned by the mysterious entrepreneur and musician Baron Charles Francois Xavier Gauldree Boilleau, who lived in Iceland at the turn of the 1800s. Like the Baron himself, the collection conveys an air of mystery and elegance.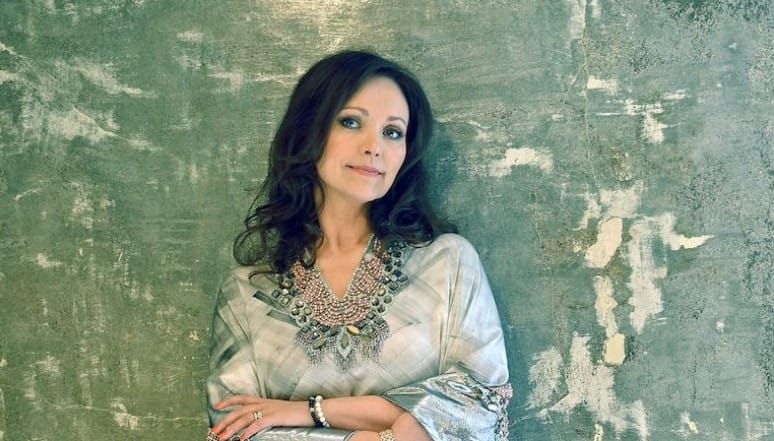 Taking inspiration from the world
Being Icelandic, born and raised in Reykjavík, Hendrikka is used to the natural beauty of the strong, beautiful and spiritual environment of Iceland. Her work and style are not limited to Iceland, however, as her jewellery designs are influenced by some of the countries where she has lived and worked, including Russia, Japan and the USA. Hendrikka currently spends her time between Iceland and England. She loves the English countryside and the charm of London, which is now her home. "England is home for me, it's where I live, but Iceland is always in my heart. I am very patriotic," said Hendrikka.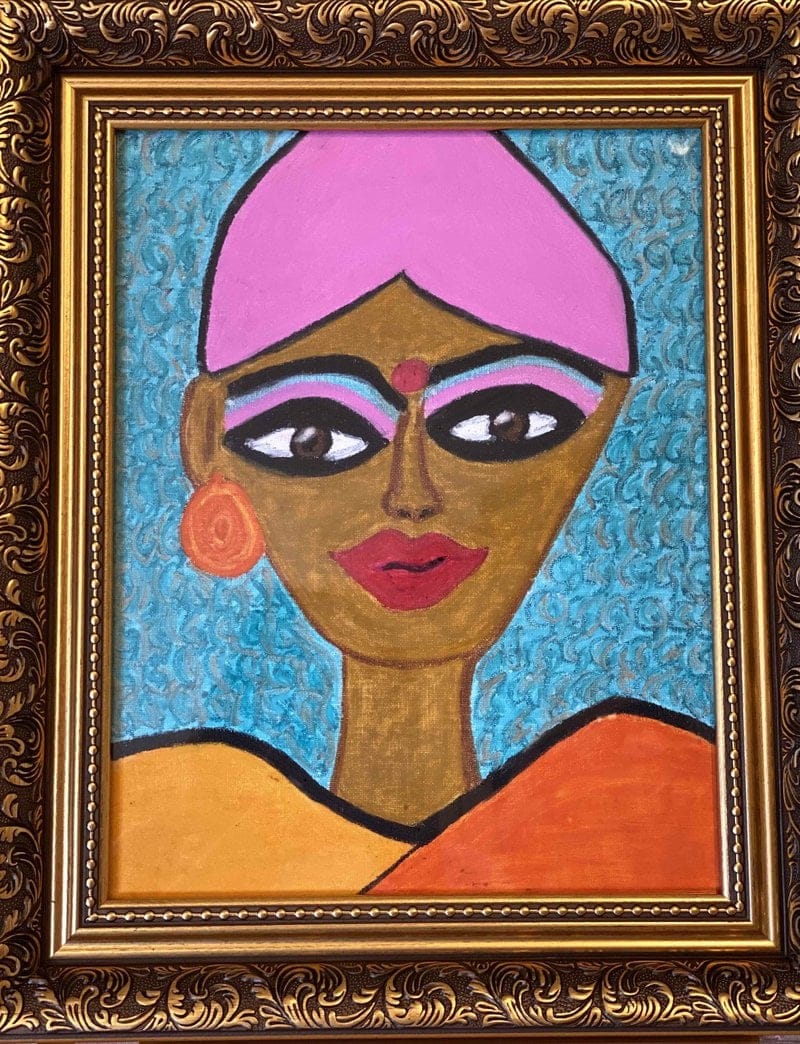 Debuting new art
In addition to her stunning jewellery, Hendrikka has created a series of portraits with a powerful message. The work features portraits of women with a single-ear theme. "The motif is open to interpretation, but one interpretation is that in today's world, with an influx of information coming from every direction, you don't have to listen to everything," said Hendrikka. The portraits pay tribute to women who have forged their own path in life rather than following conventional wisdom. "Ultimately the motif is open-ended–open to boundless possibilities from one viewer to the next," she said.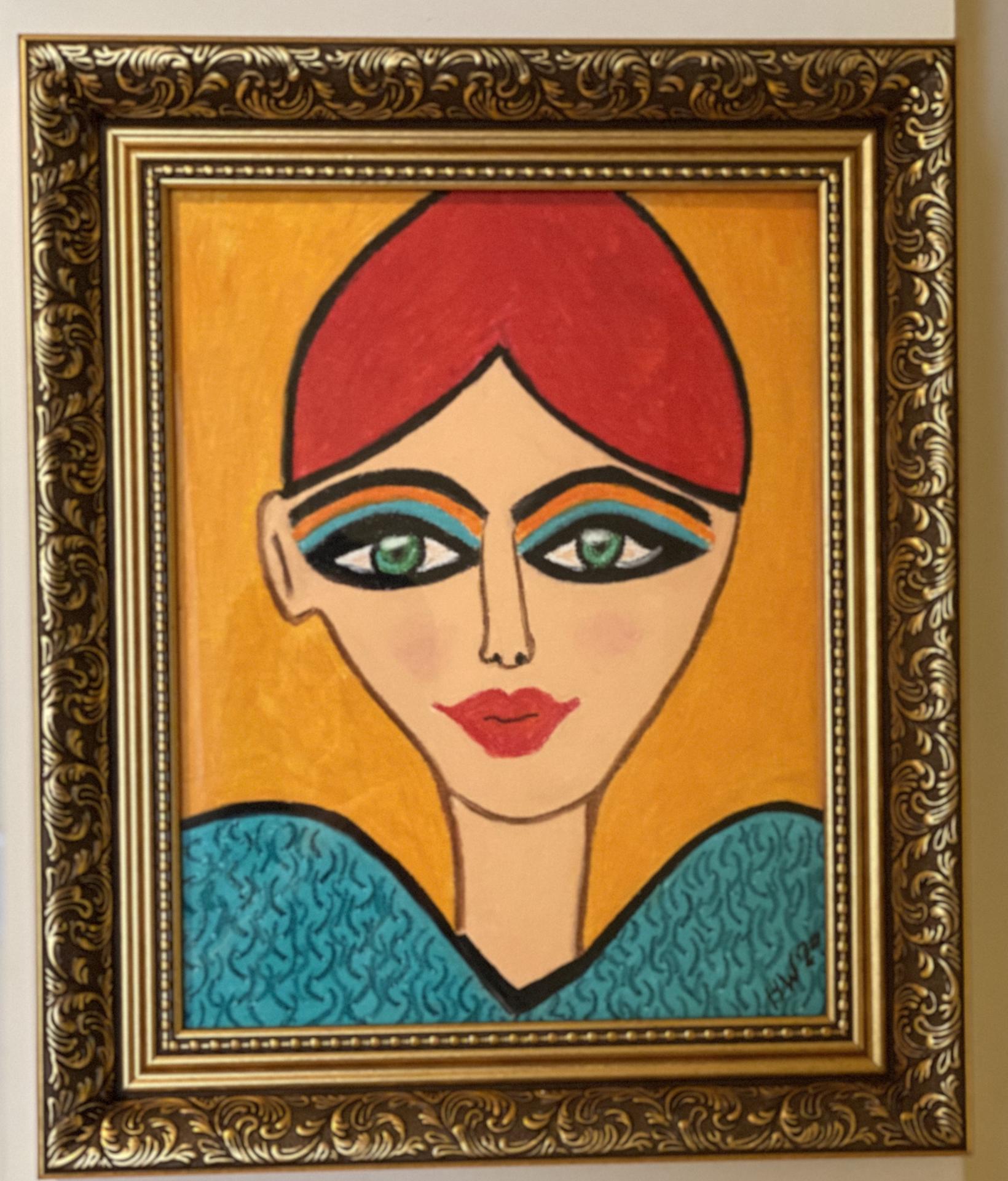 A creative background
Hendrikka has studied drawing and painting throughout her life, inspired by her late mother, who also painted from a very young age. "Our home was very artistic. I began as a jewellery designer so designing and creating has always come naturally to me," said Hendrikka. "I began painting these characters that I call 'Wonderful Beings' after studying at the London Academy of Arts, where my teacher said that my paintings have an inimitable style and encouraged me to pursue them." Hendrikka uses many vibrant colours as she believes that rich colours enrich our lives. She uses a mixed media of oil, oil pastels and even graphics in her work.
Expanding into additional markets
Hendrikka has received extensive positive press coverage in all the major fashion and lifestyle magazines in the UK, including Vogue, Elle, Glamour and Hello. In collaboration with Katla, Hendrikka is pleased to announce a new Katla X Hendrikka limited edition capsule of 'Wonderful Beings' T-shirts and hoodies for pre-sale exclusively on katla.com. The sweaters and T-shirts pay homage to the empowerment of women around the world.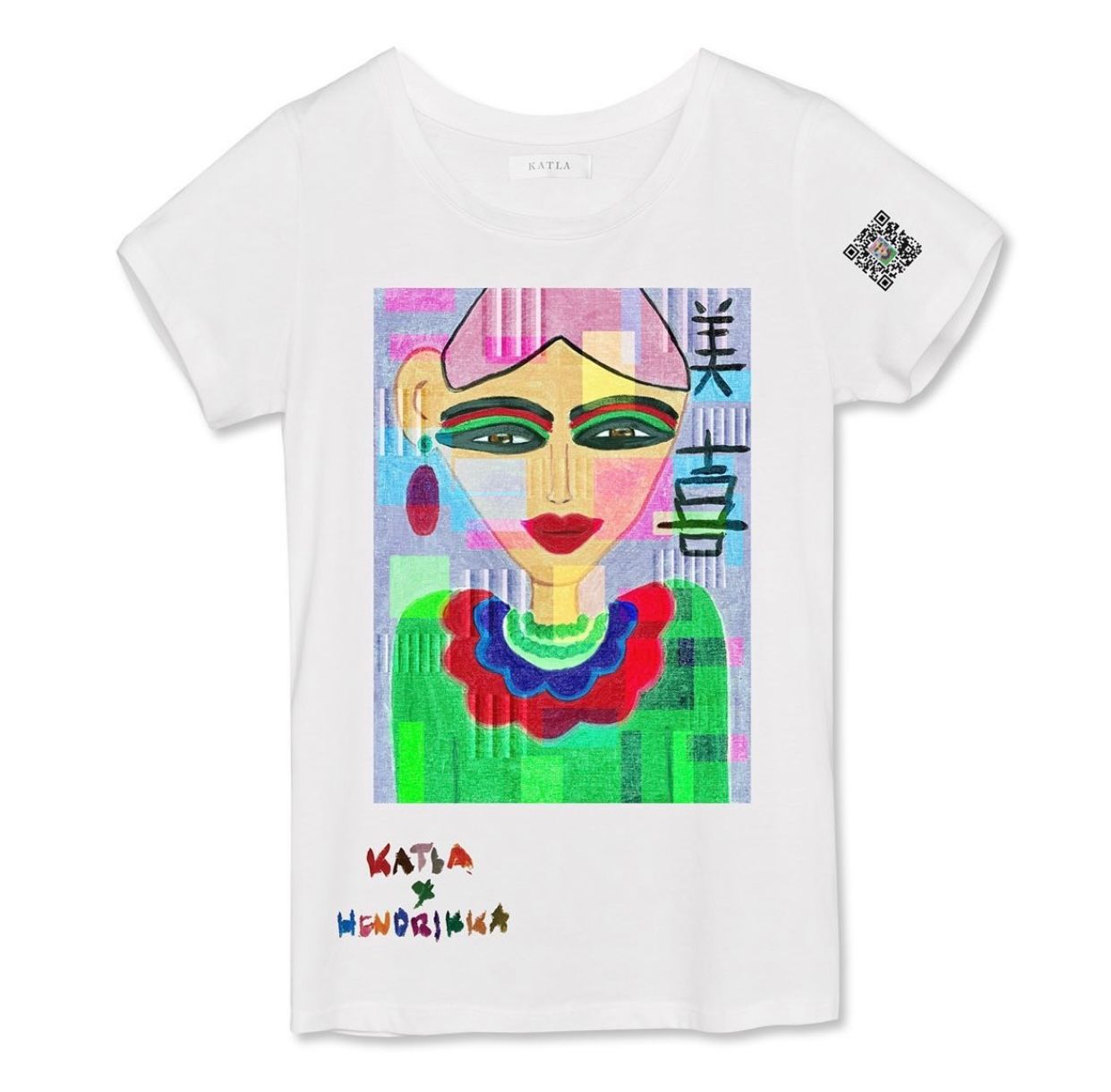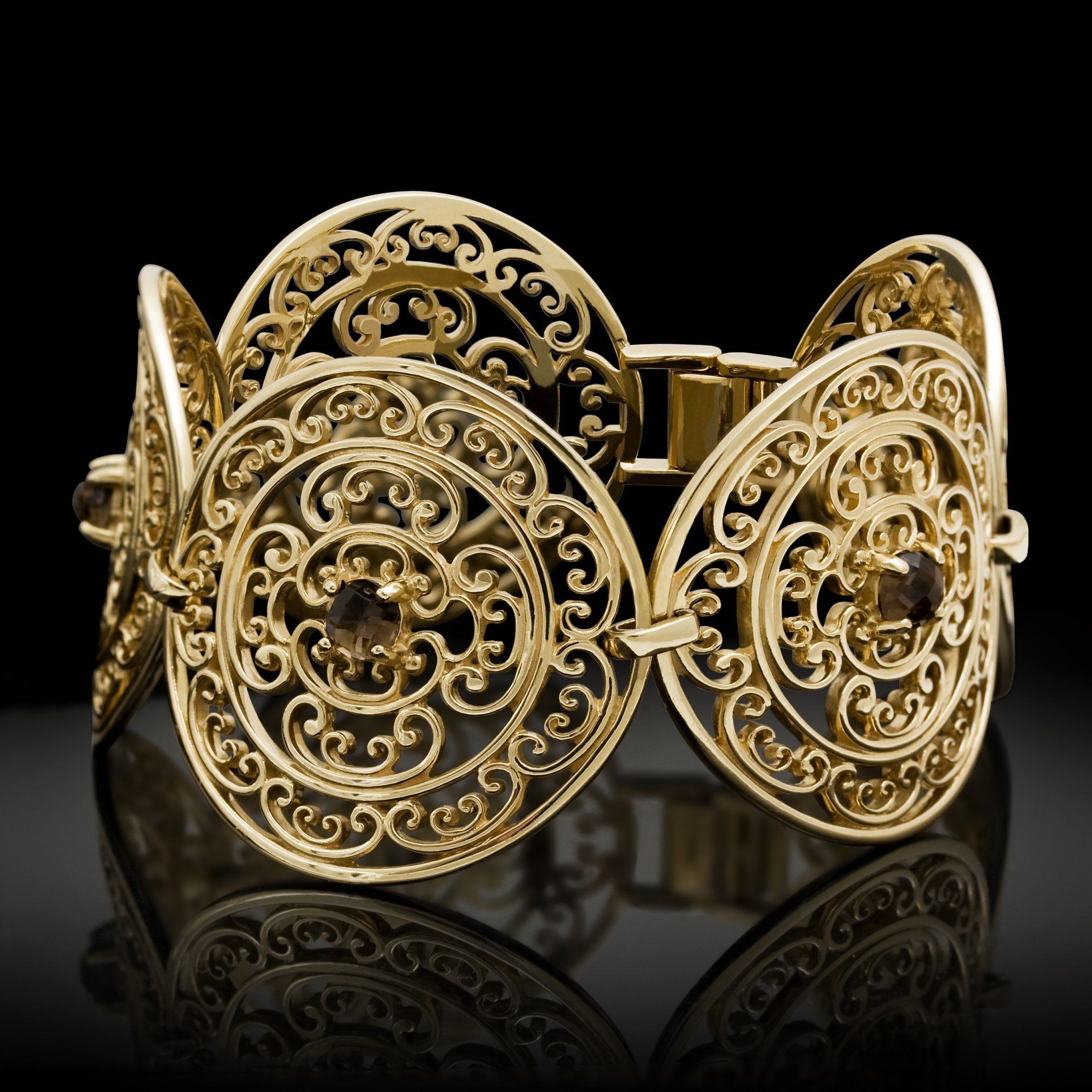 JG