Europe's Largest Glacier
 Vatnajökull National Park, South Iceland
One of the greatest nature preservation projects in Iceland is Vatnajökull National Park – the home to Europe's largest glacier. The glacier and its active volcanoes are, however, far from being the park's only attraction. You can also find powerful waterfalls, colourful geothermal areas, vast barren landscapes, mysterious canyons and historical sites where Iceland's most famous outlaw resided in exile – to name but a few. The Vatnajökull National Park was formally established in 2008, when several smaller parks were merged into one. It covers 13% of Iceland, or around 13.000 square km with the glacier and its many rivers and streams that flow from it towards the sea. The largest river is Jökulsá á Fjöllum, which runs over 200 km north, over Europe's most powerful waterfall, Dettifoss and the adjacent geological mystery and natural beauty spot, Ásbyrgi, to the Arctic Sea.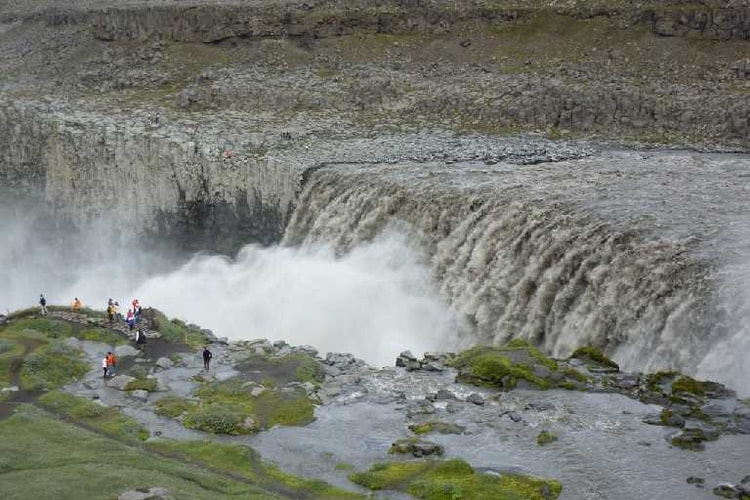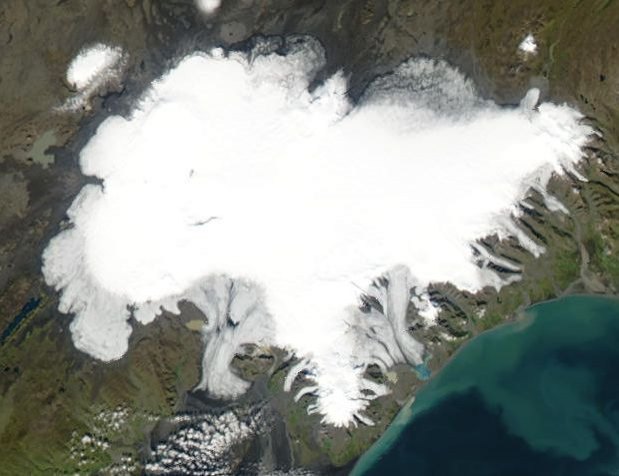 Always Something New
The amazing sights within the park are too numerous to mention and all of them differ wildly from each other. Among the most popular are the beautiful Skaftafell area and Ásbyrgi, but Þórður H Ólafsson, Manager of the Park Office, encourages visitors to explore its other, less visited locations. "The park's uniqueness is that no two areas are the same. Each has its own charm and beauty and is definitely worth a visit. You can actually visit the park year after year and never set your foot in the same place twice." Other locations include a "hellish" volcanic crater, ice caves, mysterious canyons and oases in the desert of the Icelandic highlands.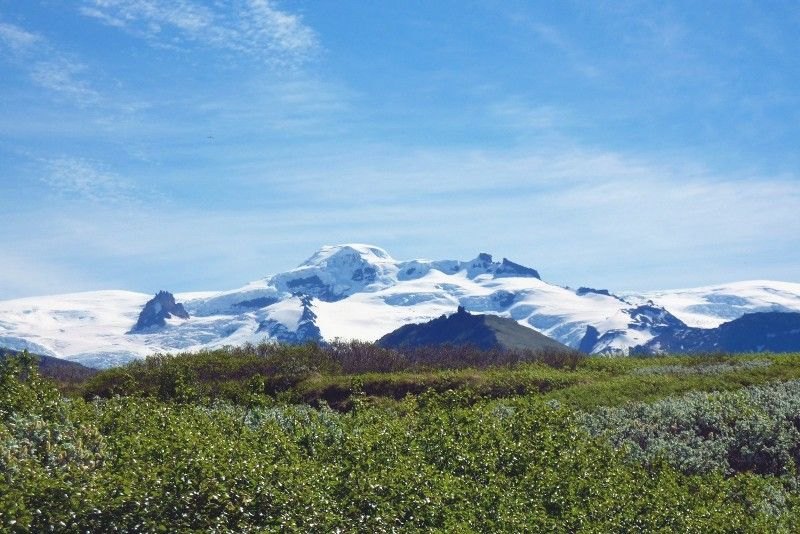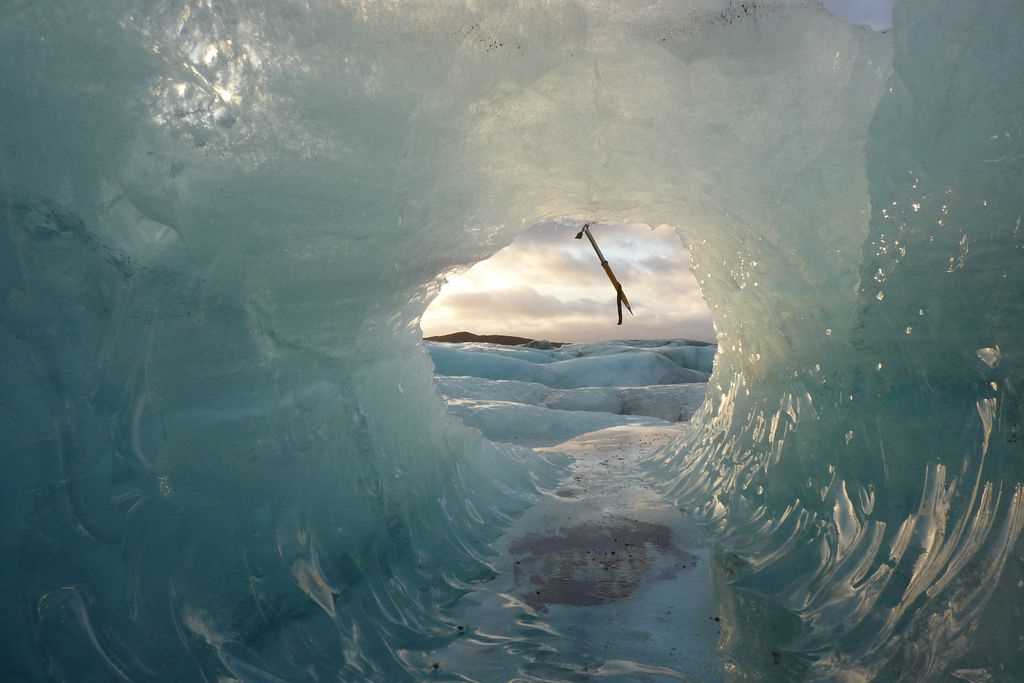 Renewed Road System
Since the park's establishment, several changes have been made to preserve the delicate ecosystem and increase the accessibility and service to its visitors. One has been the total overhaul of the park's road system. "Before, it mostly consisted of tracks and trails which had been used for years without having ever been established as actual roads and driving on them was, for all intents and purposes, considered off-road driving. But now the formal road system has been increased from around 250 km to about 700 km of roads, ensuring travellers can access all the boundaries of the park without disturbing its environment," says Þórður.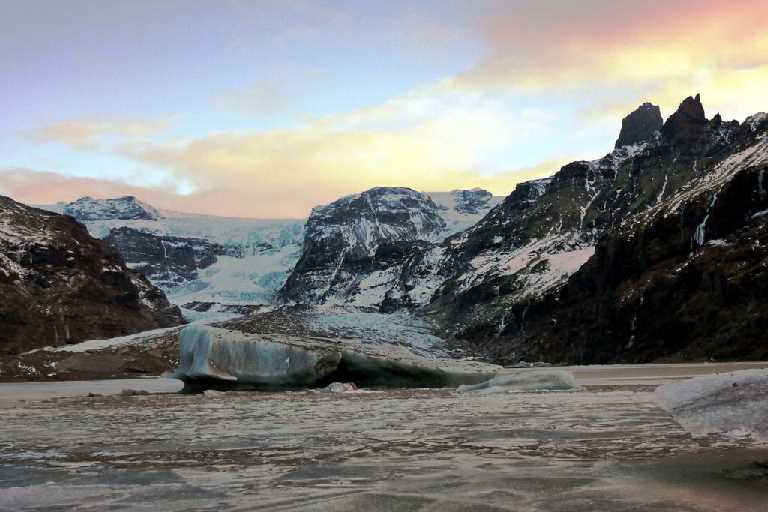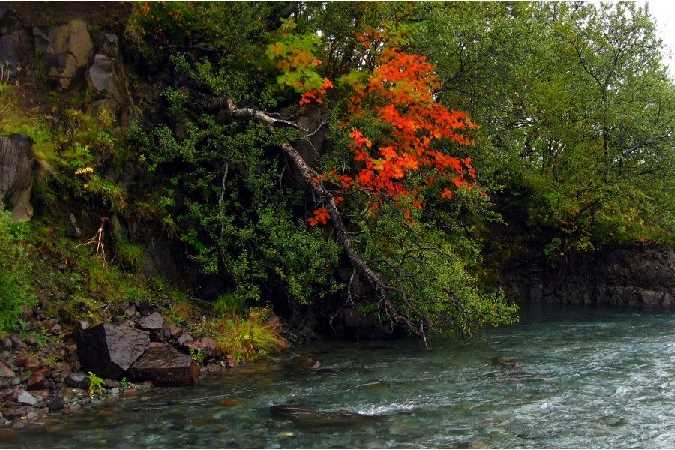 Safety First
Although elaborate safety measures have been taken throughout the park, risks associated with glaciers and glacial rivers should never be taken lightly. Not all the river crossings in the park have been bridged and some require special vehicles to cross and the glacier itself should not be traversed without proper equipment and information.You'll find information centres in Kirkjubæjarklaustur, Höfn, Ásbyrgi, Skaftafell and Skriðuklaustur and during the summer, the number of park rangers is increased substantially to make sure your visit to the park is an enjoyable one.
See video here
Vatnajökulsþjóðgarður
Skaftafelli • 781 Öræfi
+354 470 8300
[email protected]
www.vjp.is