Experience Makes the Difference
The ITB travel – Iceland Tourist Bureau opens the door to all Iceland has to offer
Visiting Iceland can be the experience of a lifetime, so you want to get it right. There are so many options. You can book everything yourself or use an agent; go by yourself or with a group; take your own car, rent one, go with a tour operator or have a driver. Then there is the question of where to stay and for how long.

Knowing the answers to all the questions that come up in planning a trip to a country you've never been to and only know a limited amount about is really a challenge. If you are a travel agent booking for clients and your reputation depends on their having a good experience, it can be all the more stressful and challenging.
The best solution is to have someone 'on the inside', someone in the know, able to offer the answers to all your questions. This is where ITB travel – Iceland Tourist Bureau's almost 80 years of experience, from its founding in 1936 and being the only official bureau for most of that time, stands out.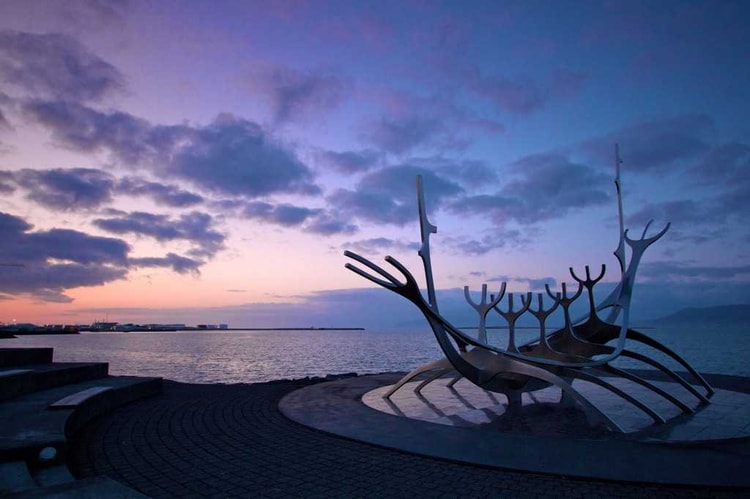 Tailored to your needs
For a travel company planning charter flights for groups or companies, ITB travel – Iceland Tourist Bureau has solid links with the airline companies. If you want to bring a group, ITB travel – Iceland Tourist Bureau can work with you to organise everything from airport pickup to catching the flight home – and everything in between. Their knowledge of every aspect of the Icelandic tourist market places them in a unique position to advise, to help you plan and get the best rates. Their fluent, multilingual staff offer ideas and alternative suggestions, which you can then offer your groups, so they can get the most out of their visit and go home with a great experience to share with others. This is especially important for you if you're coming with a group of family or friends, which is an increasingly popular holiday idea. It makes all the difference to have someone in Iceland working with you to make that experience happen. They only work with qualified suppliers – people they know personally, and whom they know will deliver.
They take it personally
Perhaps you've been on a group tour where you felt you were herded from place to place, with little freedom or flexibility in your schedule. ITB travel – Iceland Tourist Bureau gets personally involved in the details. Whether you are in a big group or coming by yourself, whether you're backpacking or want a luxury service, the fulfillment of your aspirations is their personal concern – and you feel that. They offer a personal touch from the outset, often coming up with innovative solutions you probably didn't even know existed.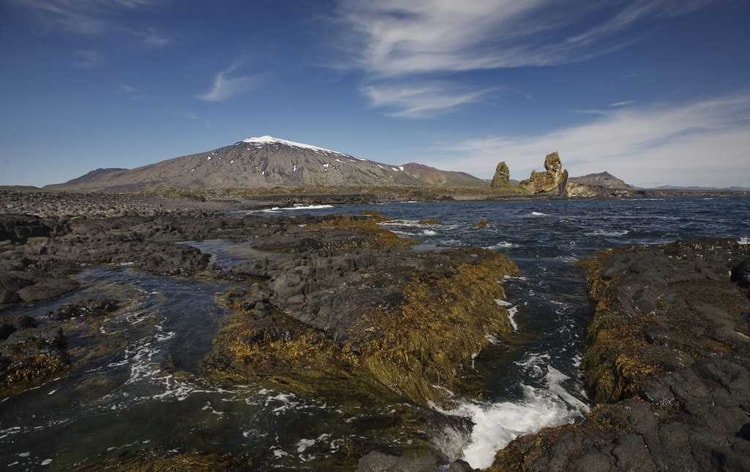 The Luxury option
You want a luxury, chauffeured SUV, helicopter tours, snowmobiling on the glaciers, and bathing in remote hot pools under the midnight sun? No problem. No business is too big – or too small for personal attention.
The nature, the people, the culture Iceland offers a different kind of holiday. It's a country for people with an interest in expanding their horizons. You probably wouldn't choose it as a destination if you only wanted to bake on a beach for days on end and return home as red as a tomato.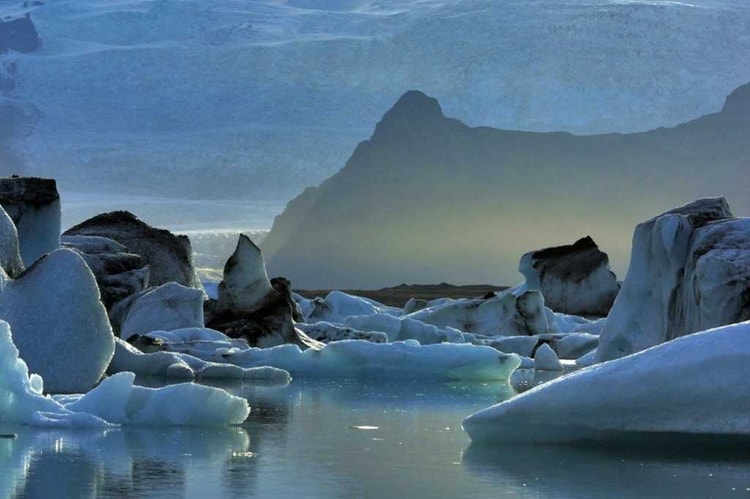 ITB travel – Iceland Tourist Bureau doesn't tie you in but will do their utmost to help you see the landscape, the nature and experience the people and culture at any time of the year, taking you to places and enjoying the company of its people in ways that might be quite difficult for you to do otherwise. Celebrating seasonal festivals in Iceland, like Easter, National Day, Christmas, New Year or Þorrablót will provide an unforgettably inspiring experience, leaving you with the feeling that you have spent your holidays well.
Contact information: