Eyjolfstaðir Guest House
Cheerful and Spotlessly Clean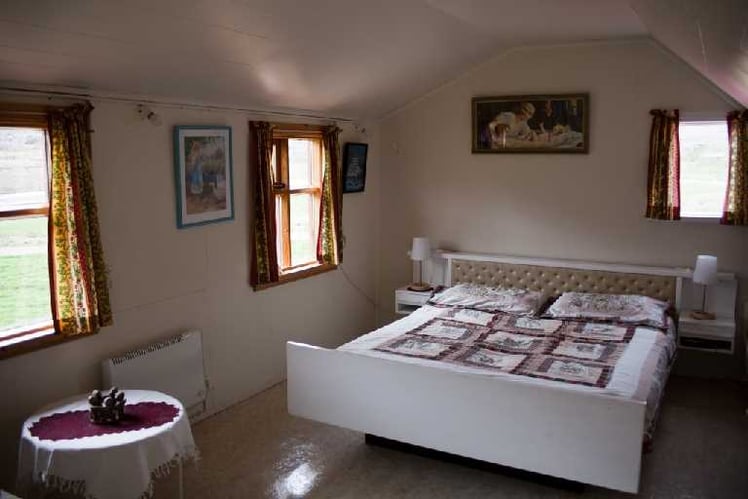 Nestled down between the undulating folds of Fossardalur Valley in the East Fjords, with its 30-some waterfalls, lies Eyjolfstaður Guest House. Cheerful and spotlessly clean, the sleeping-bag-only guest house is popular with hikers and walking tour groups and is one of the most inexpensive lodgings in the area. We met up with 19 year-old Johann, who showed us around. "This house is where my grandparents lived until1967 and it has been run as a guest house since 1985," Johann tells us. Many of his grandparent's original furnishings have been used in the decorating, giving the cute guest house a homey 50's or 60's charm that makes it so remarkable. Six comfortable bedrooms sleep a total of 22 people and there is large, fully-equipped kitchen where guests can do their own cooking.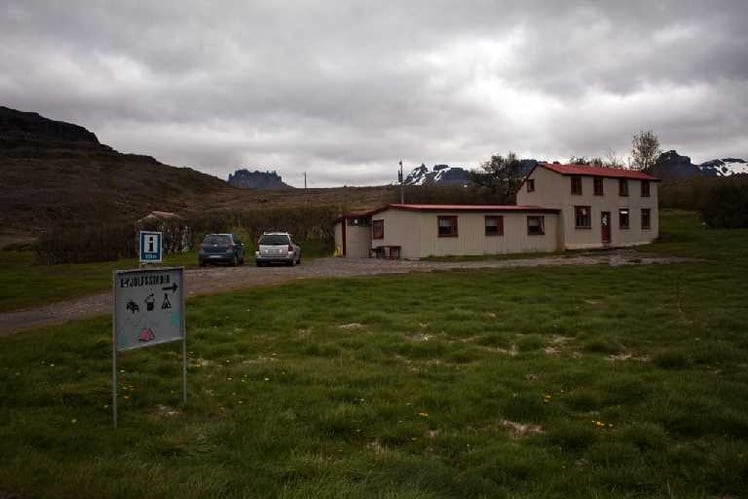 Eyjólfsstaðir
Eyjólfsstöðum • 765 Djúpivogur
+354 478 8971
[email protected]
www.djupivogur.is/eyjolfsstadir