FlyOver Iceland gives you a thrilling bird's eye view over the breathtaking landscapes of Iceland. Located in the Grandi harbour district on the west side of Reykjavík, the experience utilizes state-of-the-art technology, with full motion seating, for a true sense of flight. You sit suspended, feet dangling, before a 20-metre wraparound screen, while the film takes you on an exciting journey across Iceland. To enhance the experience, there are special effects, including wind, mist and scents, making you feel as if you are there.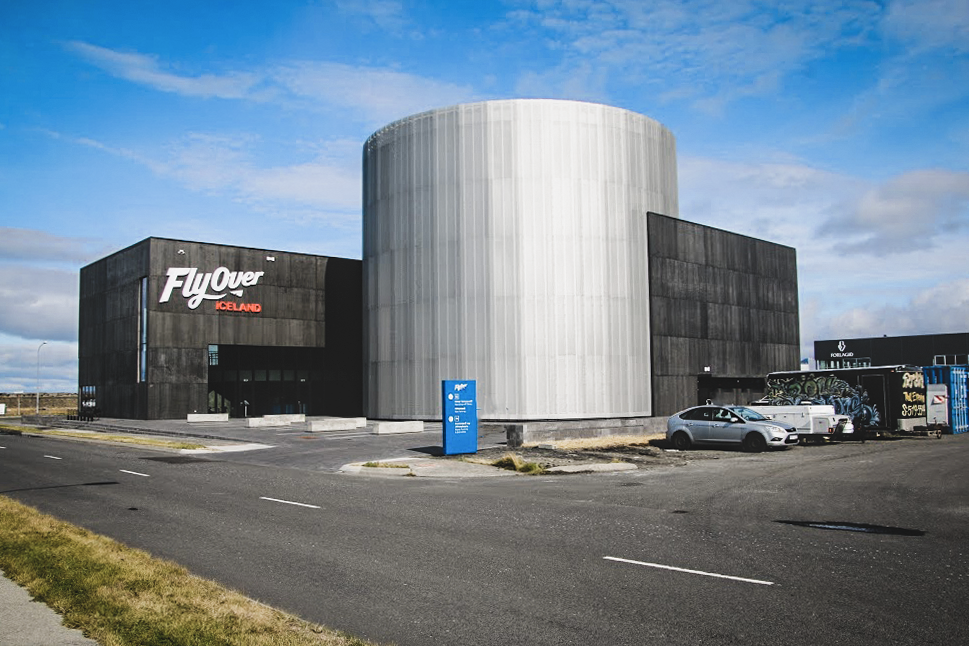 An unforgettable experience
It's a unique feeling, hanging suspended as you soar through the landscape, feeling a light mist as you glide above a thundering waterfall, laughing and gasping at the dips and speed, and being enthralled by the epic beauty of the island. For many, the experience is more thrilling than expected and it's fantastic to share with your family.
Learn about Iceland's history and nature
Before the flight-ride experience, there are two pre-ride shows that allow you to explore the unique nature of Iceland, as well as the nation's mythology and history. Before your flight begins, an animated Icelandic storyteller will welcome you into an ancient Viking longhouse. You join him by the light of the fire as he weaves a tale while an impressive shadow-play projection brings it all to life.
The animated narrator then takes you through the second experience, which uses audio, video and music. The guide, Sú Vitra, is a character based on old troll mythology that has been designed by the world-renowned illustrator Brian Pilkington. Sú Vitra guides you through three different acts. The first invites you to feel the power of Iceland's nature, including towering volcanoes, vast glaciers and thundering waterfalls. The next act centres around the first settlers, while the last act shows how Icelanders have made a life on the island, despite the many obstacles.
Relax at the comfortable cafe
You are welcome to enjoy the onsite café, Kaffi Grandi, where you can purchase snacks, light meals, soft drinks and coffee beverages. Adults can also order from the bar that includes a selection of beers, wines and cocktails.
Fun for the whole family
FlyOver Iceland is the perfect way to spend some time in the heart of Reykjavík with your family. Children aged 12 and under are welcome to join, as long as they are at least 102cm tall. FlyOver Iceland is open Wednesdays to Sundays this summer and the entire experience lasts about 35 minutes. The Grandi area is home to other family-friendly activities like the Whales of Iceland exhibition, as well as shopping and ice cream shops.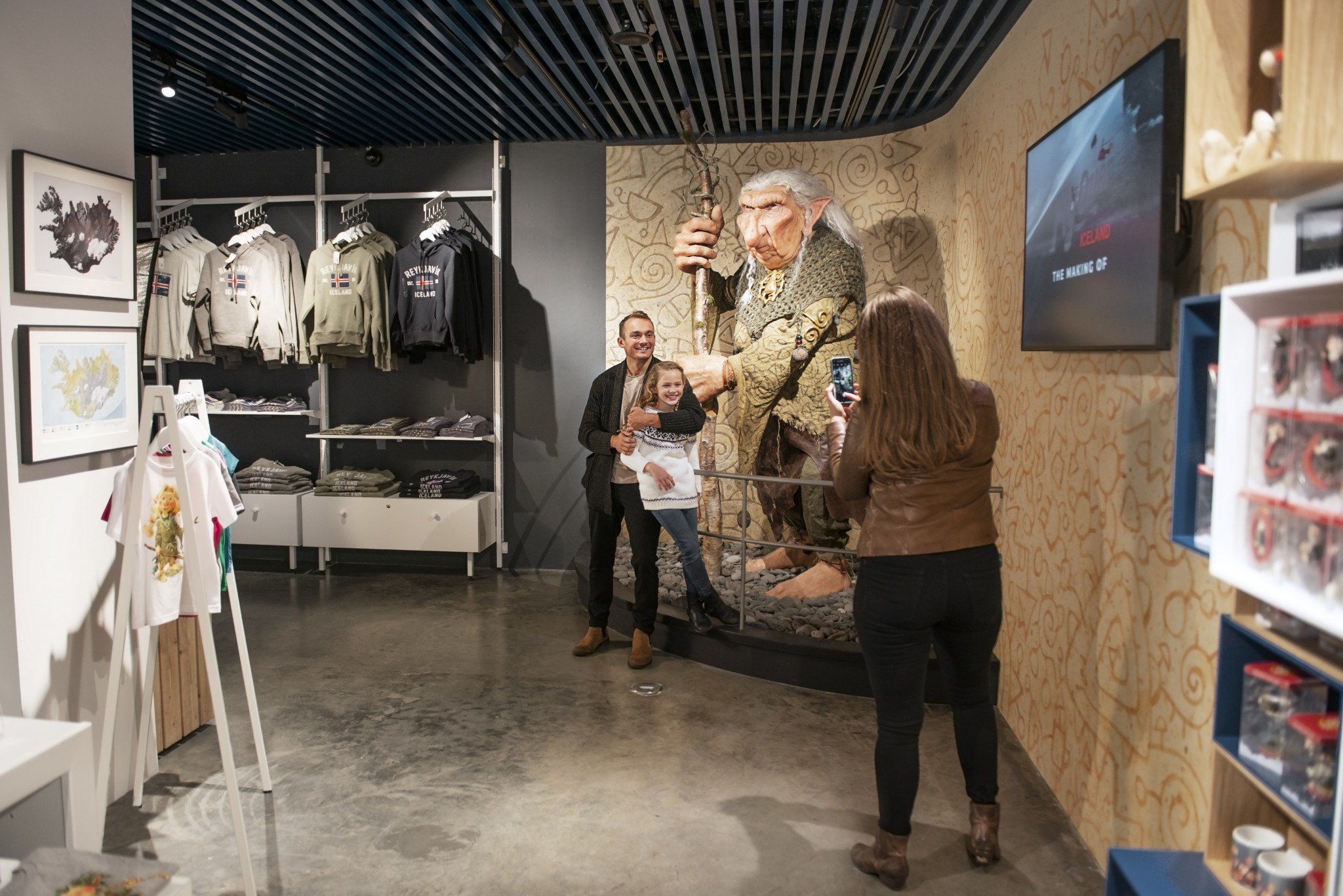 FlyOver Iceland
+354 527 6700
www.flyovericeland.com