Geophysics and climate changes with Ari Trausti
Ari Trausti Guðmundsson, famed geophysicist will guide guests around beautiful Viðey Island and talk about Reykjavík's history of geophysics, nature's perservation, climate changes and how human nature affects earth and it's history.
Ari Trausti Guðmundsson studied geophysics and geology in Norway and Iceland. He's been an independent counselor, lecturer, tourism advisor and media programmer. He has written dozens of books on nature, glaciers, volcanos, environment issues, as well as curated exhibitions for museums.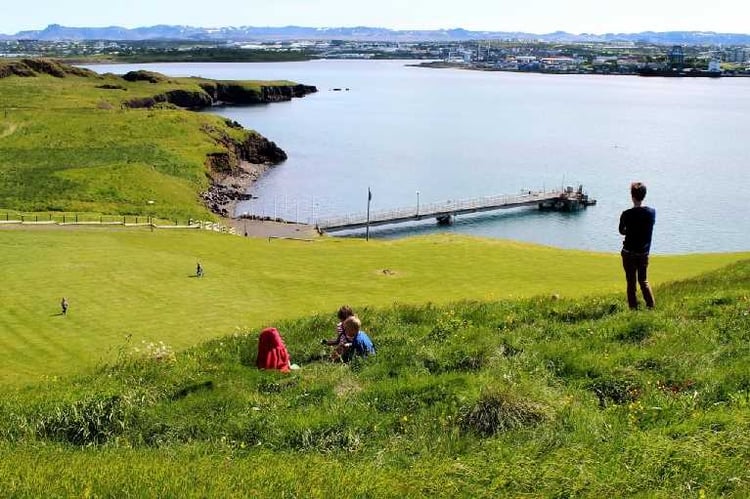 Tuesdays are longer than other days of the week in Viðey. Two extra trips are added to the schedule at 18:15 and 19:15 and the restaurant at Viðeyjarstofa is open longer.
This makes it possible for guests in Viðey to enjoy a lovely dinner at Viðeyjarstofa or have a pleasant walk on the island before the evening program.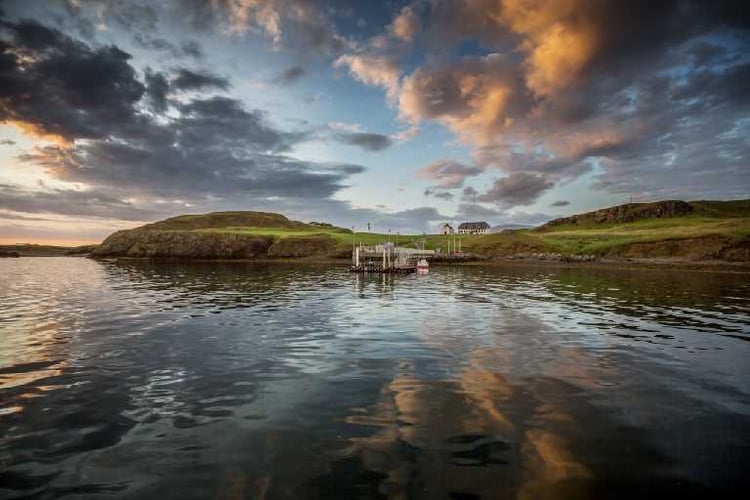 Spoken language on this guided tour is Icelandic and the guidance is free of charge. It starts at 19:30 at Viðeyjarstofa and takes about an hour and a half. The ferry sails back to Skarfabakki at 21:00.
Adults pay 1.100 kr. for a round trip with the ferry, children 7–15 years old pay 550 kr. but the youngest sail for free. Everybody is welcome. Owners of the Reykjavik Guest Card get a free boat ride.