Great Value and Good Fun at Gamla Vínhúsið Restaurant
Gamla Vínhúsið offers a welcome change of pace after a busy day of sightseeing. With popular locations both in Hafnarfjörður and Reykjavik, it is the downtown restaurant at Laugavegur 73 that is perfectly situated to attract diners on the city's main thoroughfare.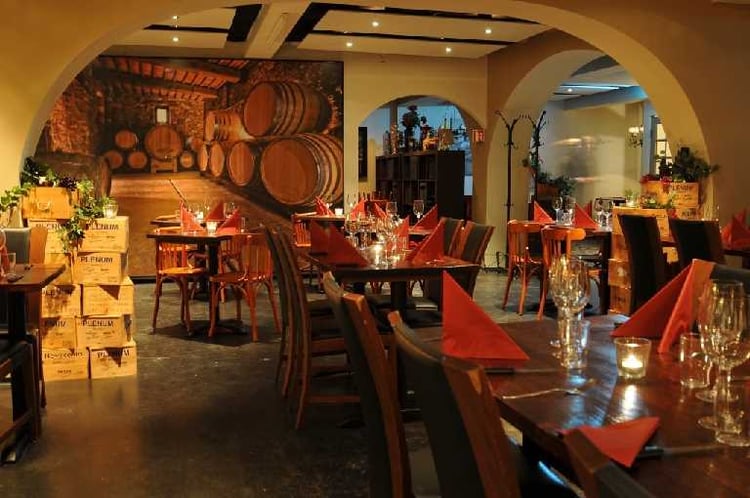 Great Value on the Grill
Stepping into the restaurant from the rustic stone courtyard, customers are greeted by friendly staff and the earthy ambience of an Italian wine cellar. Although spacious enough to seat 120 guests, Gamla Vínhúsið maintains an intimate and comfortable atmosphere. Grilled steaks are the house specialty – from sizzling beefsteak with béarnaise sauce and delicious Icelandic lamb in madeira, to tender peppercorn horse fillet and even minke whale, you are guaranteed to enjoy the fresh, local flavours of Iceland at Gamla Vínhúsið.
Impressive Wine List
Of course excellent wine features prominently in any great meal at the 'Old Winehouse', and the restaurant purveys an impressive range of labels from South America, Australia, the United States and Europe. The restaurant's owners have studied extensively in wine regions around the world and are the children of Master Chefs – it goes without saying then, that an understanding of simple, good food and wine is in their blood.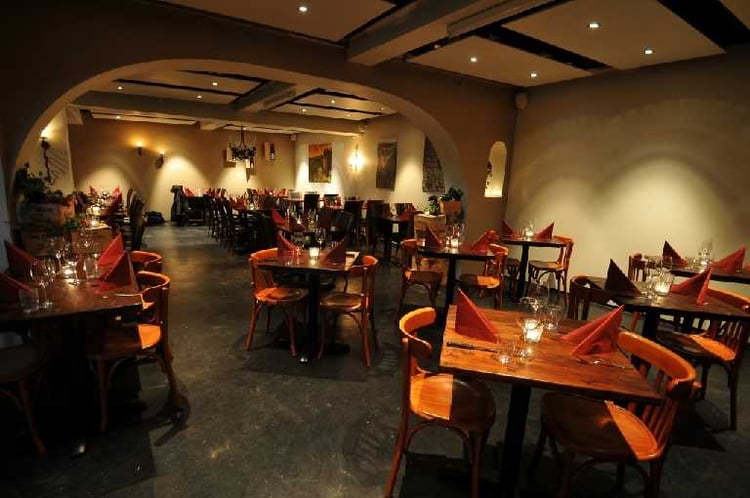 Gamla Vínhúsið is popular for its appetizing dishes and good prices, excellent service, and an atmosphere that promises to make your experience an enjoyable one. Book your table today at www.gamlavinhusid.is.
– MJA
Gamla Vinhúsið
Laugavegur 73
101 Reykjavik
+354 565 1188
[email protected]