Guided Tour with Curator and Discussion
Thursday, 19 January at 17h00 at Ásmundarsafn
Art, Processing and Algorithm
Guided tour with curator Viktor P. Hannesson and a talk on the visual logic of abstraction in connection with the exhibition Ásmundur Sveinsson and Þorvaldur Skúlason: Children of the Eye. Viktor's guest is Kristleifur Daðason, who comes from a design and arts background and has had the opportunity to work professionally with a range of computer vision and analysis technology. Together they elaborate on the possibility of using digital identification tools in art theoretical research.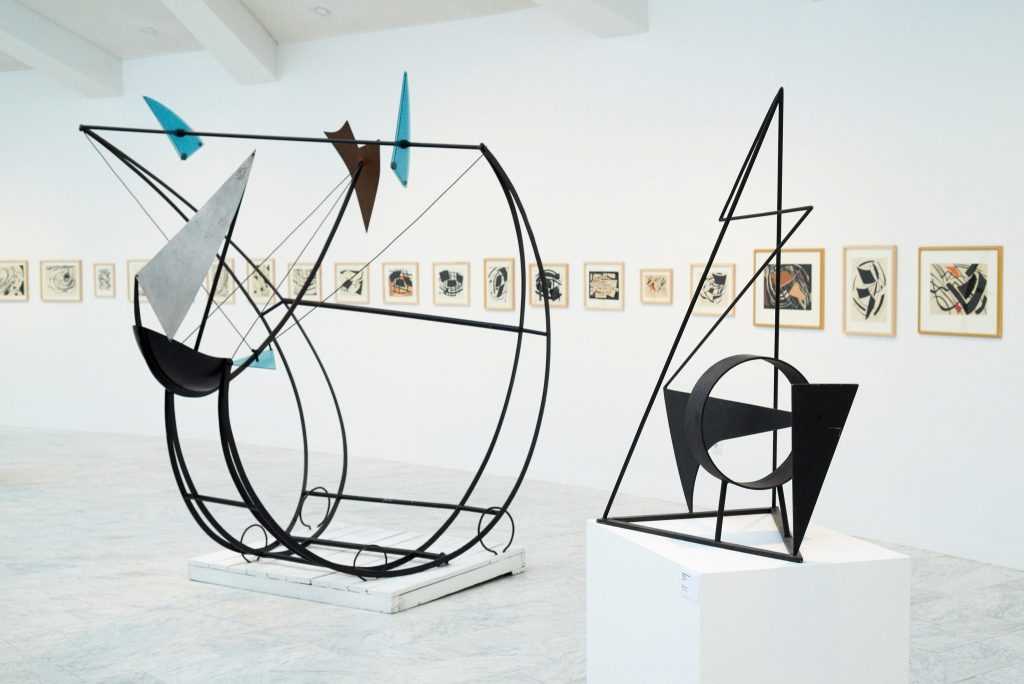 Viktor P. Hannesson, together with Bryndís Erla Hjálmarsdóttir, is the curator of the exhibition in Ásmundarsafn. He is a 2012 graduate of fine arts from the Iceland Art Academy and is currently working on his master's degree in art theory from the University of Iceland. He is Director's Assistant at the University of Iceland Art Museum.
Kristleifur Daðason is an artist trapped in the body of a computer scientist. He was a co-founder of Videntifier Technologies and is now at Kúla 3D. Kúla 3D's pop optics allow you to take 3D photographs with ordinary cameras and smartphones, and Videntifier is a small revolution in multimedia identification and analysis which emerged from computer science research projects in Reykjavík University.
The event takes place in Icelandic and is free with admission.
Nánari upplýsingar / Contact information:
Áslaug Guðrúnardóttir
Kynningar- og markaðsstjóri / Communication and marketing manager
Tel. +354 411-6401 / [email protected]