In the blink of an eye
The beautiful Museum of Contemporary Art opened in 1978. The museum has become one of the oldest museums in Europe, managed by artists. The idea behind the museum was primarily to open up the art world in Iceland to new trends and give more artists a chance to work on art creation. Also, to preserve and collect visual art that happened around the SÚM group that operated here from 1965 to 1972. The founders, twenty visual artists, gathered in Ólafur Lárusson's studio 44 years ago and drew up a plan for the museum, colloquially called Nýló, which is still being used.
The exhibition They do not stand the test of time just opened in the Museum of Contemporary Art, which is now located in the Marshall's House in Örfirisey. The exhibition deals with where dissolution and expectations merge with the fluid of life, as Nýló's introduction says. The artists exhibiting at this group exhibition are; Graham Wiebe from Canada, Magnús Sigurðsson from Iceland, Patricia Carolina from Mexico, Minne Kersten from the Netherlands, and Sigríður Hlín Sigurðardóttir from the capital.
From the exhibition, They do not stand the test of time.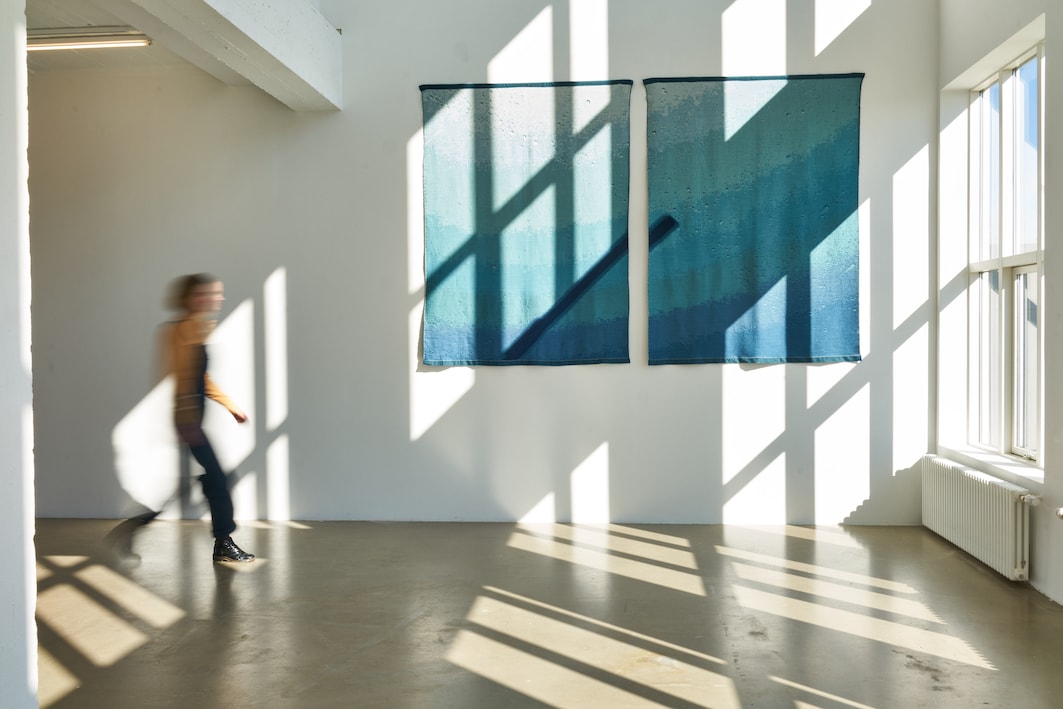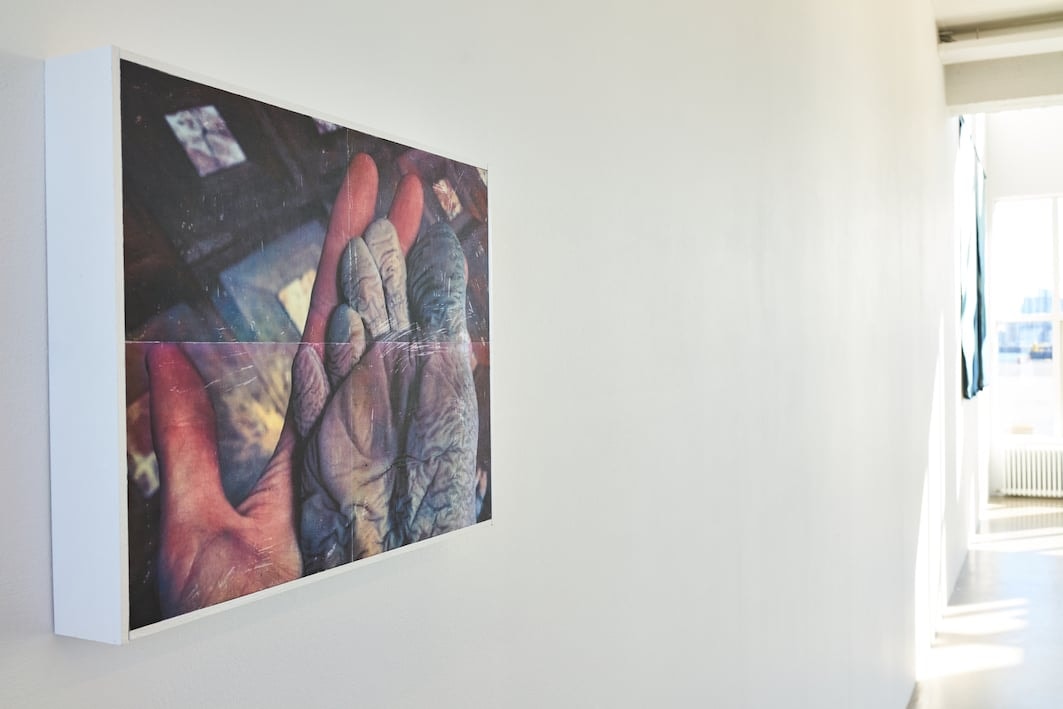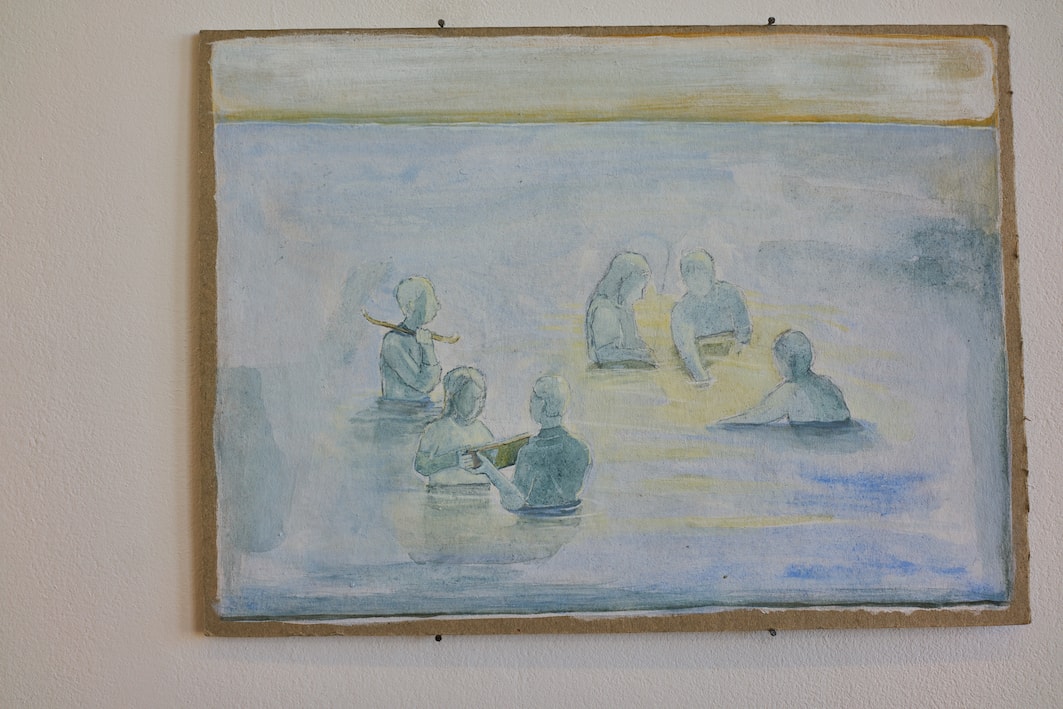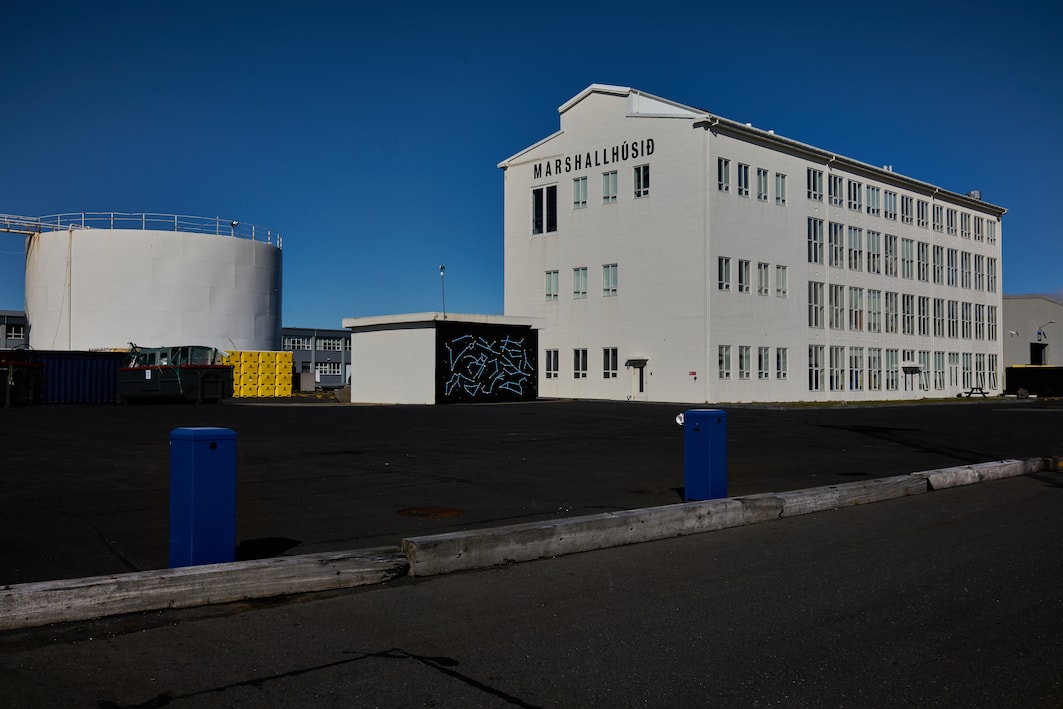 Reykjavík 02/09/2022 : RX1R II – 2.0/35mm Z
Photographs & text: Páll Stefánsson