The end of the year is always a time for reflection over the previous twelve months. For us at the Icelandic Times, the tremendous boost in the number of tourists visiting the country certainly brought its challenges—and not just for us, alone, but for all the industry.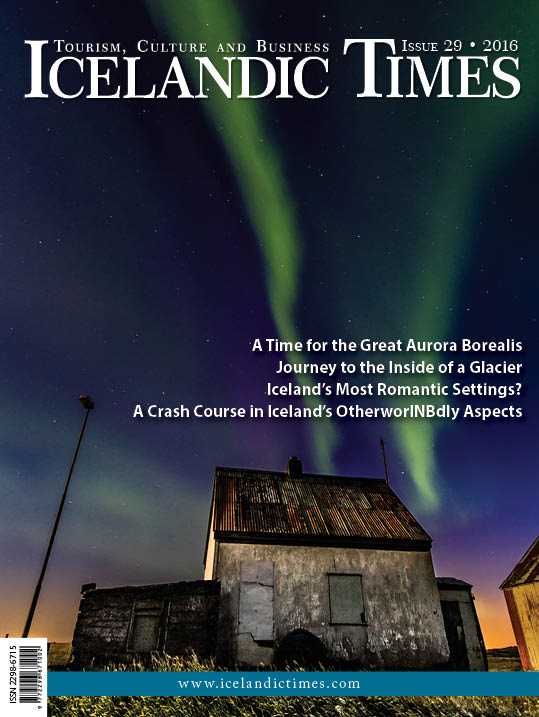 However, we were not looking at the visitors alone but beyond the horizon to lands still to be reached. In November 2014, we published the first Chinese edition, printed and distributed throughout China. By the end of 2015, our third Chinese issue was reaching an ever-growing number of people interested in visiting Iceland. That interest was reflected in the visitor numbers from China, up 80% in 2015. With its vast population, it would be a monumental task to reach everyone with a magazine but our new website added Chinese to the English, French and German languages and was picked up by many readers.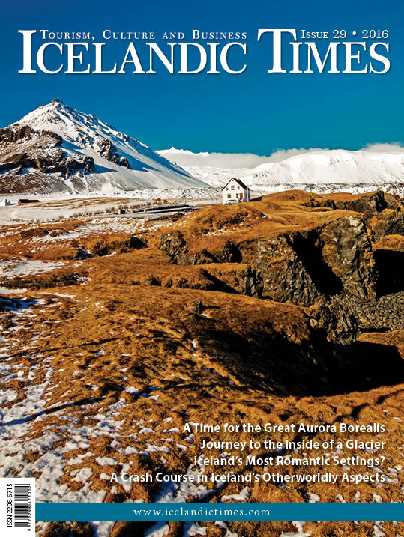 The Icelandic Times publishes articles in the fields of tourism, culture and business and it is this last category where we are now developing a new magazine.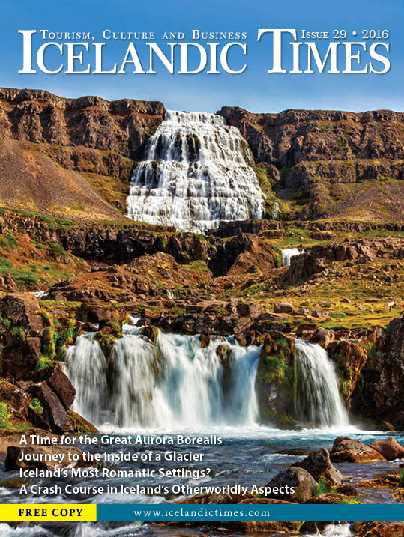 Iceland is known for its fishing industry—not just the boats but all the background technology that goes into making a fishing fleet a sustainable and yet profitable enterprise. Iceland is second to none in its development of every area of the fishing industry, from net design to processing that enables a restaurant in New York to serve fish that were caught a mere 24 hours earlier over 4,000km away.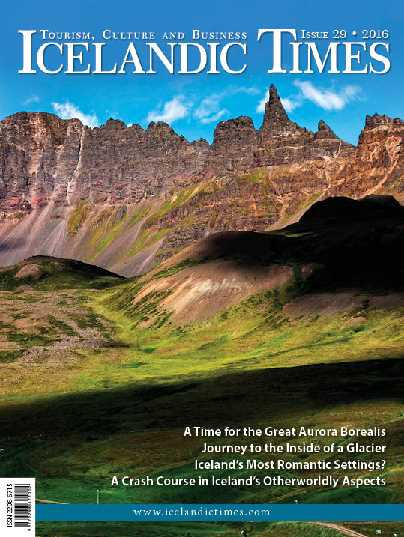 Icelandic companies in the fishing and food processing industries are keen to share their knowledge with others and the Icelandic Times will be publishing the first special magazine, in co-operation with the Chinese fishing and food processing industry organisations to reach their 5,500 members with the opportunities to move their industry to a new level, providing a whole range of business opportunities for both countries.