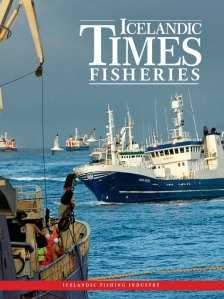 You may have noticed the tremendous growth in tourism to Iceland. Word is getting around that this small island, halfway between America and Russia, where the sun never sets in summer, has something special about it that other destinations lack.
Icelandic culture and music is drawing thousands to festivals each
year. Top orchestras vie to play in the new Harpa concert hall, which
hosts an increasing number of major international conferences and conventions. Their participants are finding new, high quality hotels rising up quickly in the capital.
The air is pure. You can drink the water and relish its purity and delicious taste. Lambs feast on mountain slopes covered with untainted herbs, also used for healthy cosmetics and in meals. Restaurants around the country promote healthy food—with fresh Icelandic lamb—and fish, caught just the same day, on the menu. Local, much sought-after beers and wines, each with its own specific flavour are produced in microbreweries, and enjoyed in the vibrant nightlife.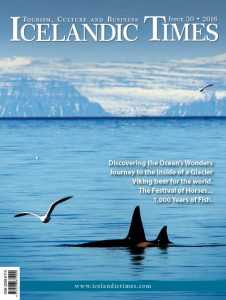 All around the country, one of the oldest industries has, in recent years, seen a revolution take place. The Icelandic fishing industry has grown to become a world leader, not just in sustainable fishing but in all the ancilliary support industries, with brilliant, young minds developing new technologies. Some of these companies and their advances are to be found in the special section at the end of this issue.

Einar Th. Thorsteinsson Managing Editor and Publisher