ICETRALIA is an international comedy event featuring two different comedians from two different islands. Duffy and Dagsson bring you everything you want in a comedy show; observations, obscenities and musical numbers.


Performed in glorious english language.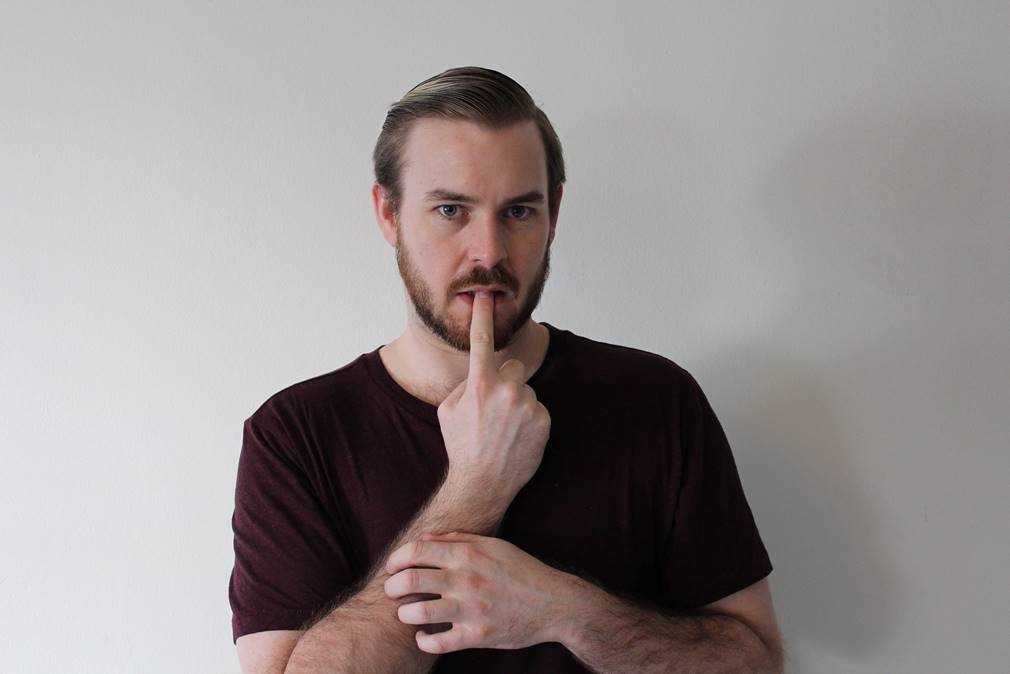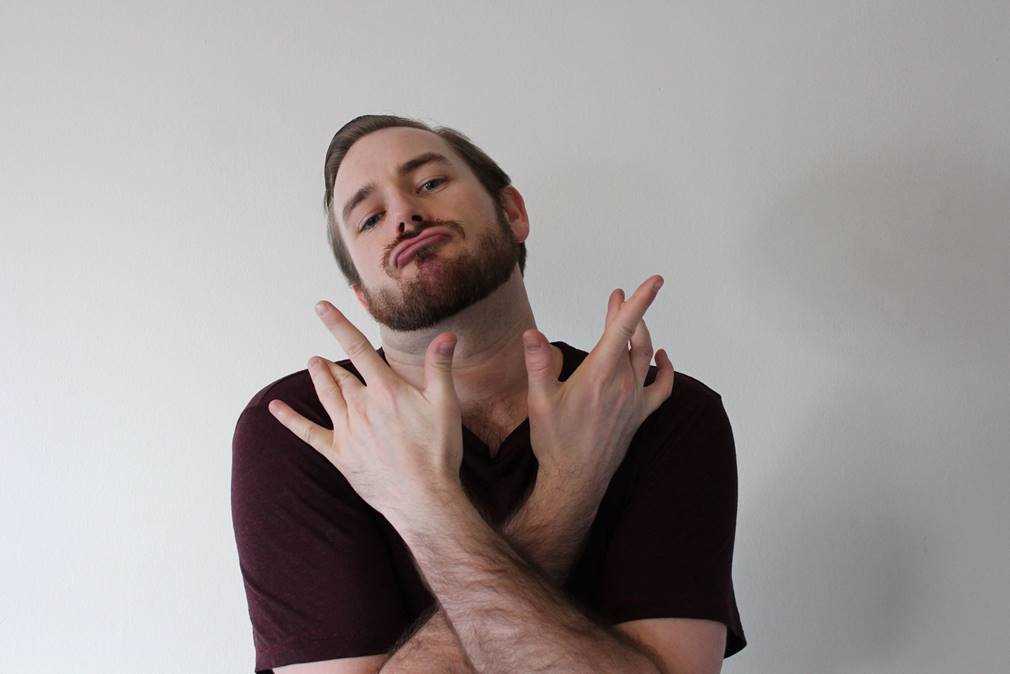 Jono Duffy is an Australian born comedian and cabaret performer who recently moved to Iceland to avoid poisonous spiders and ex husbands. His comedy is like himself; gay, Australian and a bit desperate.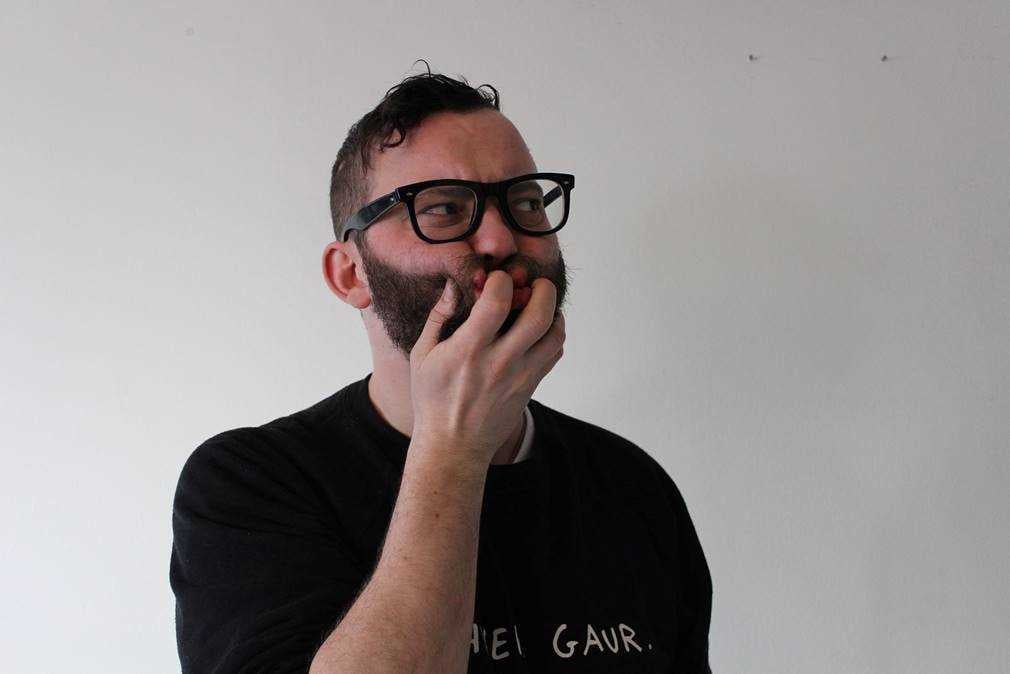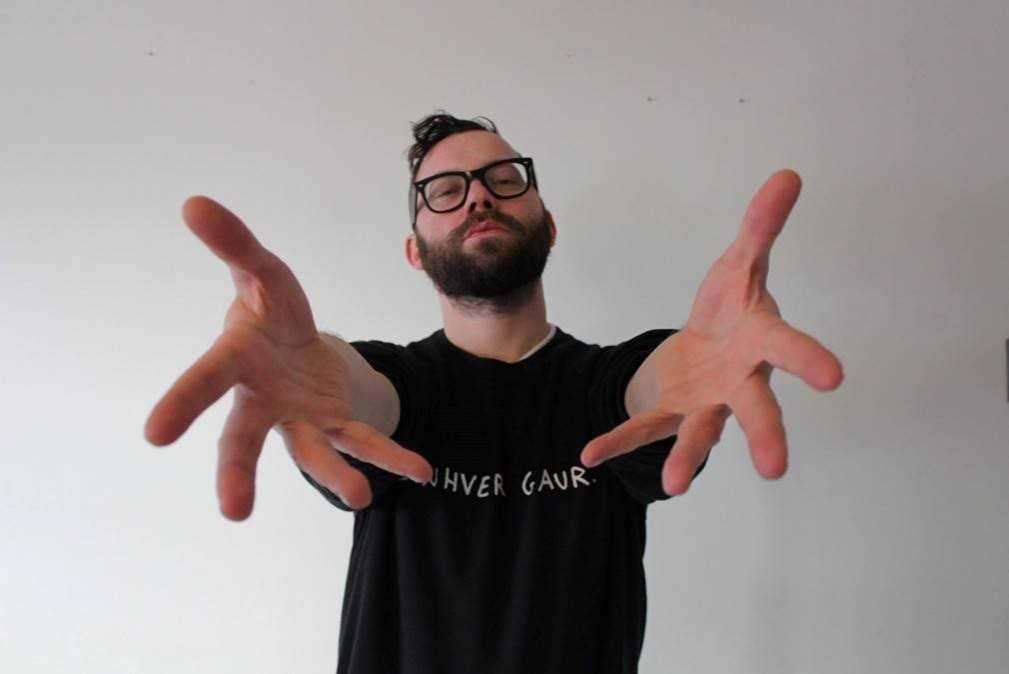 Hugleikur Dagsson is a relatively talented Icelandic cartoonist who turned to stand up comedy to avoid real work. This has brought him local fame, some money and a couple of diseases. His comedy is like himself; filthy, friendly and slightly autistic.
The upcoming dates at Rosenberg are:
april 13th and 20eth
may 19th and 26th
june 2nd, 9th, 16th and 23rd.