The Cultural Core
Kópavogur's vibrant cultural scene draws visitors internationally
Iceland's second-largest municipality bids you welcome to visit the town's cultural center, built on a high hill within a short walking distance of the beautiful church from where you have a breathtaking view over the sea and surrounding areas.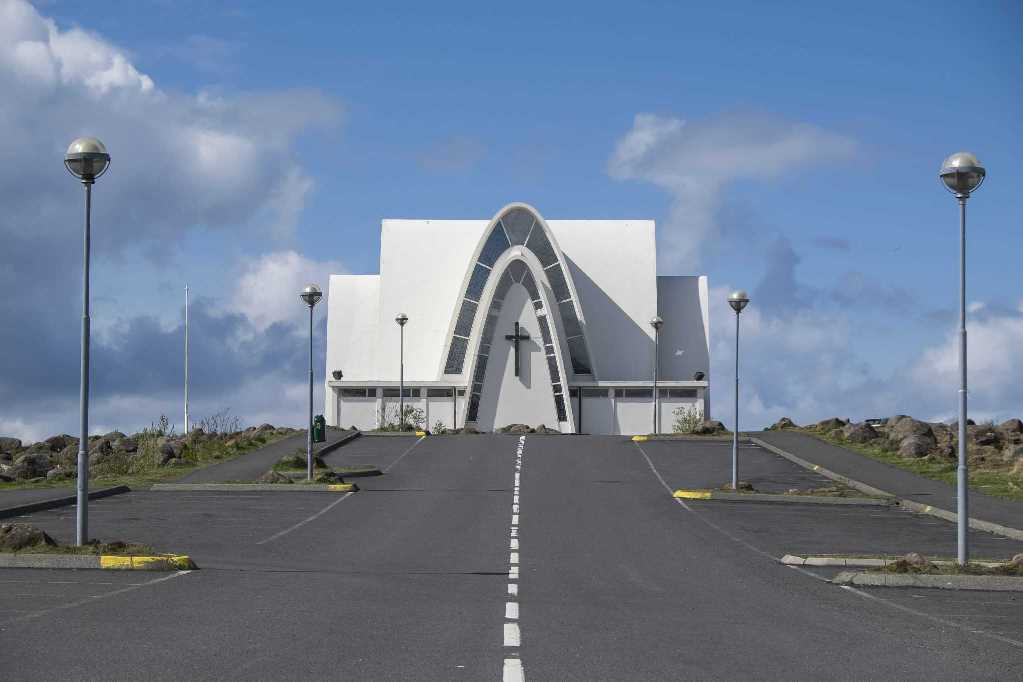 A musical town
Since its opening in 1999, Salurinn, the first specially designed concert hall in Iceland, has been highly celebrated by musicians and guests alike for its brilliant acoustics. Here, Icelandic and international musicians of every genre give concerts throughout the year. The building itself displays an unusual use of Icelandic materials in its architecture; clad on the outside with stone tiles and driftwood from the most isolated places of the island.
Just steps away from Salurinn you'll find the Icelandic Music History Museum which collects, preserves and communicates everything regarding Icelandic music since the time of the settlement to today. This is a place for anyone fascinated by the country's impressive music scene.
Opening hours Monday – Friday 10–16 (closed in July).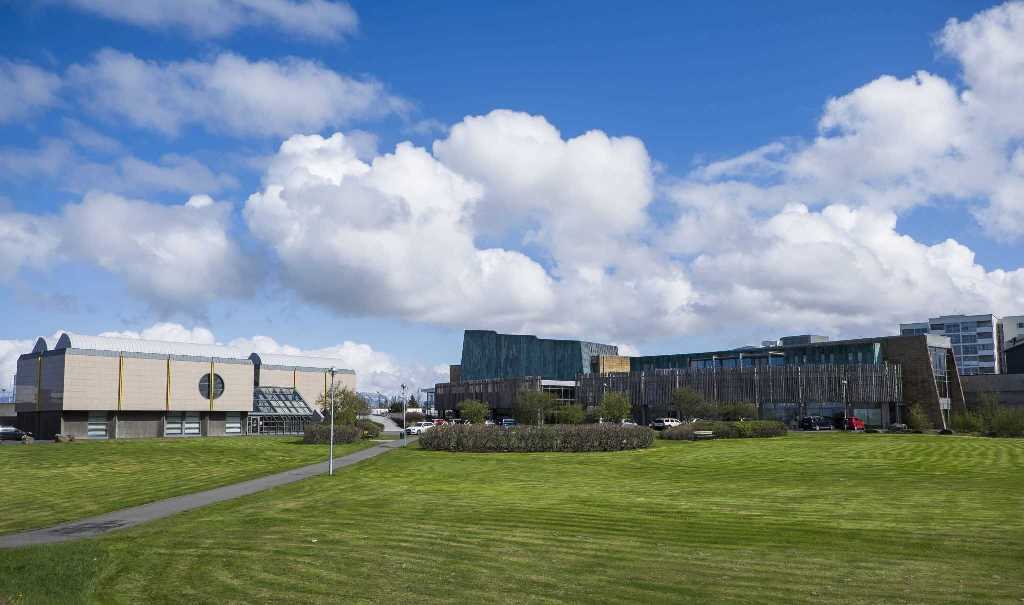 Museums & Art
Gerðarsafn museum is home to the art of sculptor Gerður Helgadóttir. The museum, which focuses on modern and contemporary art, is situated in the heart of Kópavogur and the building alone, with its wavelike forms in the spirit of the nearby church, is worth a visit. The museum shop offers designer's souvenirs inspired by the art of Gerður Helgadóttir.
Open Tuesday – Sunday 11–17.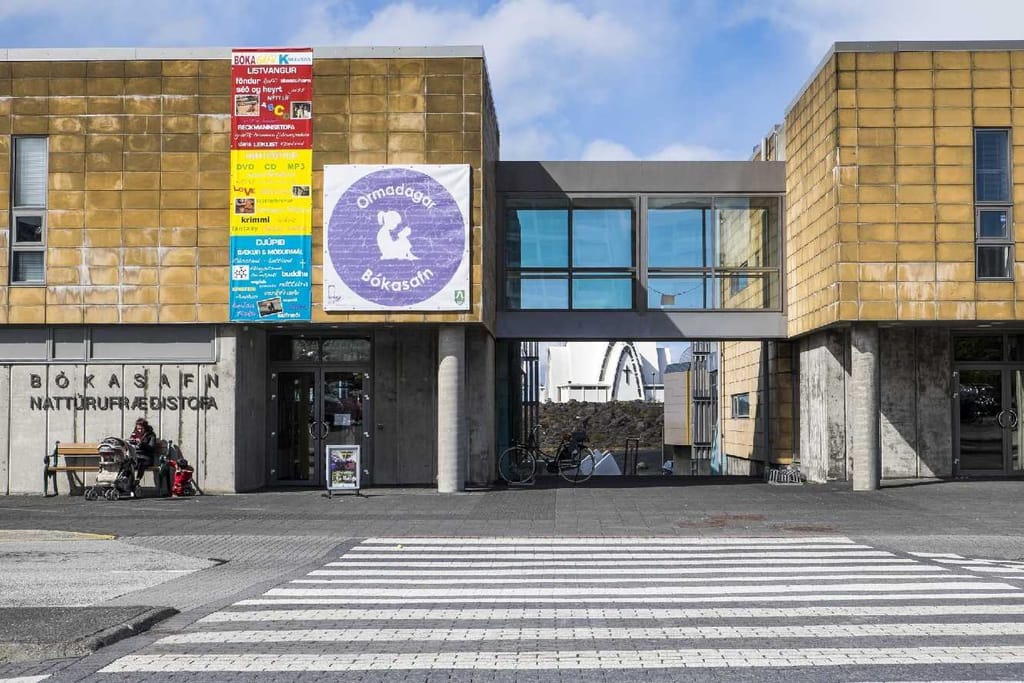 The Natural History Museum focuses on the fauna of Iceland, mostly birds and mollusks, as well as the island's geology, with an emphasis on rocks and minerals. On display are various mammals and live animals and plants in small aquariums.
Open Monday – Thursday 10–19, Friday 11–17, Saturday 13–17. 
The public library is a wonderful building to visit, Icelandic architecture at its finest and, of course, the staff are more than happy to help you with anything regarding your trip and destinations.
Open Monday – Thursday 10–19, Friday 11–17, Saturday 13–17.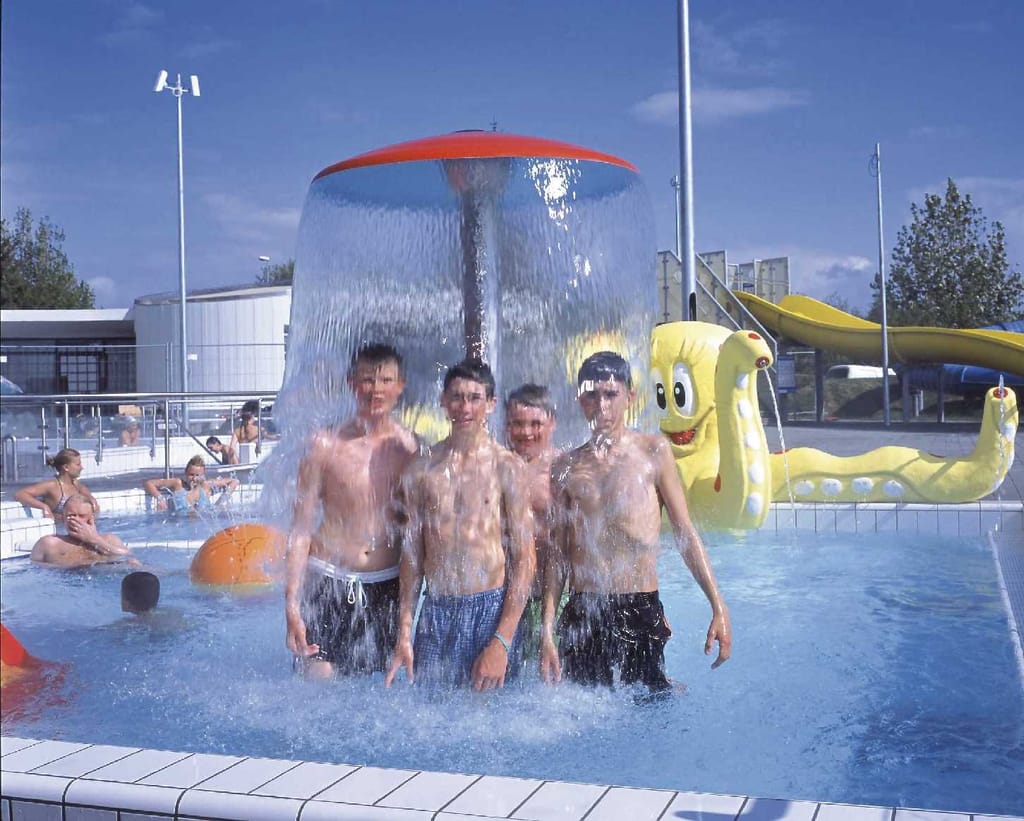 The blue gem
The town prides itself immensely on its swimming pools, which some say are the best in the country. Having been almost completely renovated in 2008, the state of the art recreational center has a 50m outdoor pool and a 25m indoor pool, four waterslides, a wading pool, hot pots and a sauna. It's simply divine to spend the day here, relaxing and soaking in the luxury of earth's blue gold—water!
Open Monday – Friday 6.30 – 22.00, Weekends 08.00 – 18.00.