Masters on Display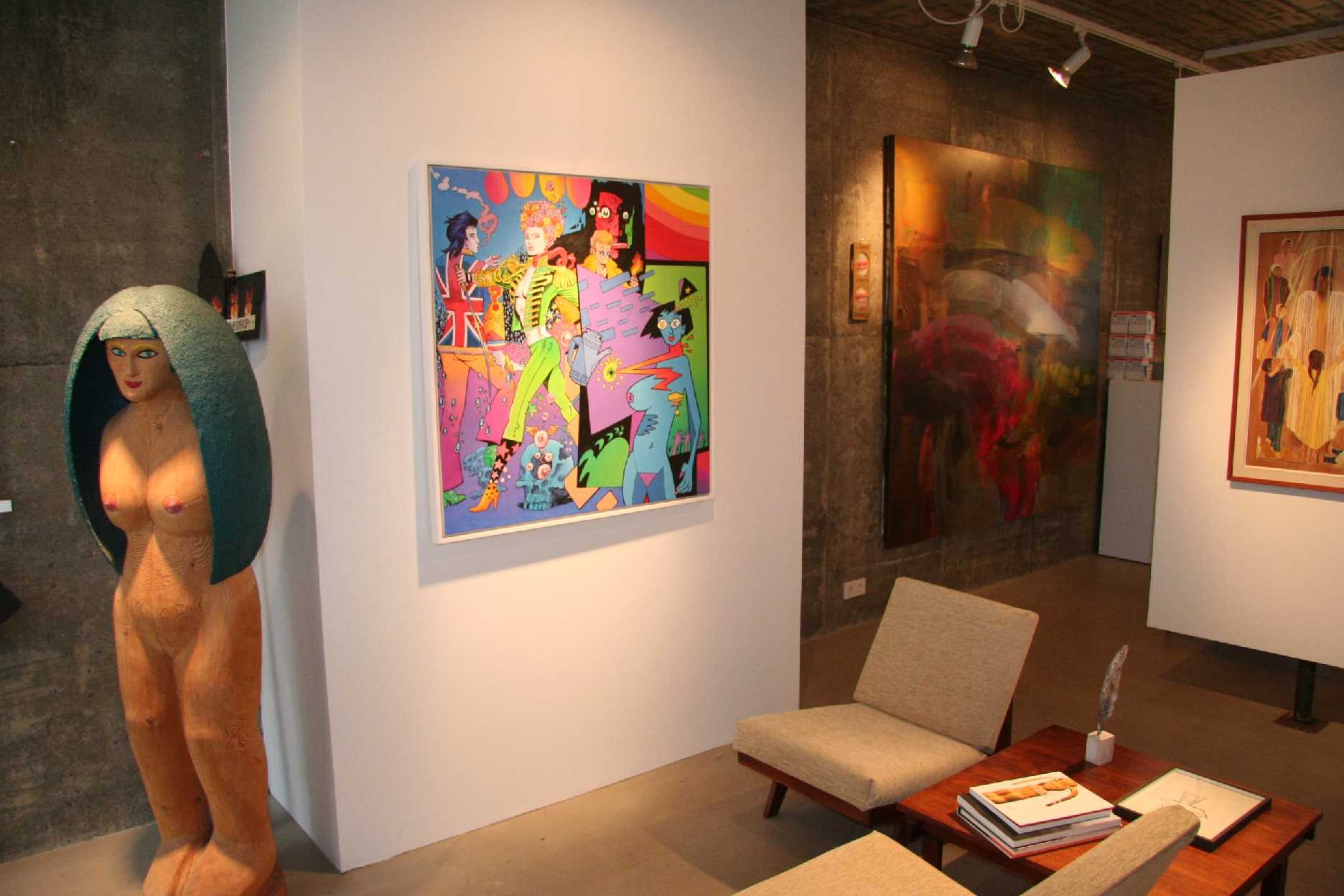 Get a Glimpse of Icelandic Masters and Contemporary Artists at Gallery Bakarí in Downtown Reykjavik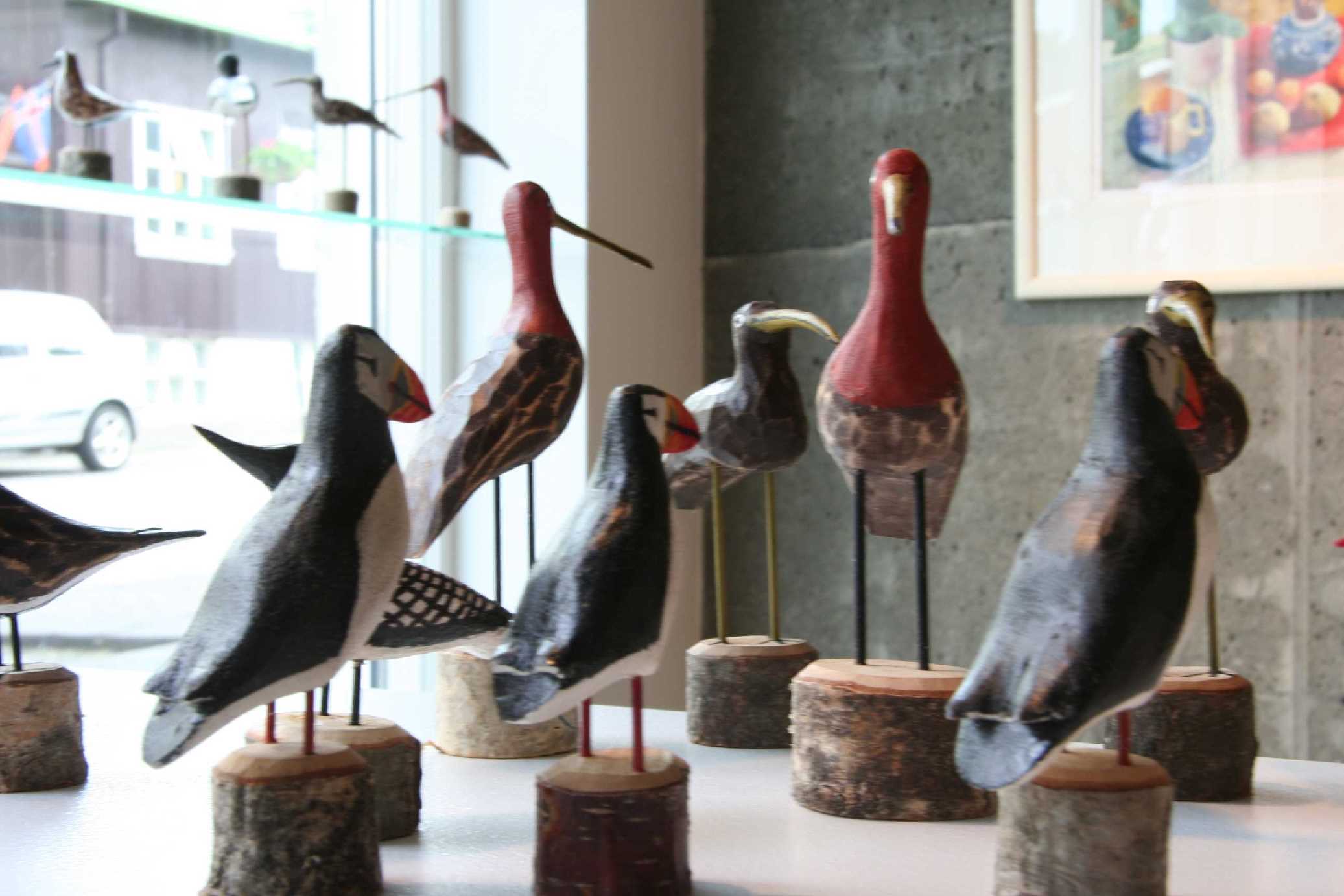 Skólavörðustígur is the hippest street in Reykjavik 101 and Gallery Bakarí is at the centre of it all. The cosy gallery is home to an impressive number of local artworks that are on display and for sale. The owner and staff members take great care in rotating the exhibitions, making sure the gallery experience stays fresh.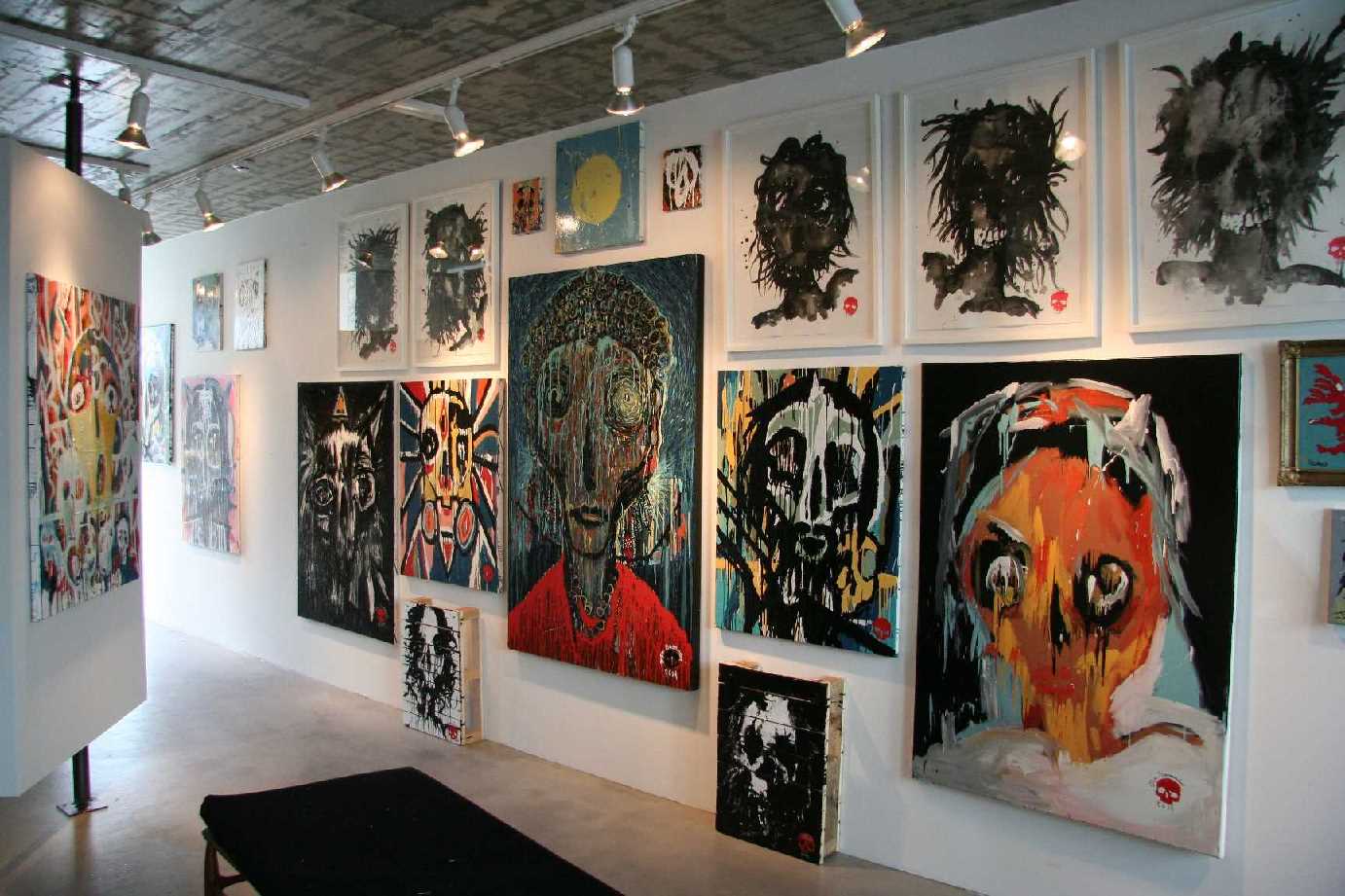 Some of the artists that have been on display at Gallery Bakarí include Kjarval, Karólína Lárusdóttir, Ásrún Kristjánsdóttir, Eyborg Guðmundsdóttir, and Sæmundur Valdimarsson. "We have one of the biggest collections of the old masters and contemporary artists, as well as newcomers," says Árni Thor, a staff member at the gallery. "We change the artists often and while we are a small gallery, there is always something new to see."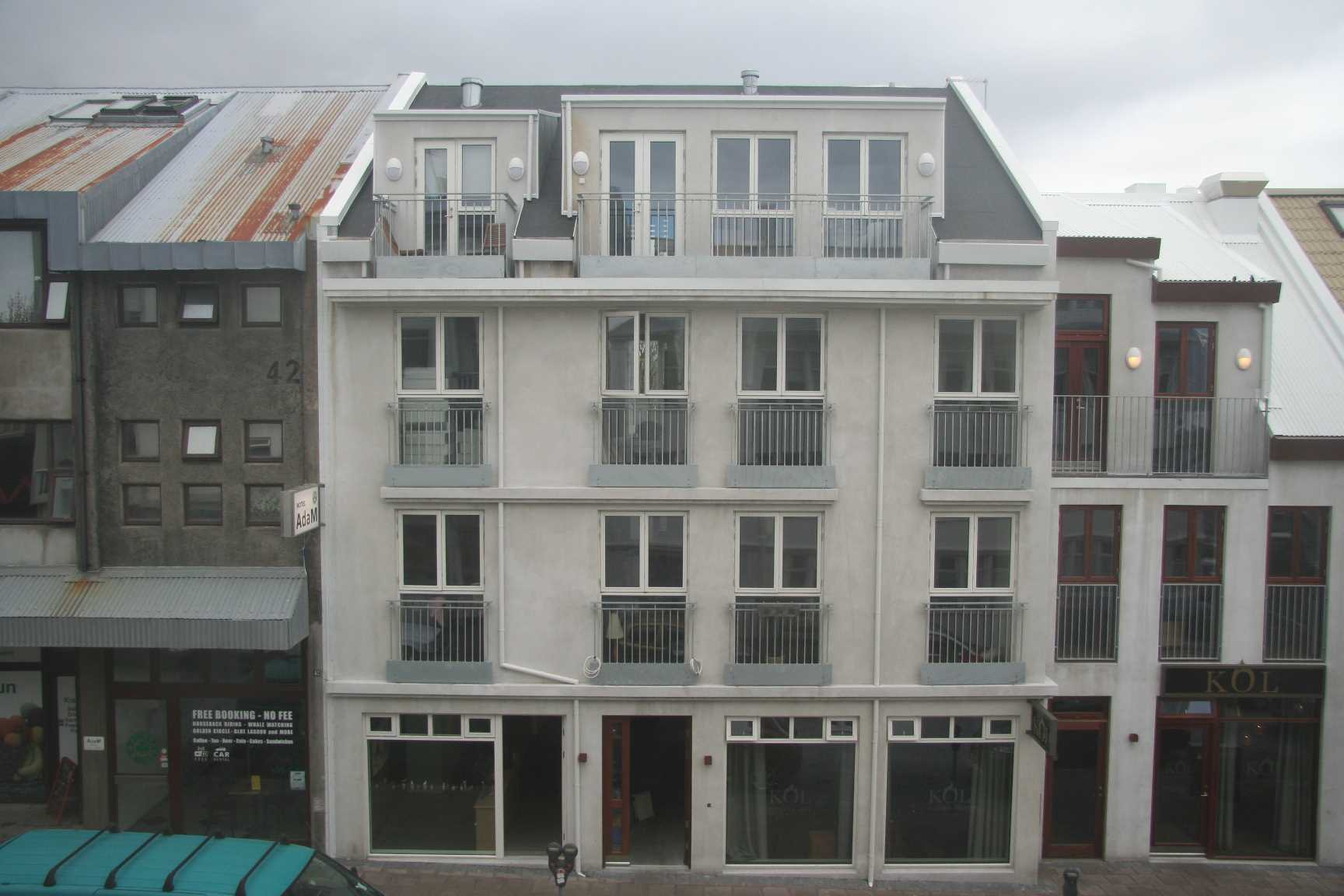 The gallery is open Monday-Friday from 10 a.m.-6 p.m. and on Saturdays from 12 p.m.-4 p.m., and closed on Sundays. However, if the gallery is closed, people are always welcome to contact the staff at any hour to see if the gallery can be opened. Contact Sveinn Thorhallsson at +354/690-0931. Keep Gallery Bakarí in mind to see traditional and modern art in Reykjavik.
Company: Gallery Bakarí
+551 0161
Address: Skólavörðustígur 40, 101 Reykjavik
Email: [email protected]
Online: www.facebook.com/gallerybakari
JG