Plan for a Comfortable Stay at the Puffin Hotel Eskifjörður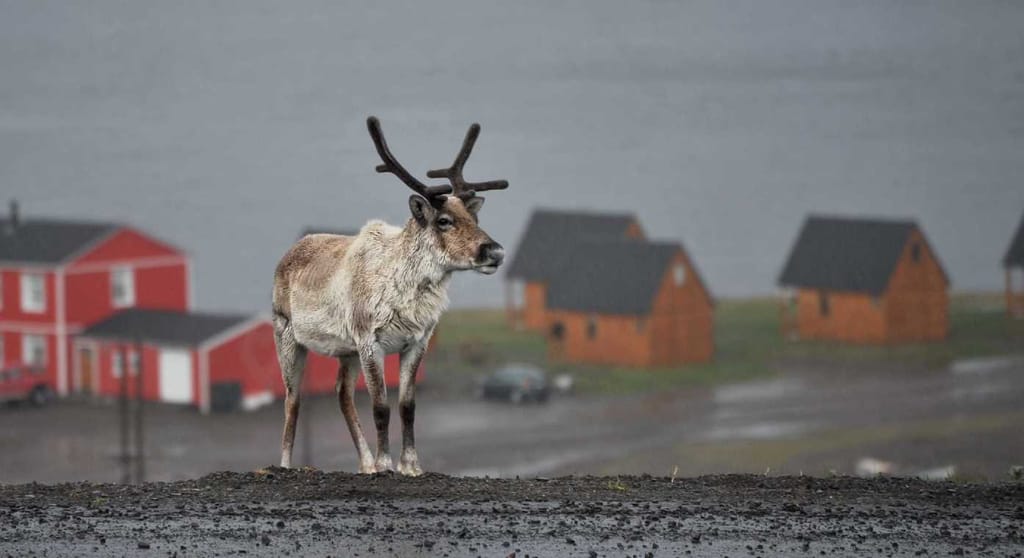 The Eastfjords are some of the most remote and unspoiled parts of Iceland. Eskifjörður, one of the East's 14 fjords, has its own unique charm. With a population of under 1100 people, it is home to tremendous nature and outdoor attractions, such as horse riding, fishing, golfing and boating.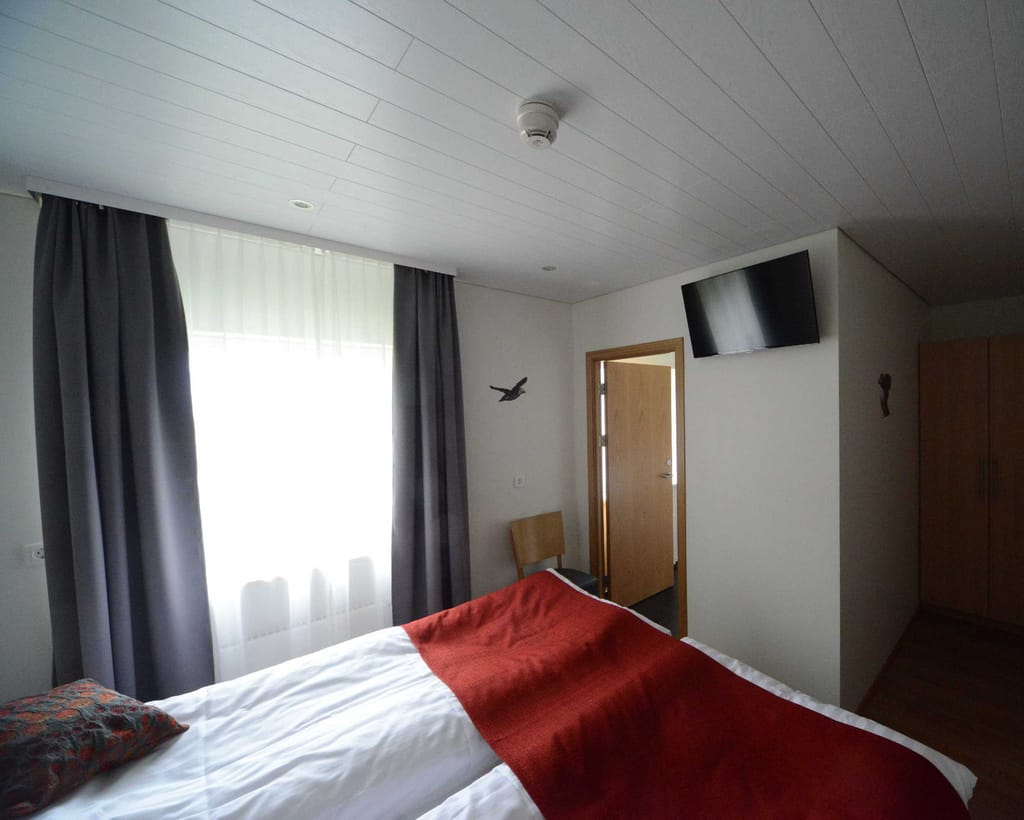 For hikers looking for a moderate trek, Mt. Hólmatindur, which stands 985m high, towers over the fjord opposite of the town and provides a fantastic view of the East from the top.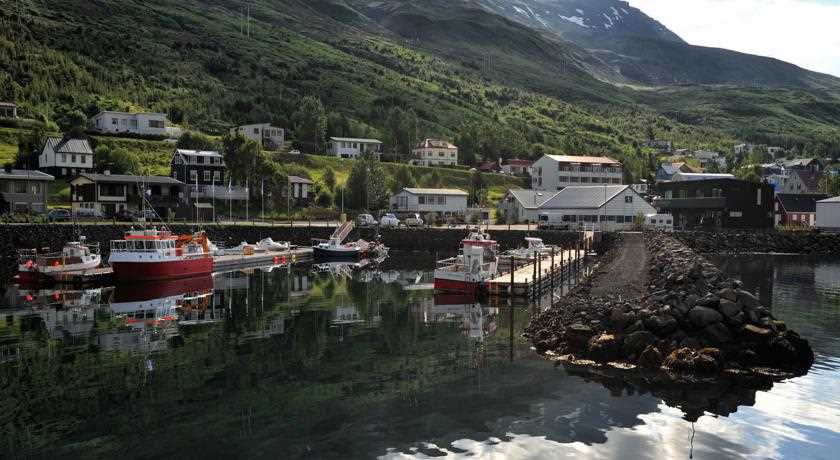 Puffin Hotel Eskifjörður is situated centrally in Eskifjörður and is a great spot for tourists to base from while exploring the Eastfjords. "The hotel is close to a ski resort, a private precious stone collection, and the harbour, where tours are offered to see a large puffin colony in the summer," says Björn Hauksson, the manager of the hotel. "Tourists should make time to explore this wonderful land with its spectacular nature, where the wildlife greatly outnumbers humans", he adds.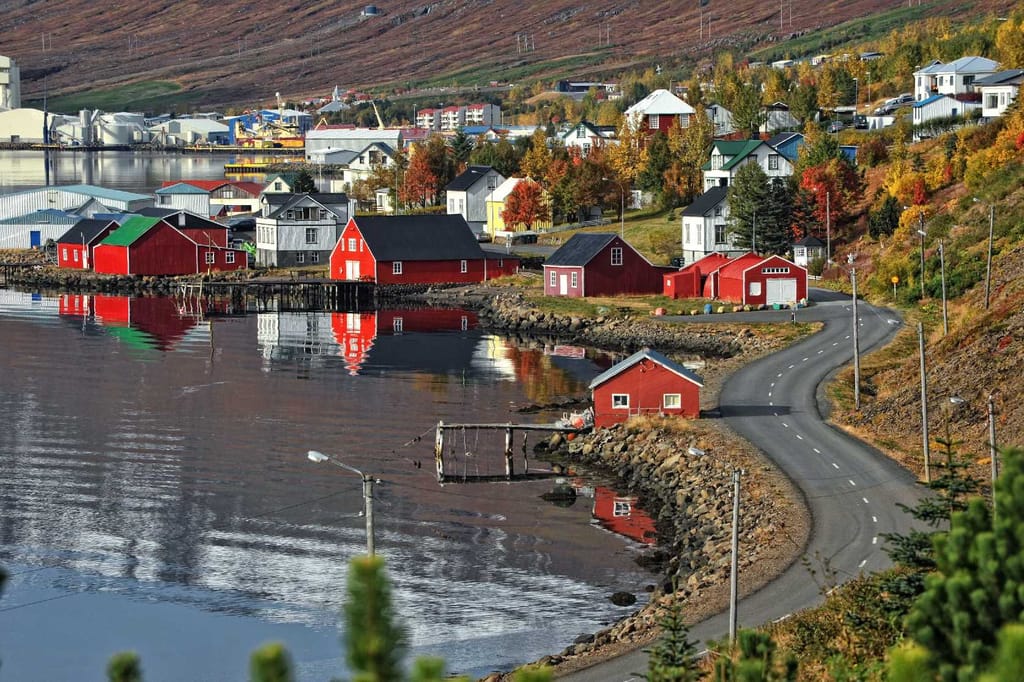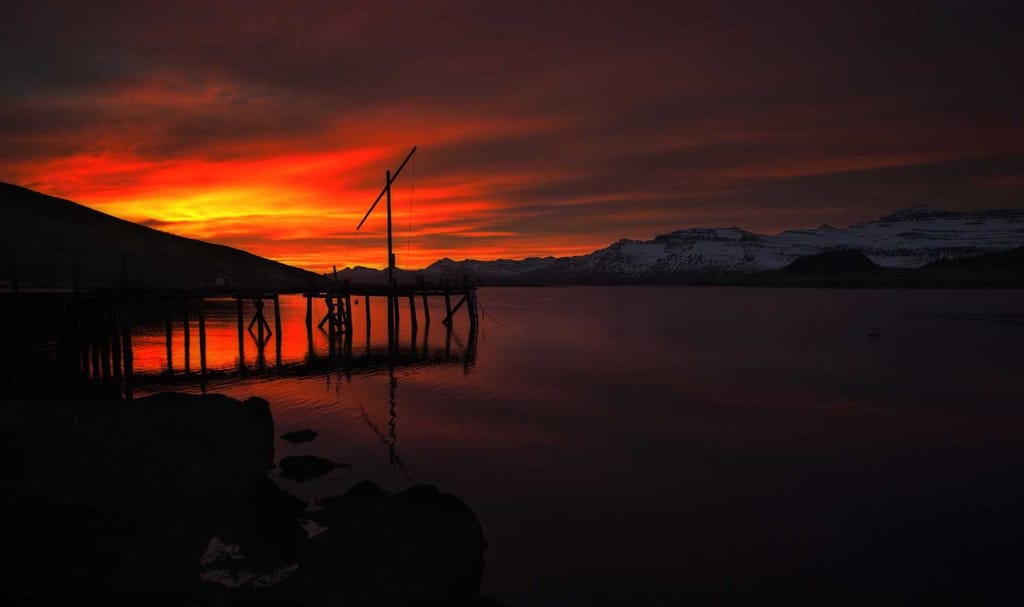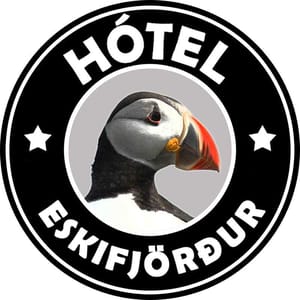 The hotel has 16 rooms all of which comprise the modern comforts of en suite bathrooms, flat-screen TVs, Wi-Fi and tea or coffee making facilities.
One of the rooms is family-sized and makes a comfortable accommodation for two adults and up to three children. –JG
Puffin Hotel Eskifjörður
Strandgata 47, 735 Eskifjörður
Telephone: +354 476 0099
[email protected]
www.puffinhotel.is