Reykjavik Area
The Cosmopolitan Capital – where History and Culture meet today's world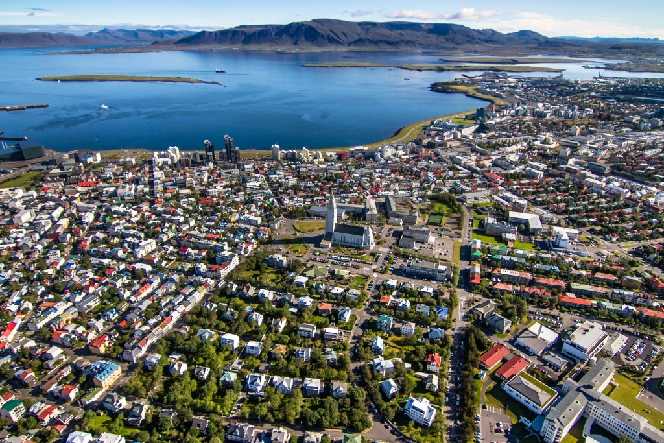 One of the world's smaller capitals, Reykjavik is surrounded by the towns of Seltjarnarnes, Kópavogur, Garðabær, Álftanes (where the President lives), Hafnarfjörður and the country town of Mosfellsbær, combining to make up the Greater Reykjavik area.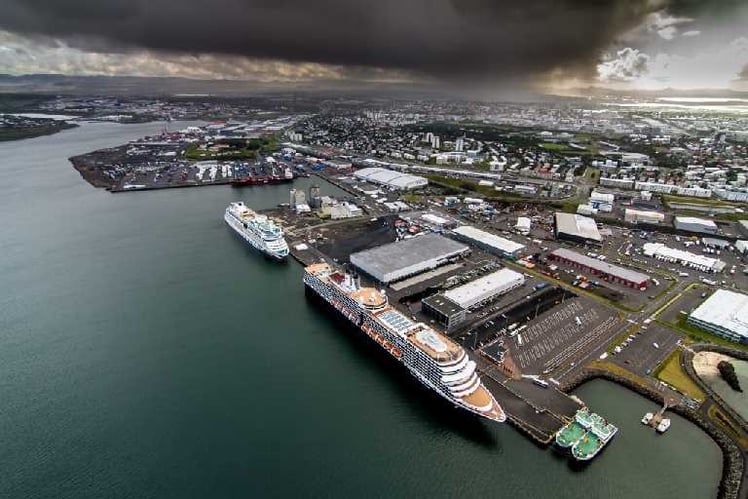 It is also one of Europe's youngest capitals. Founded by the first permanent Viking settler in the 900s, Ingólfur Arnarson, it has grown from a handful of houses a few centuries ago to a compact and thriving metropolis.
The National Museum holds the history of the nation, while the National Library, just opposite it, has the nation's books and records. There are many art galleries and museums throughout the area and the new concert hall complex by Reykjavik's harbour, Harpa, has a full programme each month.
Innovation and inspiration play a major role in the city's life. From here, visitors can reach the whole country. The countryside is always very close by. Activities such as tours, whale- or bird-watching, fishing, swimming, hiking, biking and horse-riding are very popular. There's even ice skating.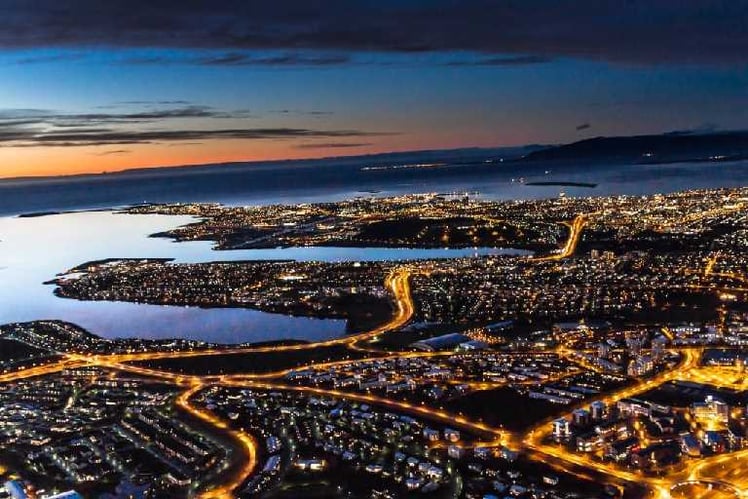 On weekends especially, the city is filled with nightlife that continues till morning. There are plenty of pubs and restaurants with both genuine Icelandic food and international cuisines.
So you never need to go hungry. From youth hostel to guesthouses and hotels, there's accommodation for every budget.
Photo: Rafn Sig