Reykjavík City Museum
Multiple exhibits focus on historical and cultural aspects of the capital city.
Reykjavík City Museum gives travelers the opportunity to experience the history of Reykjavík in a fun and engaging way. The museum, which is comprised of five separate sites, aims to preserve Reykjavík's cultural heritage, which dates back to the days of settlement in the late 9th century. Four of the museums are conveniently within walking distance of downtown Reykjavík, while the Árbær Open Air Museum is only a 15-minute drive from the city center, and the ferry to Viðey Island leaves from the Old Harbor in downtown Reykjavík.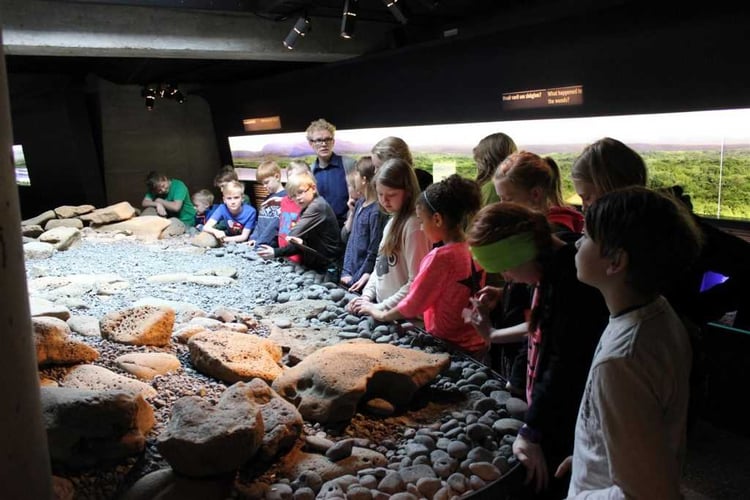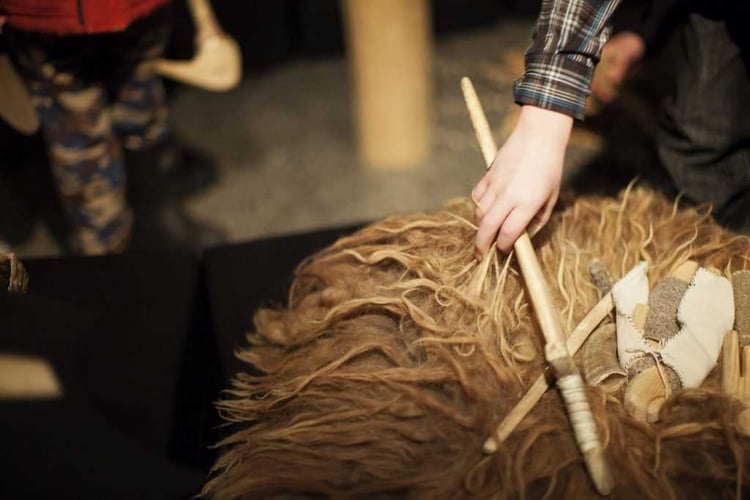 The Settlement Exhibition & Settlement Sagas
The Settlement Exhibition is authentic as it gets as it was built around the actual ruins of a Viking Age longhouse that has been preserved. The exhibition gives guests a look into the life of the first people that called the Reykjavík area home and the ways in which they adapted to their new life. Meanwhile, the second part of the museum is focused on the Settlement Sagas, and history and literary buffs will not want to miss this. Settlement Sagas comprise some of the nation's most renowned documents, many of them written in the 12th century but relating events that go back to late 9th century. This is one of only three places in Iceland where you can see ancient Icelandic manuscripts. The exhibition is suitable for all ages and includes an activity center for children.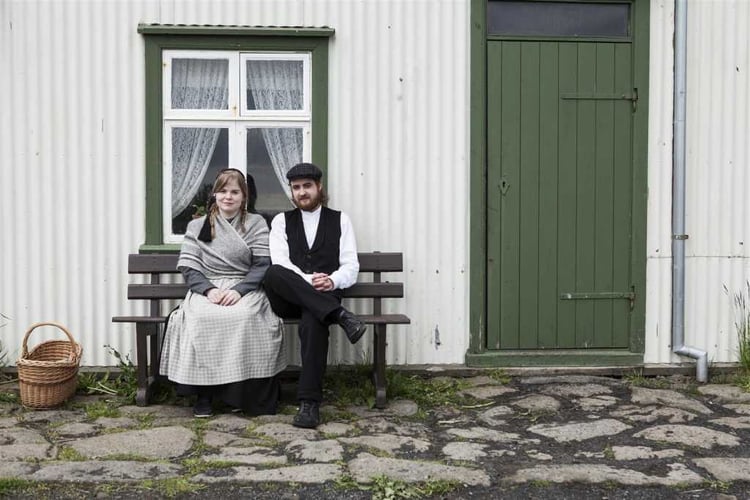 Árbær Open Air Museum
The Árbær Open Air Museum is a treasure. The museum, which was founded in 1957, gives visitors a visual sense of Reykjavík's past. The site comprises a village-like collection of more than 20 houses, each of which is a separate exhibition. Visitors learn how Reykjavík developed from a few isolated farms into the capital city of Iceland that is home to more than 120.000 people. During the summer months, staff members are clad in period costumes that are quite charming and fun. The museum is suitable for all ages and includes a playground and a toy exhibition where children can play freely.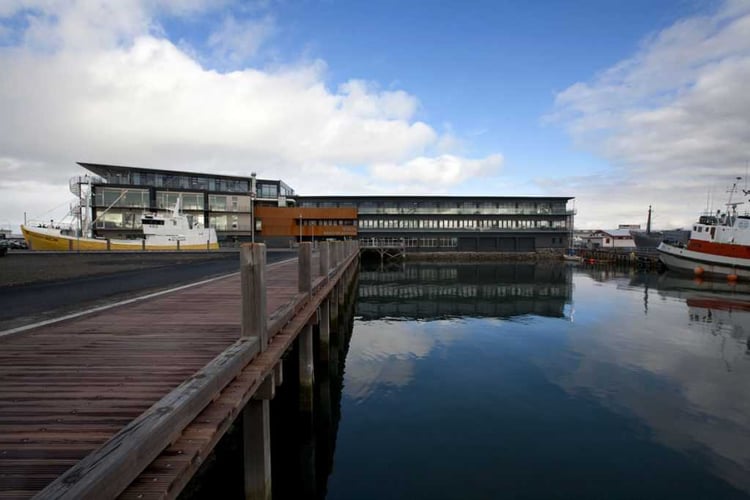 Reykjavík Maritime Museum
Fishing has been the backbone of Iceland since the days of settlement. Fish nourishes Iceland's inhabitants and is an important industry, exporting Icelandic fish abroad. The Reykjavík Maritime Museum, which is located in the old harbor, focuses on exhibitions that show the importance of fish to the nation. Today, Icelanders fish on modern trawlers, but in the old days, fishermen regularly put their lives at risk on primitive ships in order to feed their family. The museum shows the equipment fishermen used through the ages. However, one of the main attractions at the museum is the Coast Guard ship Óðinn, which took part in all three cod wars with Britain. Guided tours are offered daily at 13:00, 14:00, and 15:00.
Reykjavík Museum of Photography
Reykjavík is home to some great photographers, past and present. The Reykjavík Museum of Photography has an impressive collection, which now comprises about six million photographs. The oldest photos date from around 1860, giving a glimpse of city life decades ago. The museum preserves photographs from professional, as well as amateur photographers, including industrial and commercial photographers, as well as portrait and press photographers. Reykjavík is a vibrant city with rich history and contemporary culture. Stop by to check out the free exhibitions.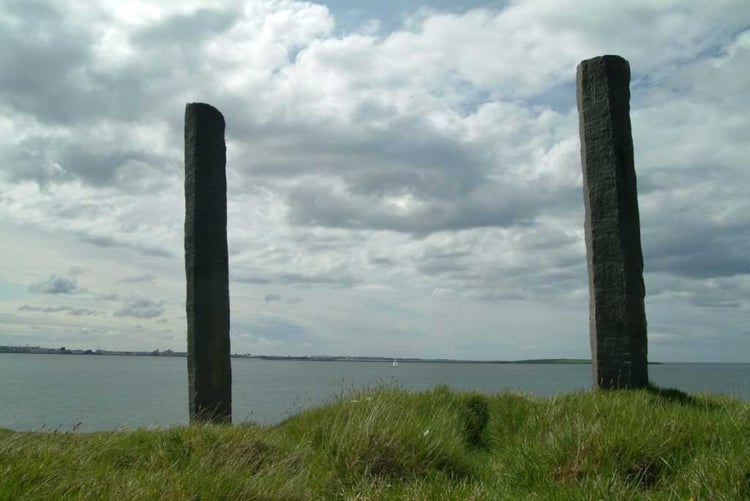 Viðey Island
Viðey is a little gem of an island just off the coast of Reykjavík and is accessible by ferry. The island, which is just 1.6 kilometers in size, hosts unspoiled nature with vast stretches of grassy plains and rich birdlife, as well as the John Lennon Peace Tower, an installation created by Yoko Ono, as well as art by world renowned artist Richard Serra. Viðey is a favorite among birdwatchers as the island is a nesting ground for more than 30 bird species. In the summer, there are daily ferry rides from the old harbor, Ægisgarður harbor and Skarfabakki harbor. Please visit www.videy.com for the ferry schedule.
Family Friendly Fun
Reykjavík City Museum is family friendly and all museum sites have something that caters to children. For example, the exhibition "Come and play" at Árbær Open Air Museum has a playground, furnished rooms with everything in child sizes as well as lots of toys to play with. The Settlement Exhibition has a special family corner where kids and parents can have a fun time together. And the Reykjavík Maritime Museum offers a fun treasure hunt for kids during their museum visit.
Borgarsögusafn Reykjavíkur
Grandagarði 8
+354 411 6300
www.reykjavikcitymuseum.is
JG