Hafnartorg hosts more than 30 shops and restaurants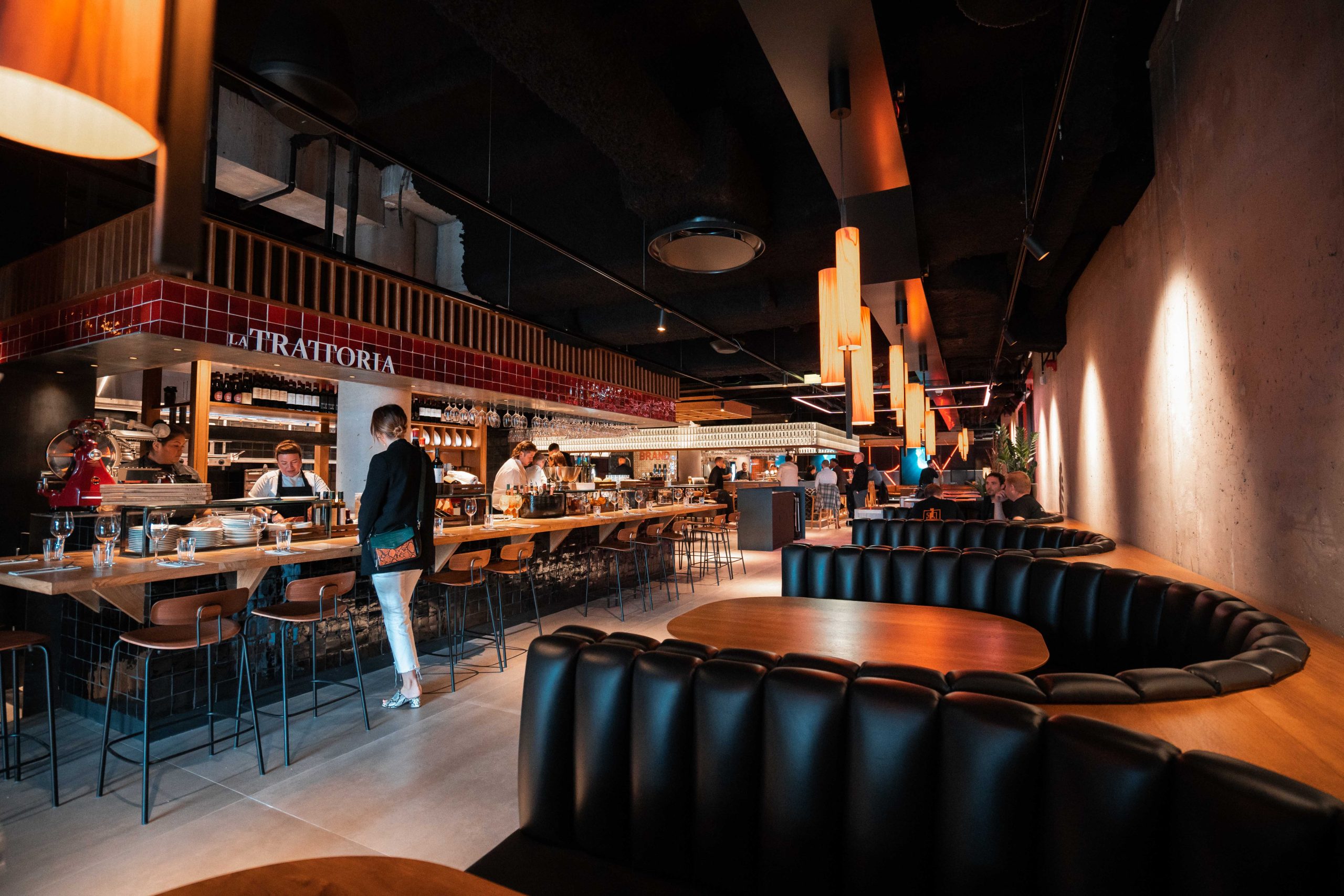 Hafnartorg Gallery is a brand-new elegant space with shopping, food, wine and culture in the heart of the old harbour district in downtown Reykjavík. Here, you can spend the day with over 30 stores and restaurants and tourist attractions nearby.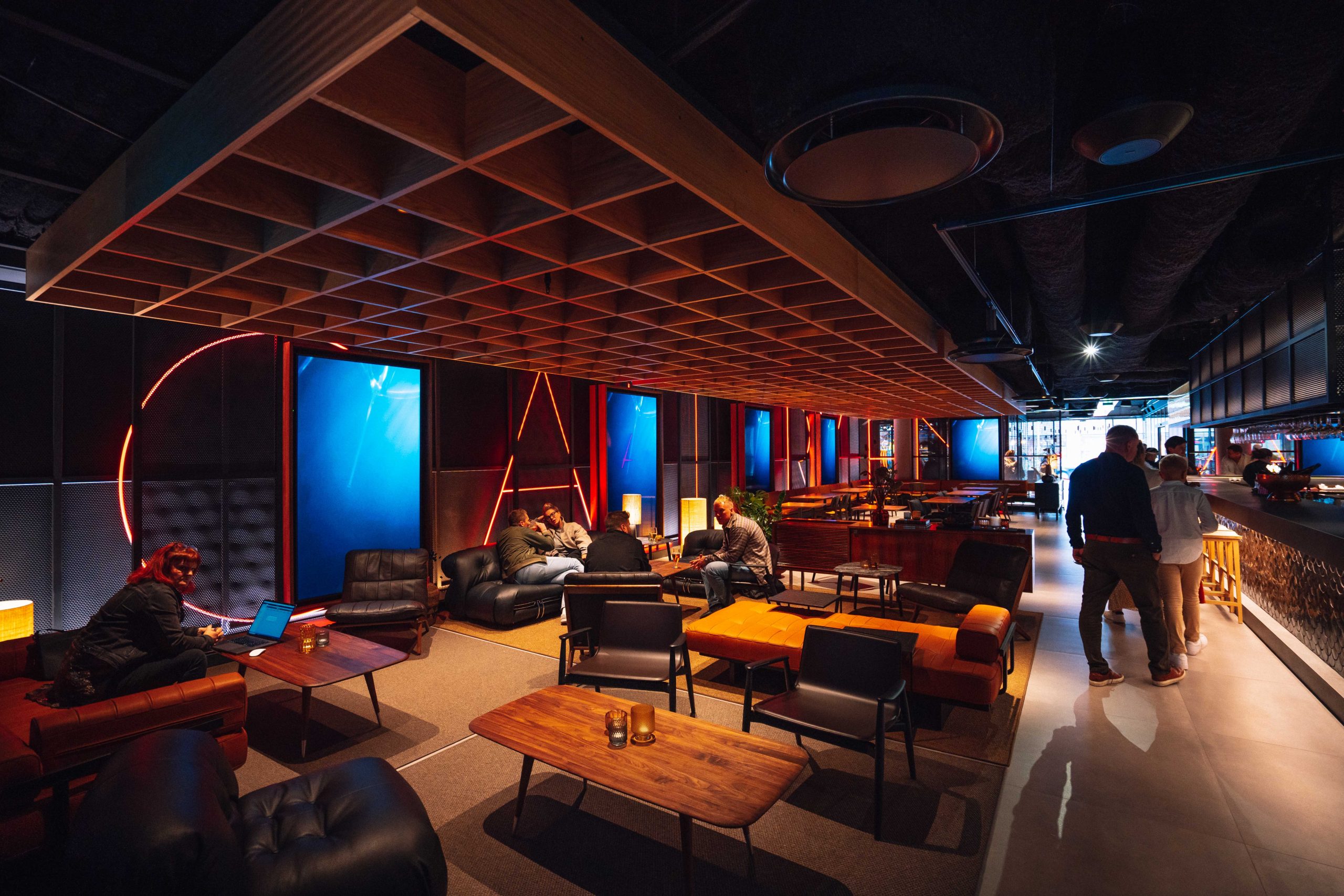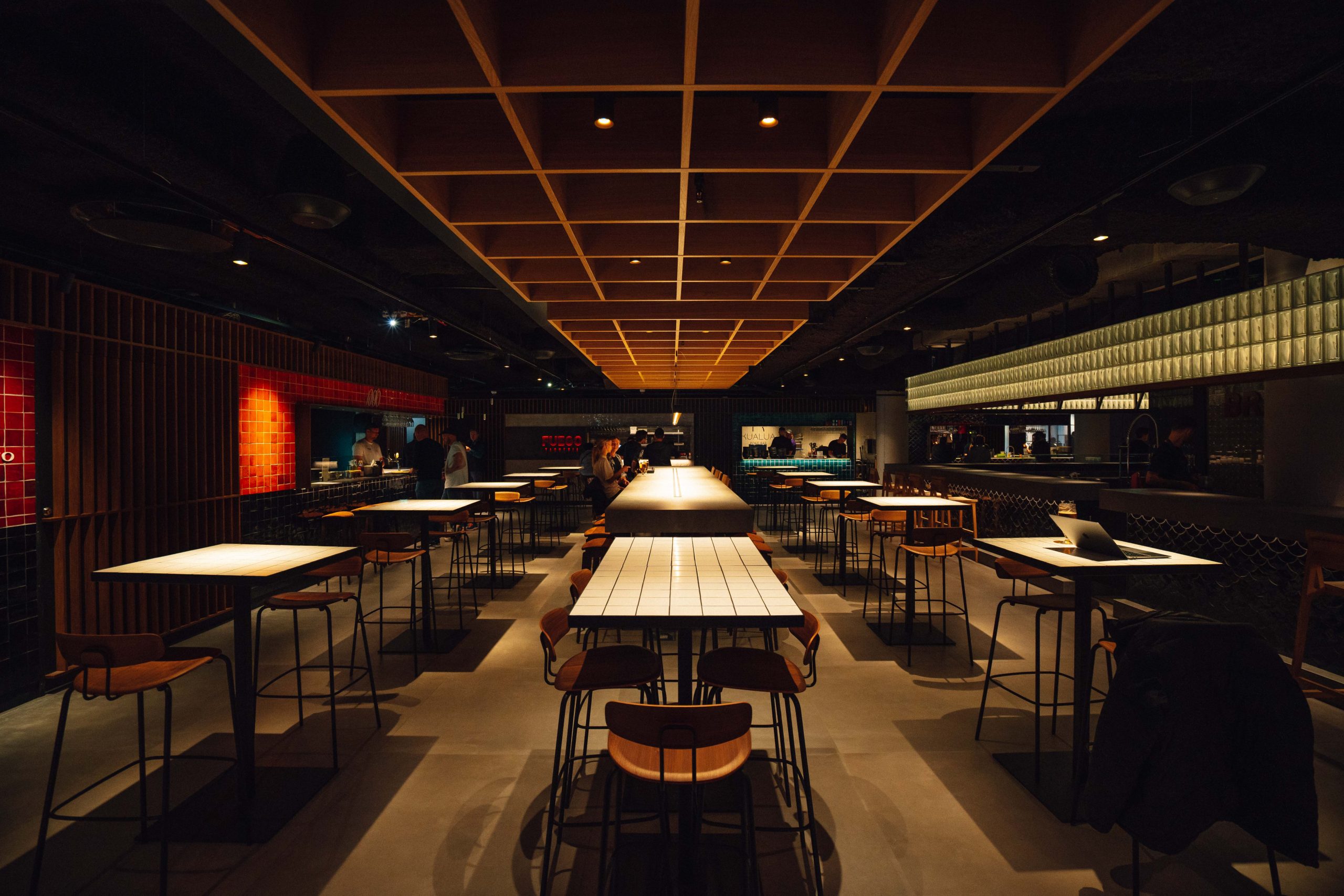 Premier shops
Hafnartorg Gallery opened in August, marking the latest part of the Hafnartorg area, which has been built up over the last 10 years. It's home to Iceland's first and only North Face store. Opening its doors in mid-2022, North Face is a long-awaited addition to Reykjavík's list of international brands. Furthermore, Iceland's-own 66
North has its flagship store in Hafnartorg Gallery, where locals and tourists alike outfit themselves in stylish clothing made to withstand Iceland's elements. For those looking for elegant and unique home furnishings, Casa Boutique offers Icelandic and international designs ranging from luxury tea kettles to artisanal salts to leather handbags. More shops are located in the Hafnartorg area, including GK Reykjavík, COS, H&M, Levi's, Bio Effect, Collections, Michelsen, and Optical Studio.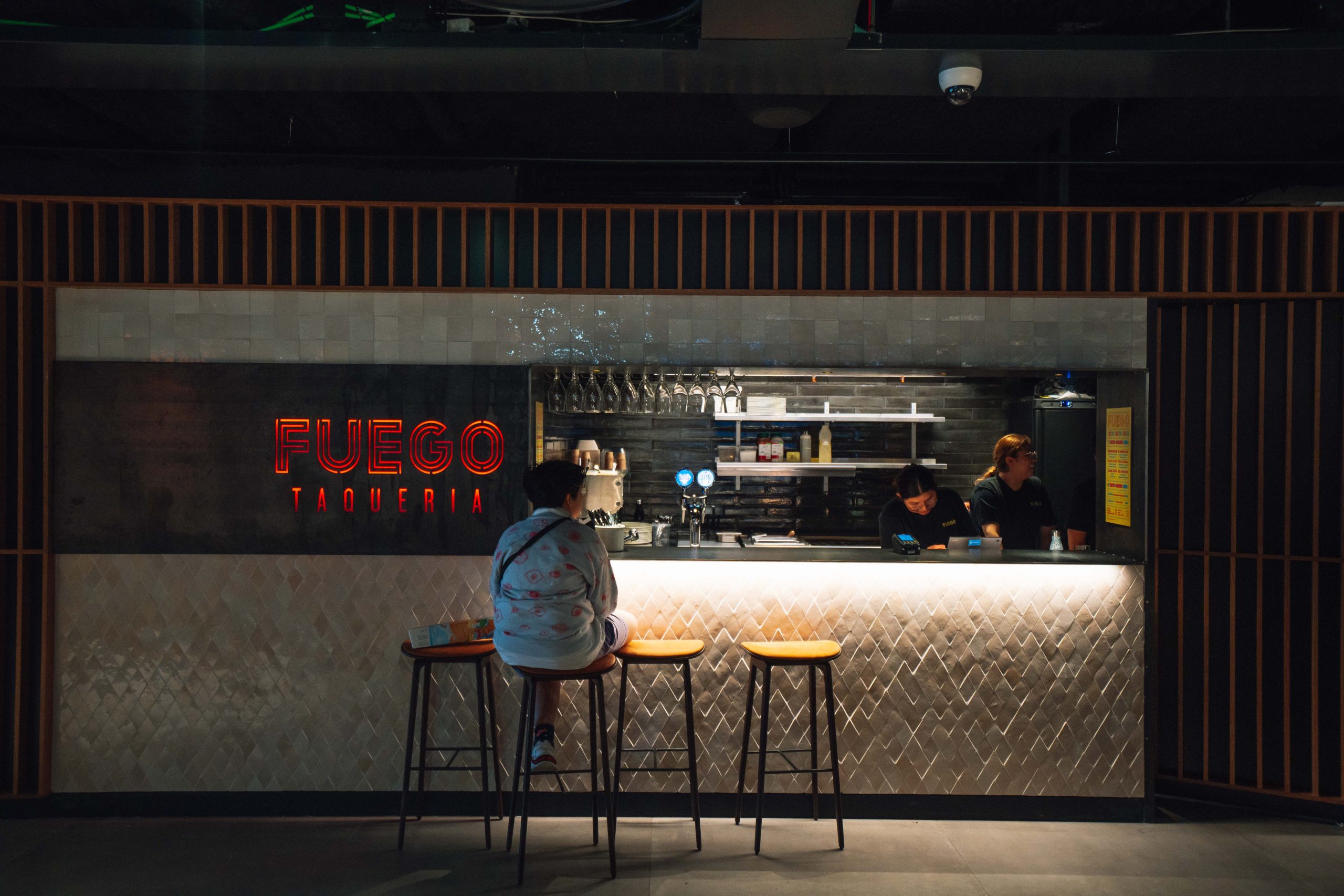 Food and wine
An array of dining options await guests at Hafnartorg Gallery; there's something for everyone. A brand-new food hall allows visitors to choose from many different types of cuisine. Neo offers New Yorkinspired pizza from Flatey and a great selection of craft beers, and Kualua serves delectable Hawaiian poke bowls. Meanwhile, Fuego uses fresh, authentic ingredients for its Mexican tacos and quesadillas, and Black Dragon is a delightful French-Asian fusion spot. Additionally, three restaurants pair delicious food with carefully-selected wine lists. Akur focuses on French cuisine, while La Trattoria is a high-end Italian restaurant and wine bar, and BRAND is Japanese-influenced wine and grill bar.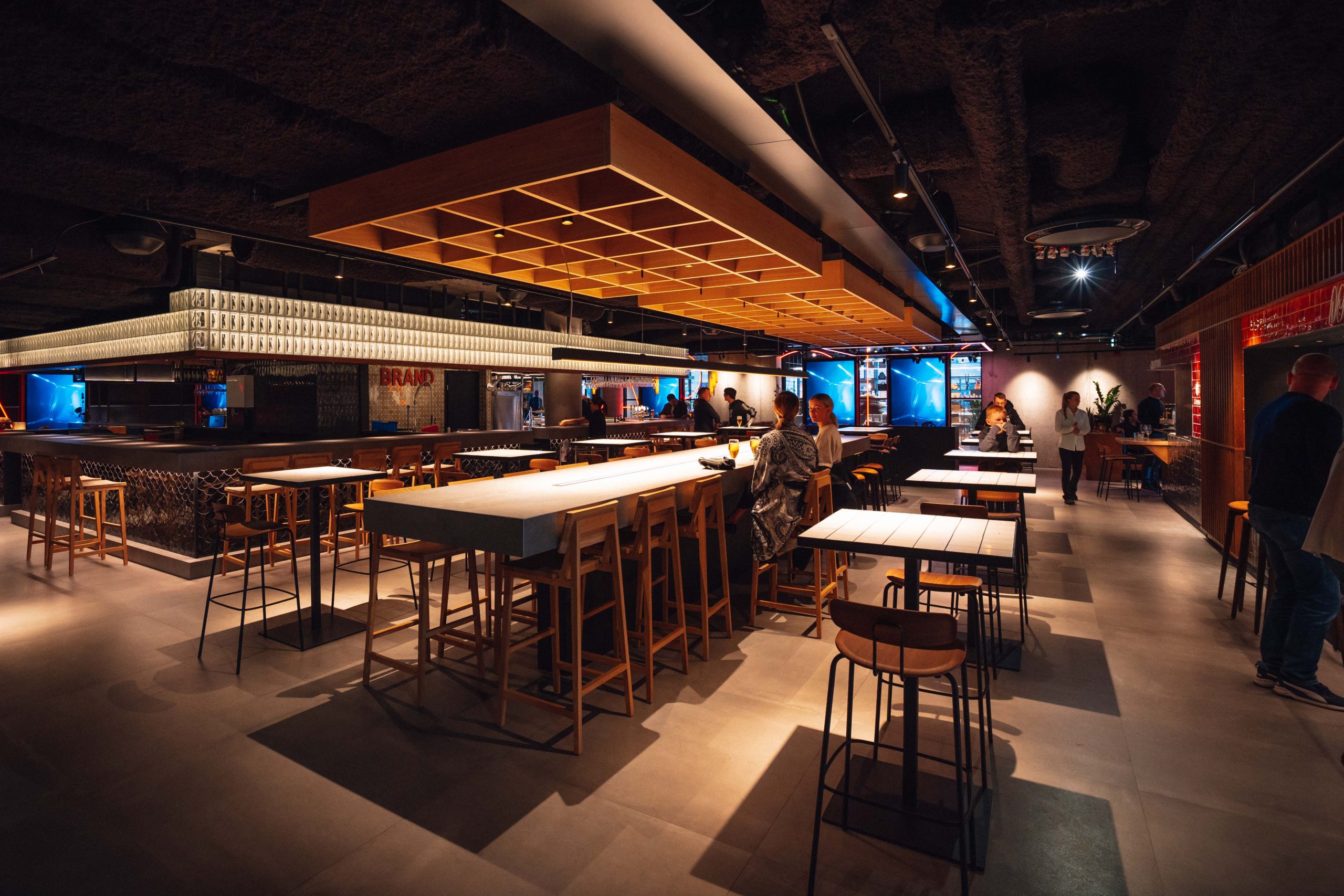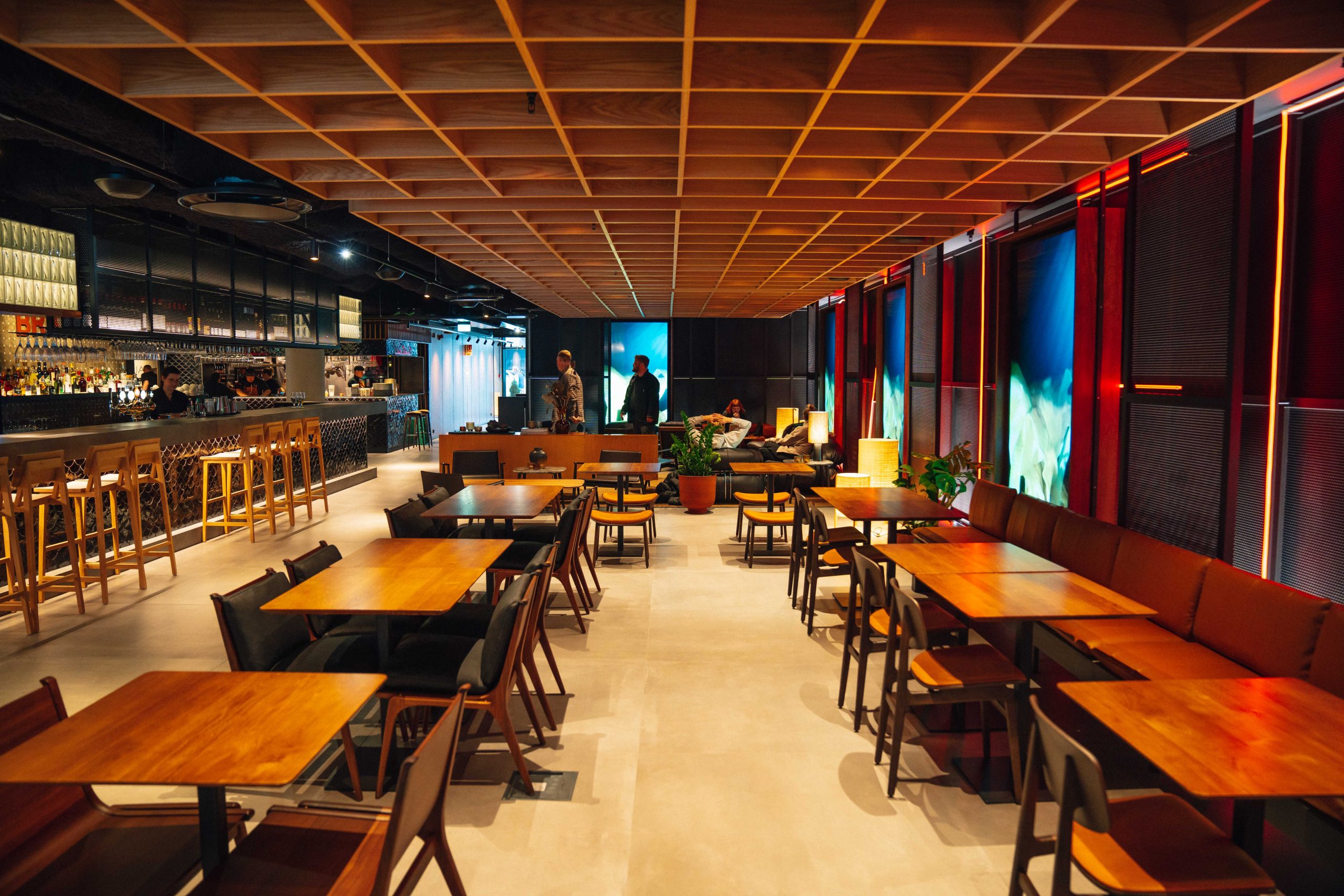 Nearby tourist attractions
Hafnartorg Gallery is close to many of the city's main attractions, including Harpa Concert Hall for concerts and exhibitions, whale watching tours departing from the harbour, and Kolaportið for shopping in Iceland's #1 indoor market. Also nearby are the family-friendly favourites Whales of Iceland and FlyOver Iceland. In Hafnartorg, guests can visit the world-renowned Icelandic Phallological Museum and the newly opened Skor, where you can enjoy games of darts, sing karaoke and grab burgers and drinks for a casual time.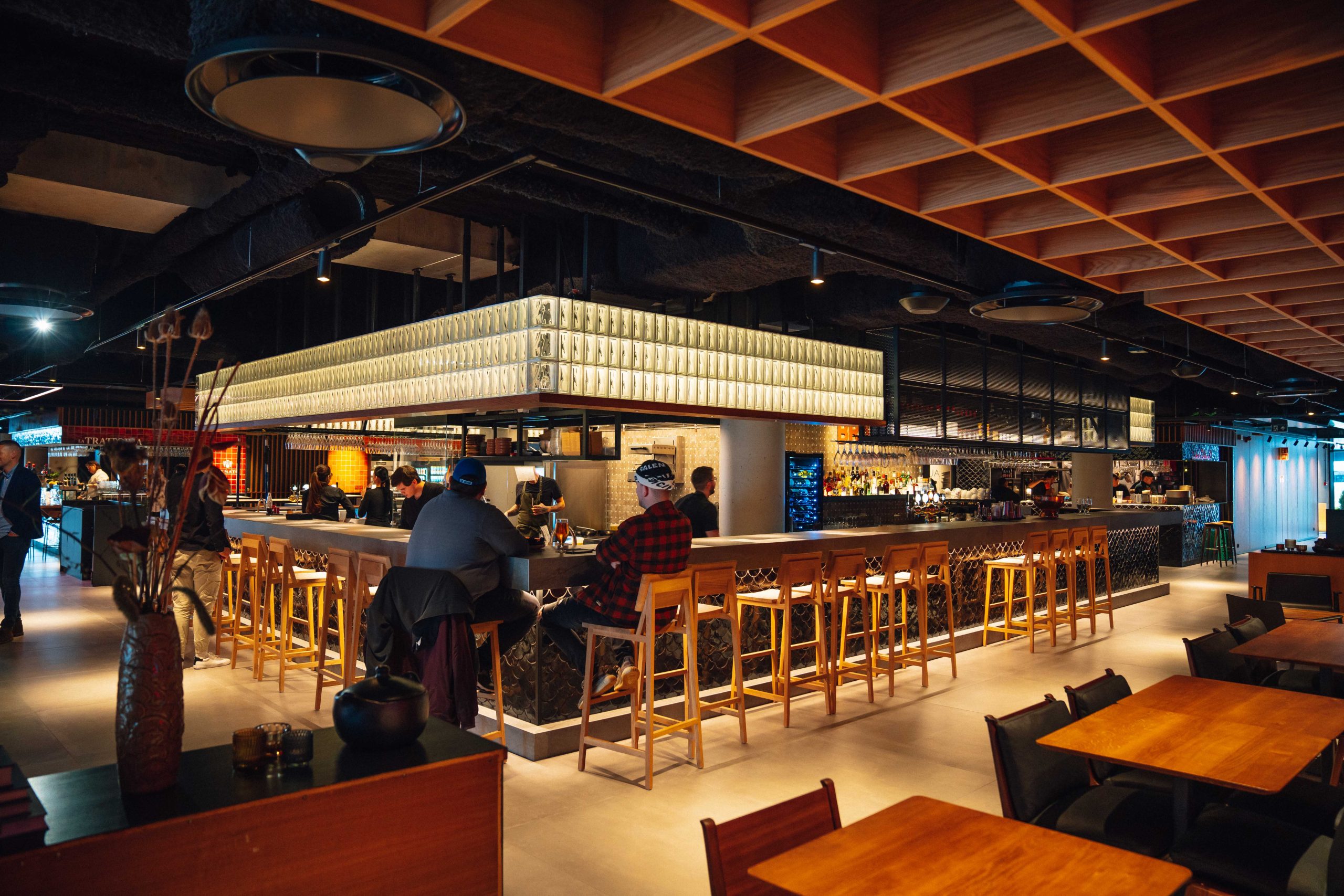 Centre of culture
In November, Hafnartorg Gallery will begin hosting exhibitions, with the intent of the space being a centre of culture in the harbour district. Musician Högni Egilsson from the bands GusGus and Hjaltalín will host a show that will combine music with an art installation. Other artists will present shows in the space, bringing an
artistic element to the area.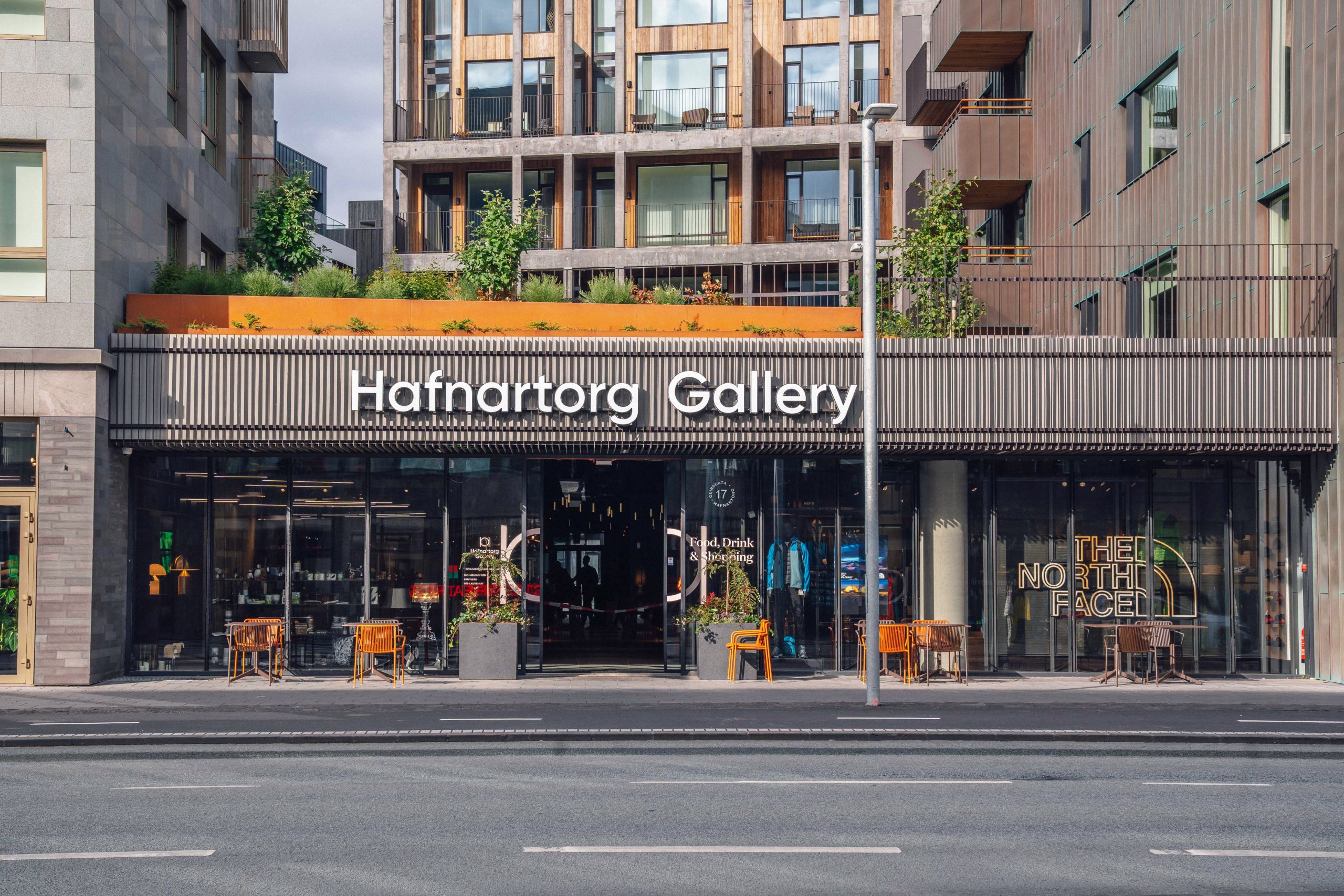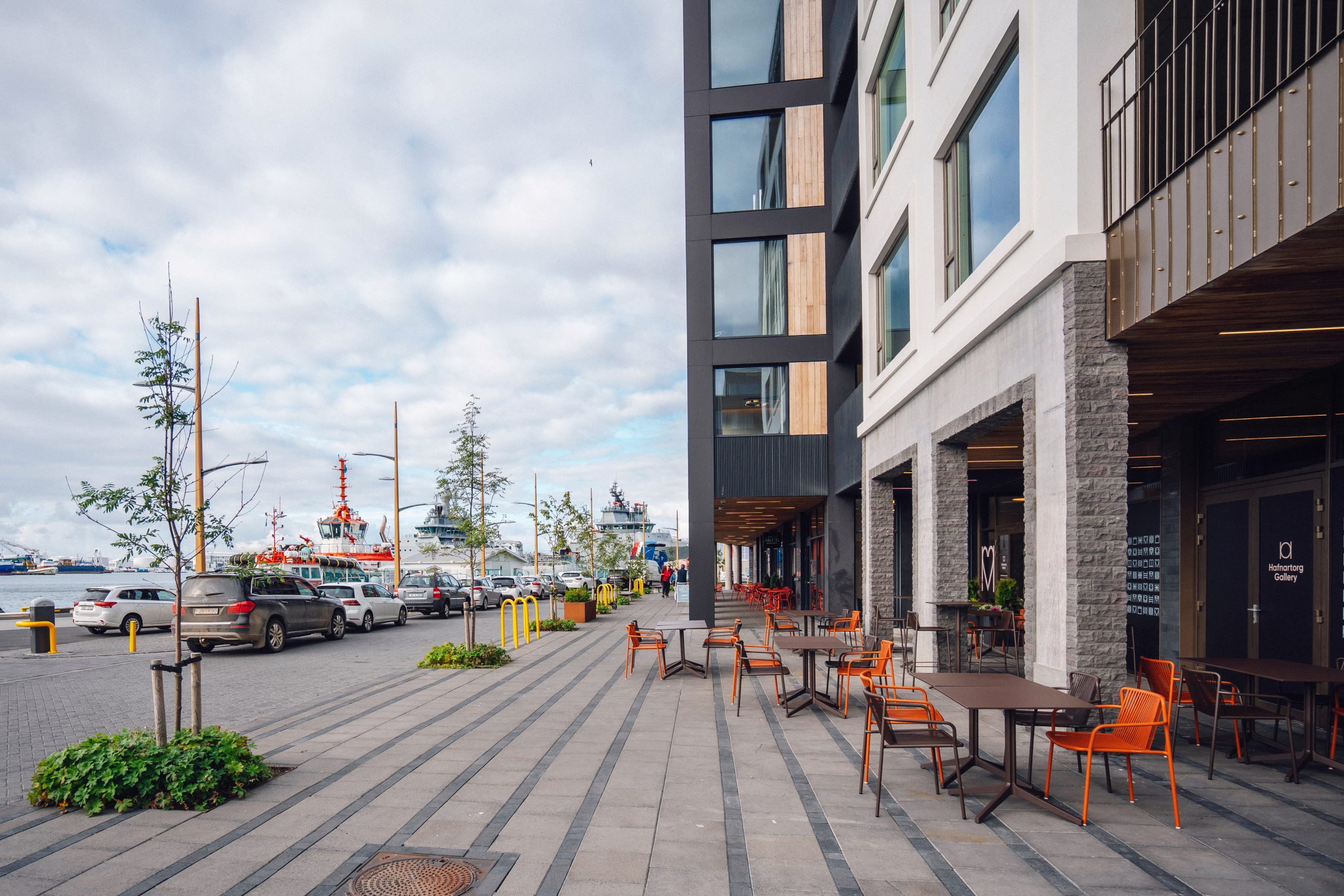 Convenient parking
Hafnartorg Gallery is easy to access as the country's largest and most advanced parking garage lies beneath the area, with enough spaces for 1,200 cars. Travellers never have to worry about where to leave their rental car when visiting Hafnartorg Gallery. The area also has excellent cycling and hiking trails, and Hafnartorg is wellconnected to the Strætó bus system. The area is a great starting point for a day of shopping in the city centre, a rest between destinations or a place to enjoy food and drinks before the cultural event. Make sure to spend some time at
Hafnartorg Gallery during your trip to
Reykjavík. -JG