Sail, See and Fish
Reykjavik Sea Adventures specialises in Puffin Watching and Sea Angling tours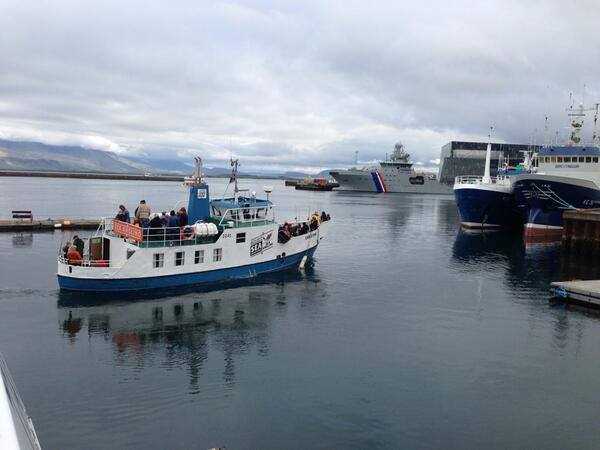 Sailing with Reykjavik Sea Adventures from the old harbour in the centre of Reykjavík is a unique opportunity to observe the colourful puffin amongst other beautiful sea birds. While cruising, you will see a lot of different sea birds and enjoy the exquisite view of Reykjavík and its surroundings. Sea angling is a must-do for first timers and experienced fishermen alike. Just breathing in the fresh air, being out in the open ocean and catching your first fish of the day make this an experience you'll never forget.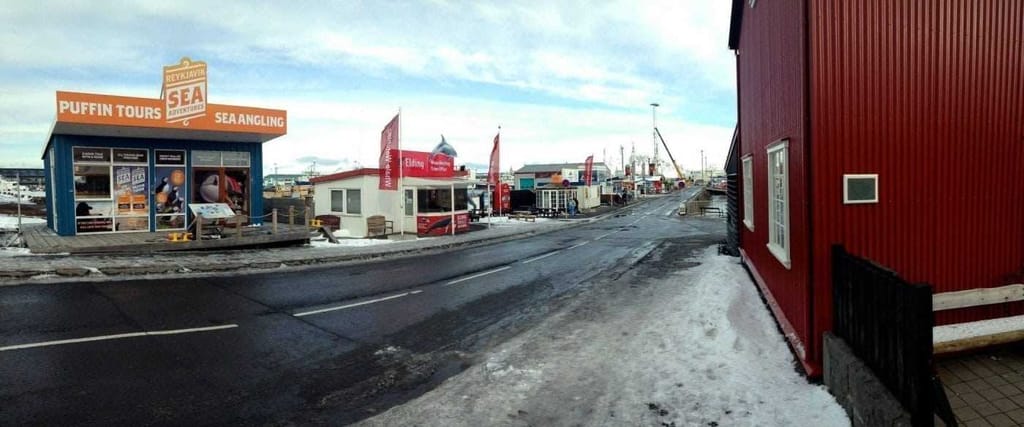 The fishing grounds in Faxaflói have attracted Icelandic fishermen for centuries and the experienced captain knows the area like the palm of his hand. He will take you to the best fishing grounds the bay offers and give you a great insight in this fantastic Icelandic tradition.
The catch is yours to take with you. If you are interested, the staff will even assist you in barbecuing the fish you caught on the way back. This is a popular option for the proud fishermen while learning about the Icelandic ingredients, traditions and having a little fun with the guidance of the crew. They also offer private tours of all sorts.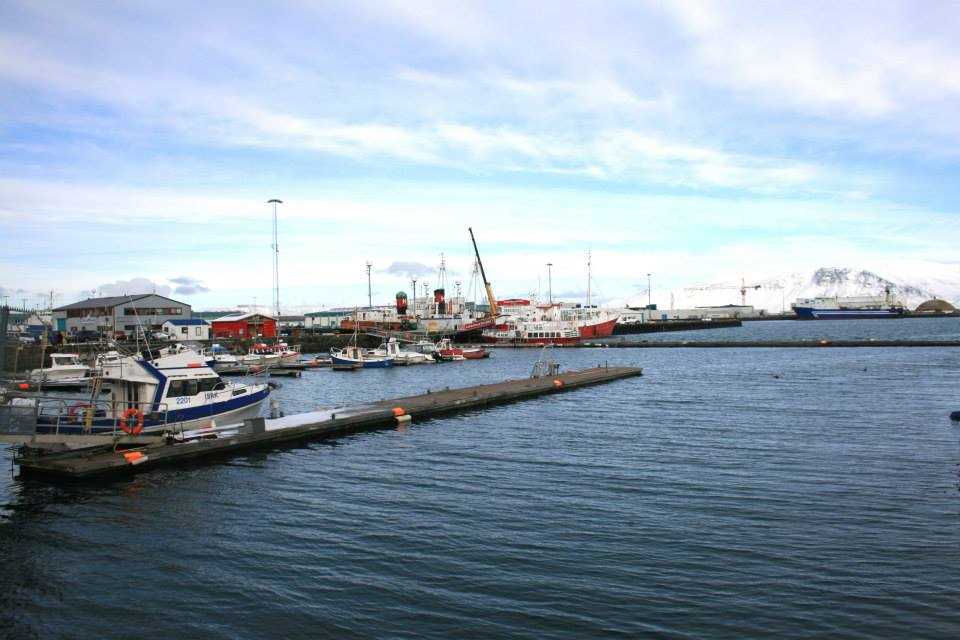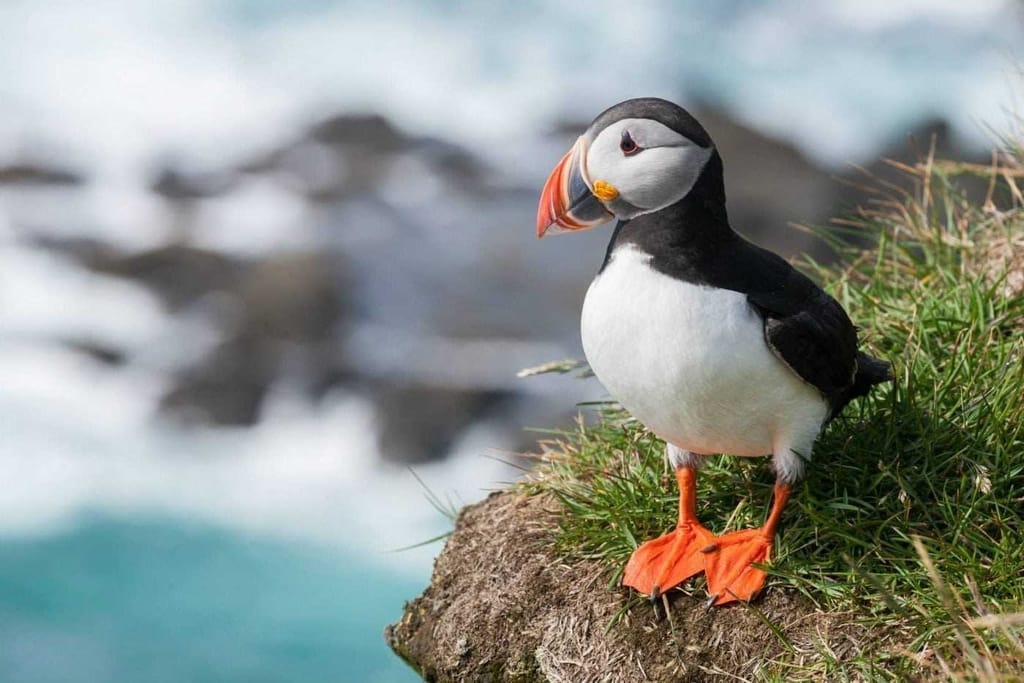 Reykjavík Sea Adventures
Ægisgarði 3, 101 Reykjavik