A day in Húnaþing vestra on the North-West Coast
The beauty of Húnaþing vestra, conveyed in its grassy heaths, majestic mountains, pillar rocks and sparkling lakes and rivers, truly sums up the uniqueness of Icelandic nature. Its vast heathlands contain the largest untouched wetlands in Iceland, very popular for angling and habitat for numerous bird species. From there you can drive into the highlands over the gravel roads. Kolugljúfur, a magnificent canyon in Víðidalsá river named after the giantess Kola, is another unforgettable site. The river runs through the canyon over two spectacular waterfalls named Kolufossar.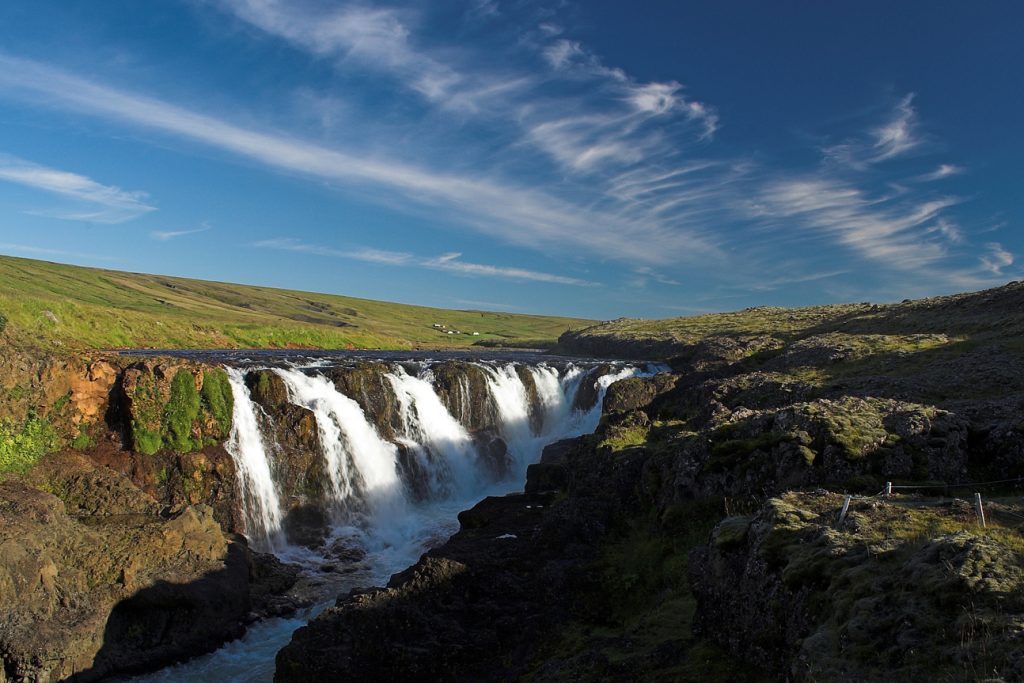 Borgvirki fort is a 10-15 m high columnar basalt formation which is believed to be the site of an old battle and a fort for the district. There's an observation platform at its top and a breathtaking view over the Húnaflói Bay.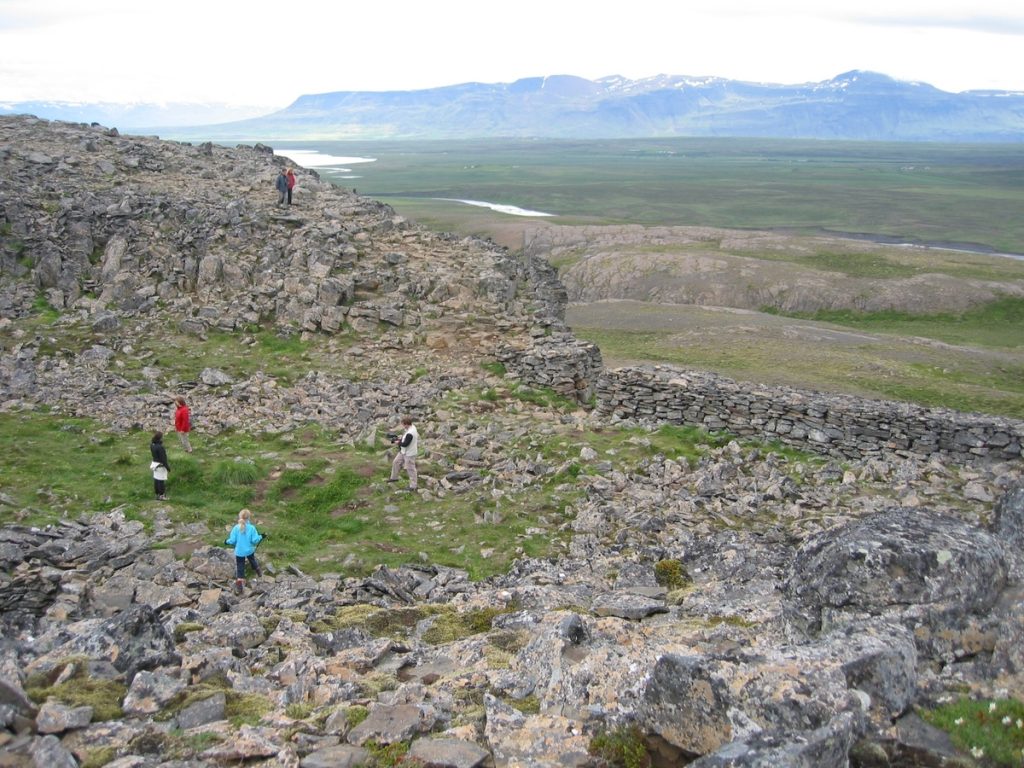 A Troll, surrounded by seals
But one of the biggest attractions in Húnaþing vestra is Hvítserkur, the 15m tall rock, popular as a bird nesting spot, believed to be a troll who stayed out too late at night and got caught as the sun rose with the dawn, turning her to stone. Making it special is a colony of the region's most adorable inhabitants surrounding it; the seals.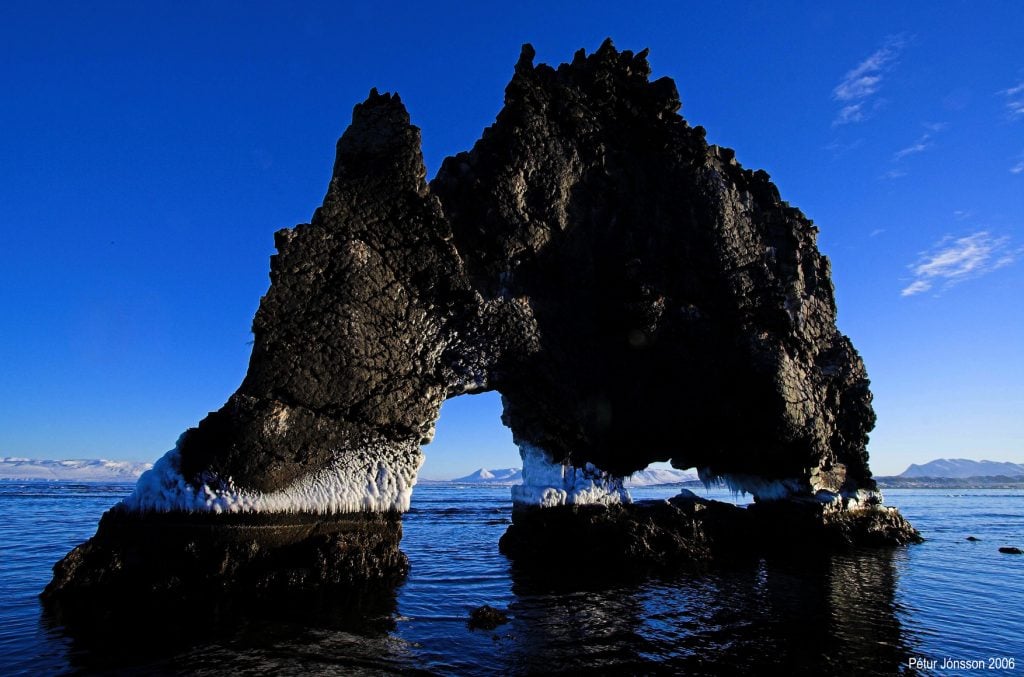 Every year, travelers flock to the beautiful Vatnsnes peninsula, cameras in hand, to observe these gentle creatures and their offspring, rolling around on the shores and in the sea. This area is without a doubt one of the best spots in Iceland for viewing seals, the main locations being Svalbarð, Illugastaðir and Ósar. You can also go seal-watching and sea-angling on a boat from Hvammstangi. The summer midnight-sailing is something you won't forget!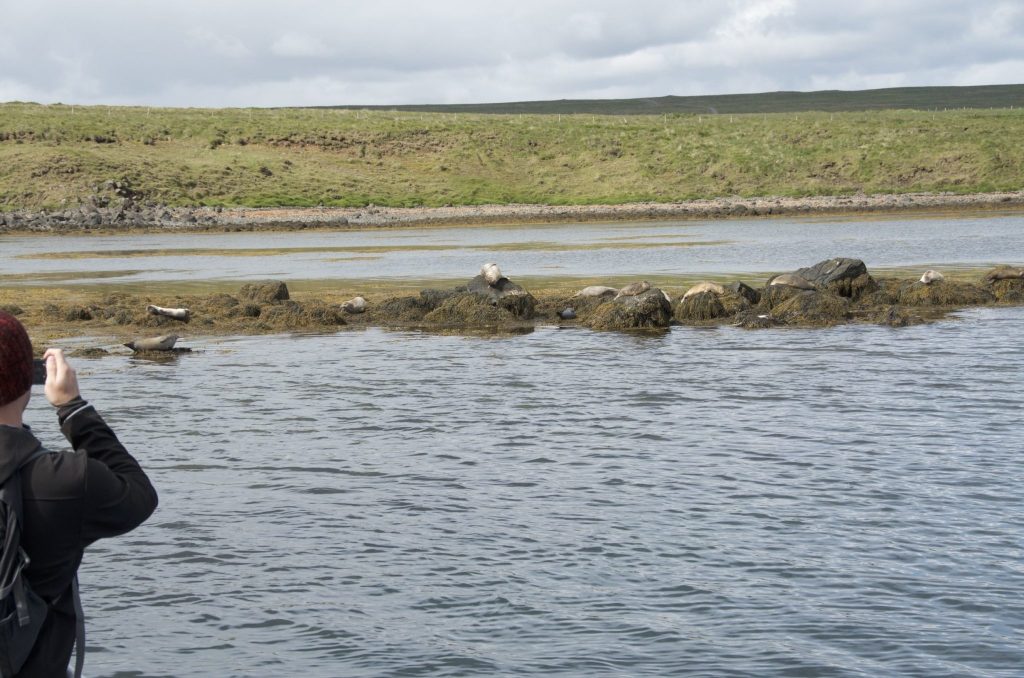 Rest and play
You'll find accommodation in all price ranges in Húnaþing vestra. There are several excellent camping sites to choose from situated in Hvammstangi, Sæberg and Laugarbakki. The holiday farm, Dæli in Víðidalur, has a camping site and a lovely guesthouse, a hot pot, sauna and a mini-golf course. There are guesthouses in Hvammstangi and the highly-rated Hotel Edda in Laugarbakki. Gauksmýri in Línakradalur is a beautiful farm that has reclaimed the area's wetland and put up facilities for birdwatching as well as running a horse rental and a restaurant.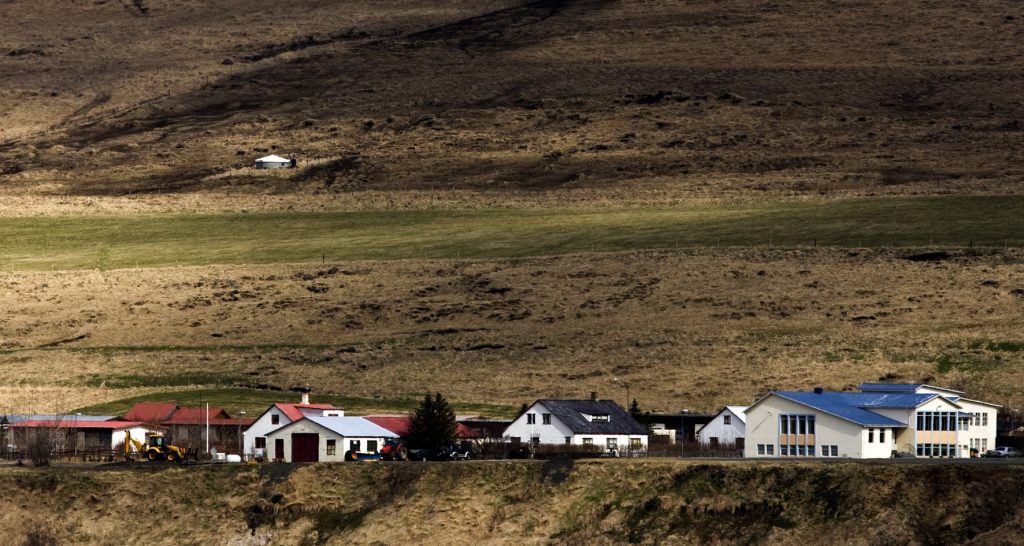 Brekkulækur in Miðfjörður also offers riding tours and accommodation and is a popular stop for travelers. Ósar at Vatnsnes peninsula, situated right by Hvítserkur, is a popular hostel and a great spot for viewing the seals.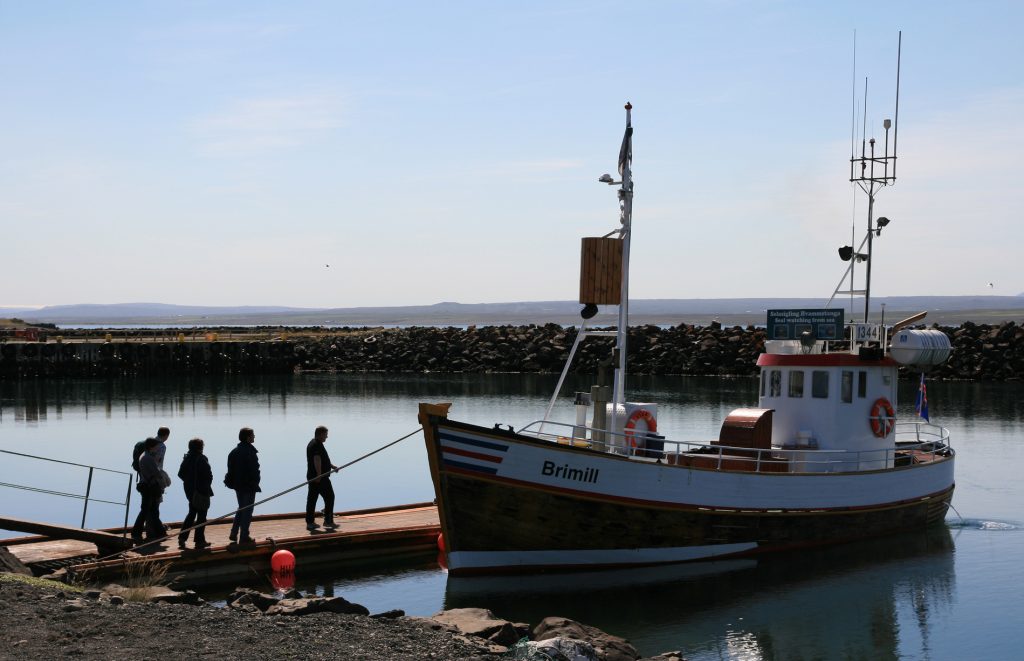 Museums and Exhibitions
The Icelandic Seal Centre in Hvammstangi is a highly informative research center and a museum that has an ongoing exhibition and is well worth a visit. Other museums of note are Reykir Regional Museum in Hrútafjörður and the Commercial Museum in Hvammstangi which both offer interesting exhibitions about the area's history. Also, be sure not to miss the wonderful Bardúsa craft gallery in Hvammstangi. Unwinding in the town's swimming pool after an eventful day is a must.