SHIPWRECKS ALONG THE COAST OF VIDEY ISLAND
Viðey island
Tuesday July 7, 19:30 – 21:00 (7:30 pm – 9 pm)
Tuesday July 7th will be dedicated to the stories of tragic marine accidents along the coastline of Videy. The historian Sigurlaugur Ingólfsson will bring these tragic stories to life on an evening walk around the island. The tour is free of charge and all are welcome.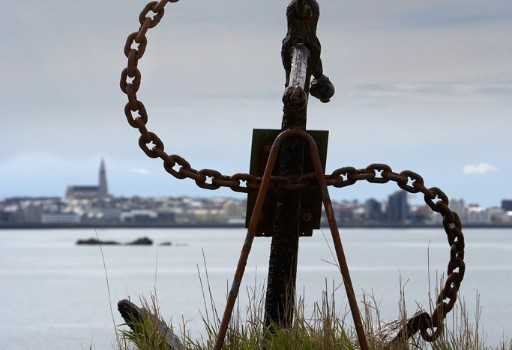 The two most known of these marine accidents, and still alive in the memory of Icelanders, are those of cutter Ingvar who ran ashore at Hjallasker on 7th April 1906 and when the Canadian destroyer Skeena was wrecked off Videy.
Tuesdays are longer than other days of the week in Viðey. Two extra trips are added to the schedule at 18:15 and 19:15 and the restaurant at Videyjarstofa is open longer. This makes it possible for guests in Videy to enjoy a lovely dinner at Videyjarstofa before the walk.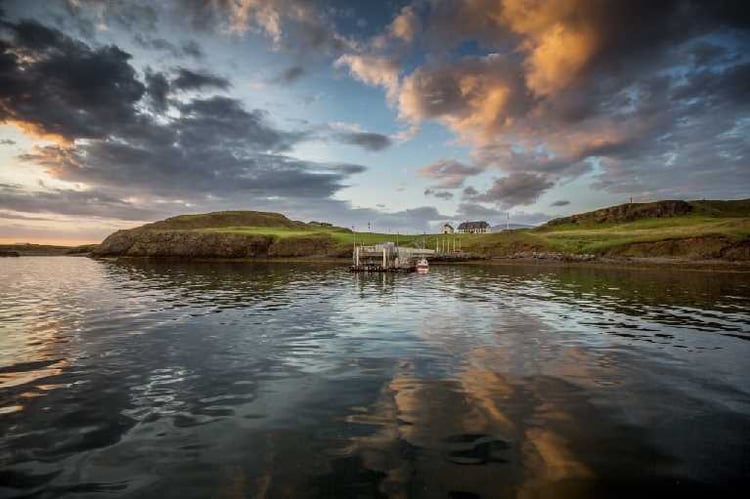 The guided tour is in Icelandic and is free of charge. It starts at 19:30 at Videyjarstofa and takes about an hour and a half. The ferry sails back to Skarfabakki at 21:00.
Adults pay 1,100 ISK for a round trip with the ferry, children 7–15 years old pay 550 ISK but the youngest sail for free. Those with Reykjavik City Card get a free boat ride. All are welcome!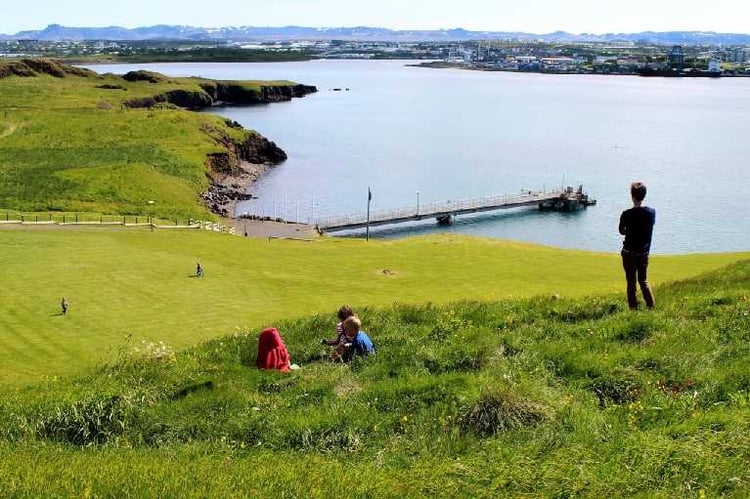 For further information see  www.videy.com