What you put on your body is food for your skin
Sóley Organics is a clean beauty company founded in 2007 by Icelandic actress Sóley Elíasdóttir. Sóley left the stage to focus on her family's tradition of harnessing the healing properties of Iceland's native herbs. Her company´s products are made in Iceland, using the nation´s clean, renewable energy.
Clean ingredients
Sóley Organics products are created without chemical agents and are so harmless and natural that you could eat them. The products are made with fresh Icelandic mountain water, carefully selected oils and wild hand-picked Icelandic herbs, which are gathered by Sóley and her family and friends. Furthermore, the products have environmentally friendly packaging and free from any chemical agents that could harm man or nature. Sóley Organics products are certified natural and organic by third-party certification bodies.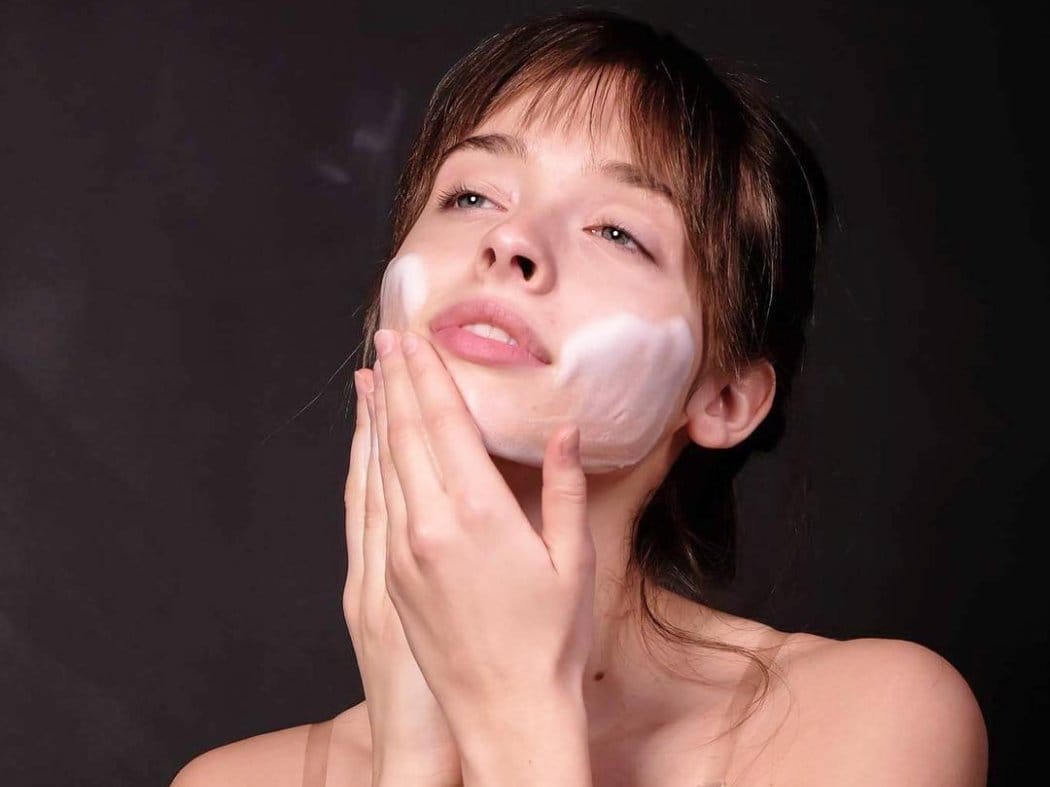 Strong family history
Sóley's great-great-grandmother, Thorunn, was a particularly strong inspiration to her in creating her company. Thorunn, or Grasa-Thorunn (Herb-Thorunn) as she was better known, was a famous healer and midwife and there are many stories about the lives she saved using her knowledge of herbs. Thorunn passed her wisdom on to her son, Erlingur, who used it to save all twelve of his children from the Spanish Flu. Sóley's first product, GRÆÐIR, an all-purpose healing balm, is based on one of Erlingur's recipes. In Icelandic, græðir (grai-theer) means 'healer'.
Wide range of products
Sóley´s product range is diverse and addresses a number of concerns. For the face, Sóley offers an organic moisturizer, anti-aging eye gel, cleansing foam, and volcanic mask, among others. Some of the body products include organic hand cream, healing lip balm, shower gel, massage oil, and body scrub. Sóley´s line also includes shampoo and conditioners, as well as gift sets. Their products are sold in health stores, pharmacies, travel and tourist stores all over Iceland and are featured is some spas and hotels around the island. They also have distribution in about 11 countries, from Sweden to Taiwan.

Sóley Organics
Bæjarhraun 10, 220 Hafnarfjörður
www.soleyorganics.com