Árbær Open Air Museum
Sunday 22 July 2018 13:00-16:00.
Spick and Span! at Árbær Open Air Museum on Sunday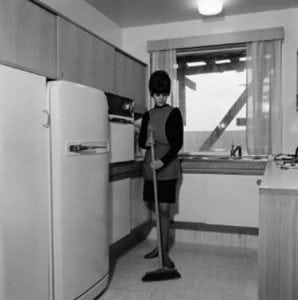 There will be plenty to do at the Árbær Open Air Museum on Sunday 22. July where we'll be rolling up our sleeves and getting busy with the household chores. Every nook and cranny at the big house will need going over to get everything spick and span before the guests arrive. Visitors are welcome to check out the activities, help out with the cleaning and dance to some lively music from the sixties. Staff housekeepers will around cooking up delicious Icelandic lummur (small pancakes) for guests while others will be showing us the art of ironing shirts and polishing silver.
Visit Hábæ House for a bit of glamour, where staff will be demonstrating the art of grooming. And, who knows, they may even share the secret of how the fabulous pin-up hairstyle is done. Drop in and get some great advice from Katrín Rós.
The event program starts at 13:00 but the museum is open from 10:00-17:00.
Free admission for children, elderly and disabled people.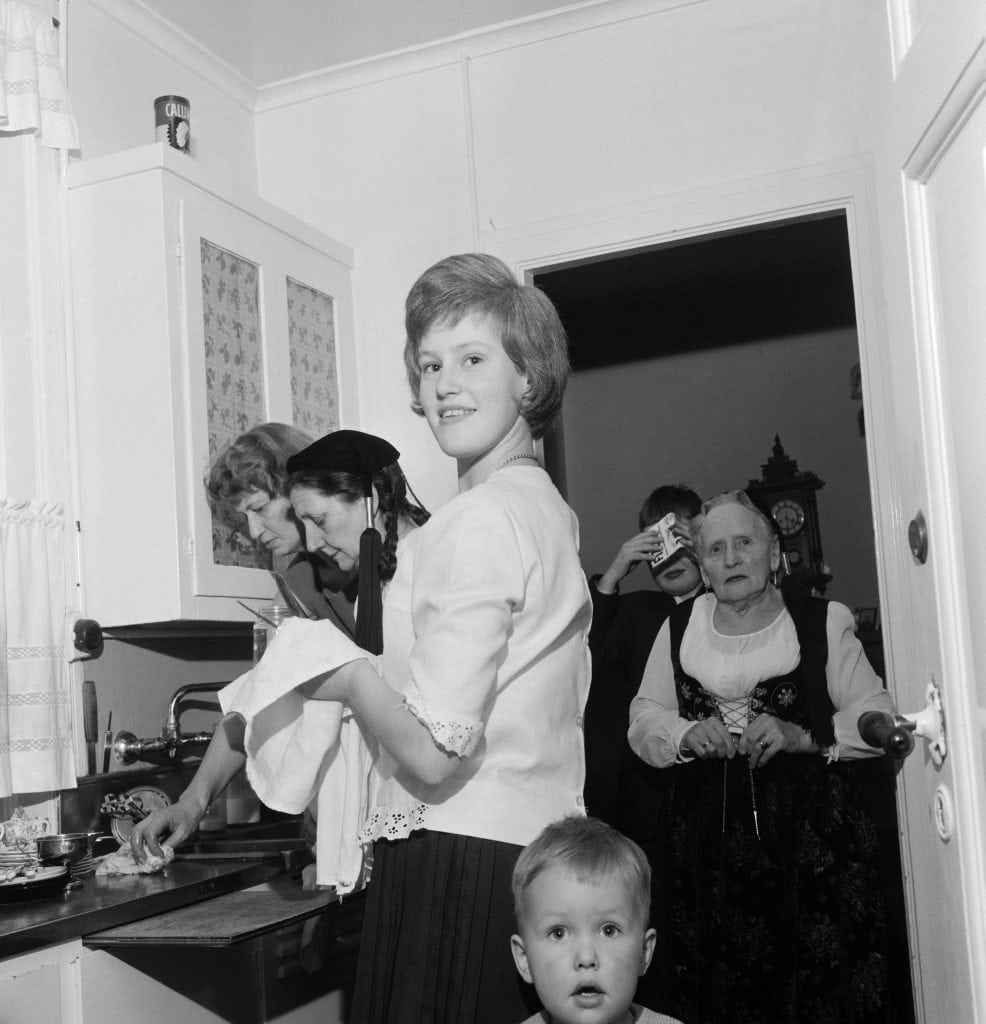 Árbær Open Air Museum is part of Reykjavík City Museum: One museum in five unique places.
Bestu kveðjur,