Teitur Travel: Innovation and Hard Work
Teitur Travel has been owned and operated by a tightly knit family since it was founded over 50 years ago. It is now one of the largest coach companies in Iceland, and its public service has grown from being a simple coach operation to a tour operator with comprehensive services for the travel industry. A lot of hard work through the years has given this family company a reputation for innovation, reliability, and quality. It also earned the company an award as Iceland´s Strongest Company in 2013 and 2014.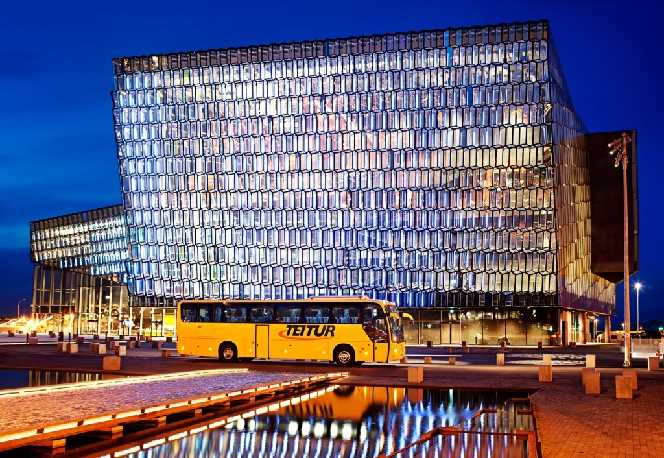 Innovation and Experience
Teitur Travel has been working with international travel agencies for over 45 years to develop its ability to provide specialized tours tailored to different customer groups. The family pioneered marketing dedicated to Asian travelers to Iceland more than 15 years ago, and as a result the company provides unparallelled service, such as Mandarin speaking guides on its coaches. This service has been rapidly evolving from its humble beginning when Asian travelers mainly ventured to Iceland for a couple of days as a side-step to their European travels. Today, Iceland is a very popular destination and a lot is being done for our Asian friends. All this effort brought the company to the attention of China Central Television, which did a feature on the company in 2012.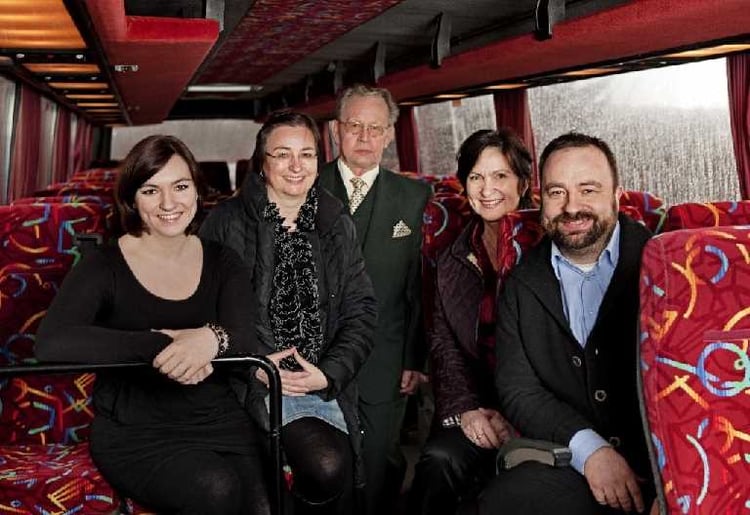 Reliable and Flexible
International and Icelandic agencies rely on Teitur Travel´s experience to provide a wide variety of services to customers from all over the world.  The company has 40 buses of various sizes and designs, ranging from pavement cruisers to off-road capable. The choices are nearly endless, from standard sight-seeing day trips to tours that take several days: Day trips from Reykjavík and various short trips, classical round-trips to popular destinations, educational tours for schools, universities, and companies, trips to the highlands, Jeep tours and snowscooter tours, and the list goes on. The company also offers specialized themed tours to serve golfers and bird-watchers, amongst others, and it can set up a special tour according to your wishes. If you want to bring your extended family or company over for a special event or conference of some kind, Teitur Travel can plan the event with you and provide all the transport from the moment you arrive at the airport.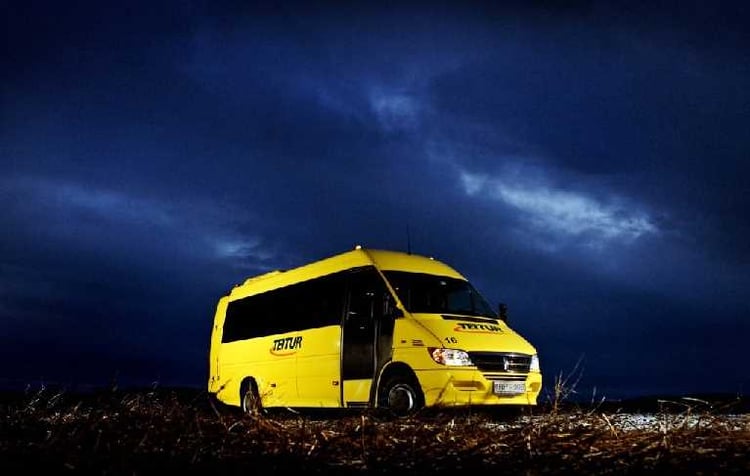 Quality and Responsibility
Teitur Travel is as dedicated the preservation of the environment as it is dedicated to providing top quality service to its customers. The company is aware of climate change and the risk to our prestigious and beautiful natural environment. Teitur Travel has made a big commitment to manage the carbon emissions from its big fleet of buses. It has mimized the carbon emissions of its modern fleet, and offset them with an ambitious forestation program. In 1996, the family began to focus on carbon emission reduction of its buses and it purchased land outside Reykjavik and dedicated it to forest development, which is the ideal carbon offset program. 1600 trees have already been planted there, and in 2014 the company helped to plant over 3000 plants in the Reykjavik area. About 20% of the company´s carbon emissions are offset this way.
-SF
Teitur Jónasson ehf.
Dalvegi 22, 201 Kópavogi
TEL +354 515 2700
[email protected]
www.teitur.is