Workshop in collaboration with The Biophilia educational project
6. February 2016 – 13:00
25. February 2016 – 13:00
26. February 2016 – 13:00
19. March 2016 – 13:00
Event location: Hafnarhús
During the exhibition Back to the Sandbox: Art and Radical Pedagogy, workshops will take place at Hafnarhús in collaboration with The Biophilia educational project.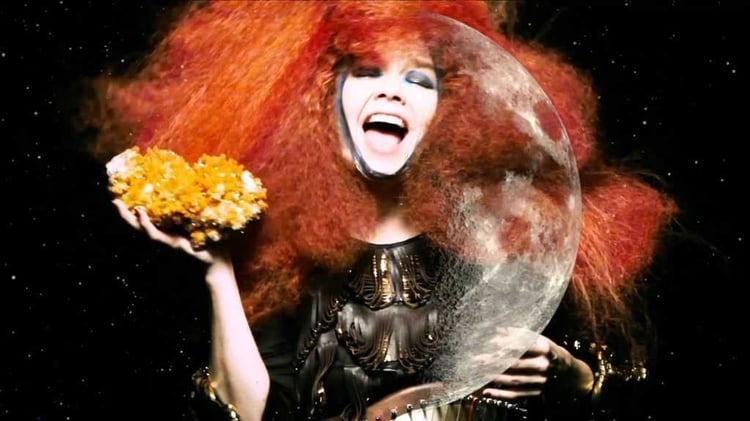 The Biophilia Educational Project is based around creativity as a teaching and research tool where music, technology and the natural sciences link together in participation of academics, scientists, artists, teachers and students at all academic levels.
The project is a collaboration of the Icelandic ministry of Education, Science and Culture, the Nordic Council of Ministers, Reykjavik City and the University of Iceland based on the artist Björk's app-album "Biophilia".
The workshop is free of charge and takes palce in Icelandic. Notice that attendance is limited. Registration and more information tel. 5901200 and [email protected]