Their memory lives on
Exhibition opening January 16, at 16:00
The commemorative exhibition "Their memory lives on" will open at 16:00 (4 pm) on January 16 at the Reykjavík Maritime Museum.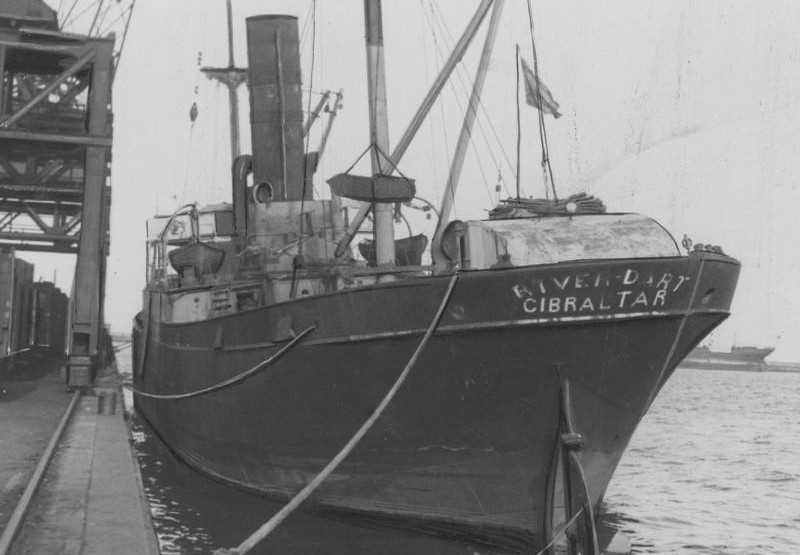 On the 15th of January 1942 the Polish cargo vessel, SS Wigry, with a multinational crew of 27, wrecked in Faxaflói Bay in the south west of Iceland in what was considered the worst storm of the century. She was on a voyage from Reykjavík to New York. Only two survived: an Icelandic crewman, Bragi Kristjánsson and a Polish mate, Ludwik Smolski.
The crew managed, in inhumane conditions, to survive the night at sea, few clinging later to the upturned hull of the lifeboat. The next morning after reaching land, Bragi Kristjánsson staggered ashore and managed to reach a small farm called Syðra-Skógarnes, he then led the farmer back to the beach, thereby saving the life of the exhausted Smolski.
Reykjavík Maritime Museum
Grandagarður
101 Reykjavík