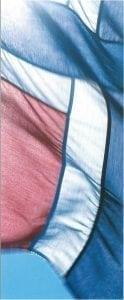 The Norwegian flag
The Norwegian flag was adopted as a
merchant flag in 1821, initially only on
short journeys; from 1898 onwards, it
has been in universal use. When the
union with Sweden was dissolved in
1905, it was also adopted as the
national flag, and as the naval flag in
the form of a bifoliate pennant. The
law of 1898 laid down that the flag
was to be "a deep red flag with a dark
blue cross framed by a white border,
and divided into four rectangular
squares."
The royal flag is the oldest known
flag in Norway, going back to the
fourteenth century. It displays the
golden lion of the royal coat of arms on
a rectangular red field. From 1905
onwards, it has been reserved
exclusively to the King. The Crown
Prince's flag is the royal flag in the
form of a pennant.
Norway's King
His Majesty King Harald V was born on
21 February 19 3 7 and ascended the
throne on the death of his father, King
Olav V, on 17 January 1991. He was
blessed as King of Norway in the
cathedral of Nidaros on 23 June 1991,
together with Her Majesty Queen
Sonja. He took the same motto as his
father: "All for Norway." King Harald
became Crown Prince when his
grandfather, King Haakon VII, died in
1957. He studied at the Military
Officers' Academy and the National
Military Academy, and was appointed
in 1977 General in the Army, Admiral
in the Navy and General in the Air
Force. The King belongs to the world
sailing elite. He participated in the
Olympic Games in 1964, 1968 and
1972, and won the World Championship
for one-tanners in 1987.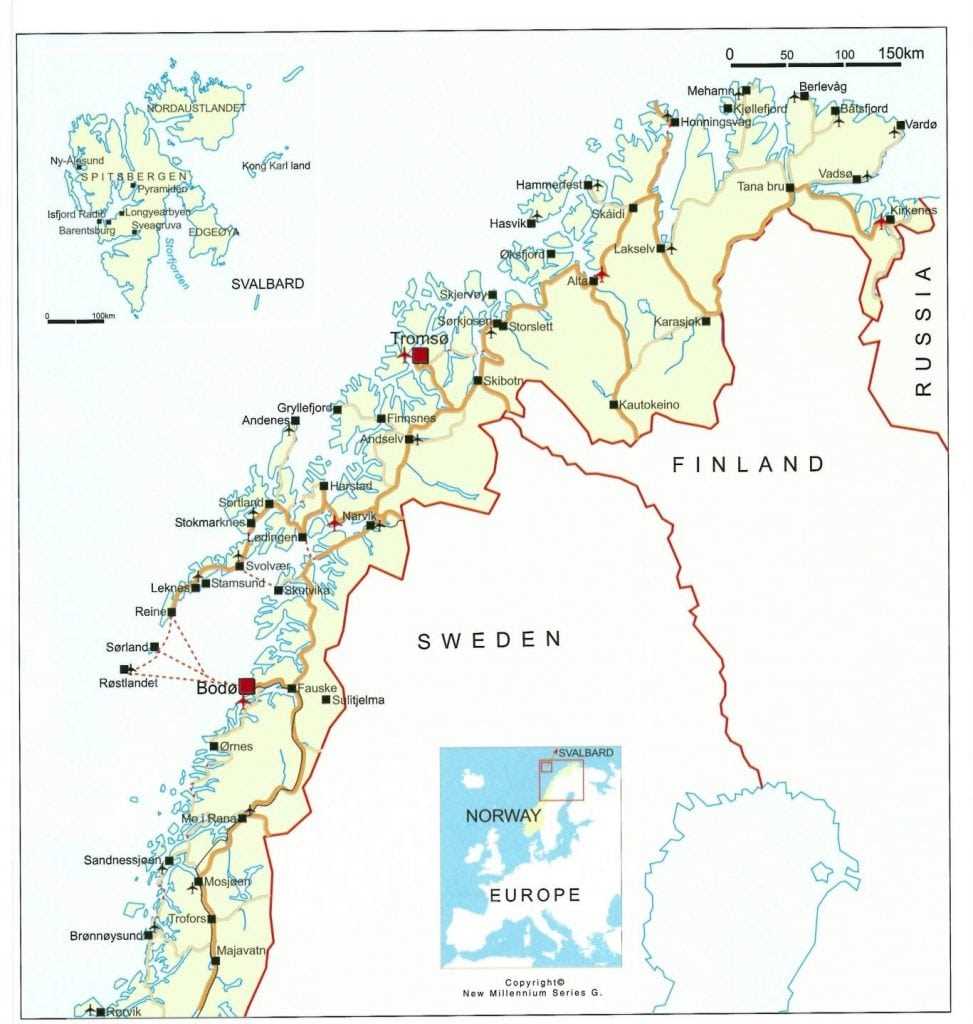 Man and natue Fotographs by Bård Løken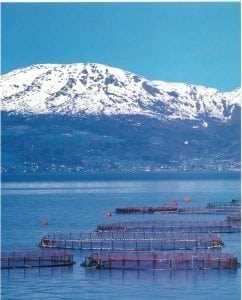 From Hardanger fjord: fish-farming is an important industry in Norway