Visit Spectacular Strandir
Hólmavík is a charming small town in the Strandir area, which makes up the most eastern tip of the Westfjords. It's a popular stop for those looking to check out the unique cultural gems like the Museum of Sorcery and Witchcraft and the cute Sheep Farming Museum, along with the beautiful coastline and surroundings.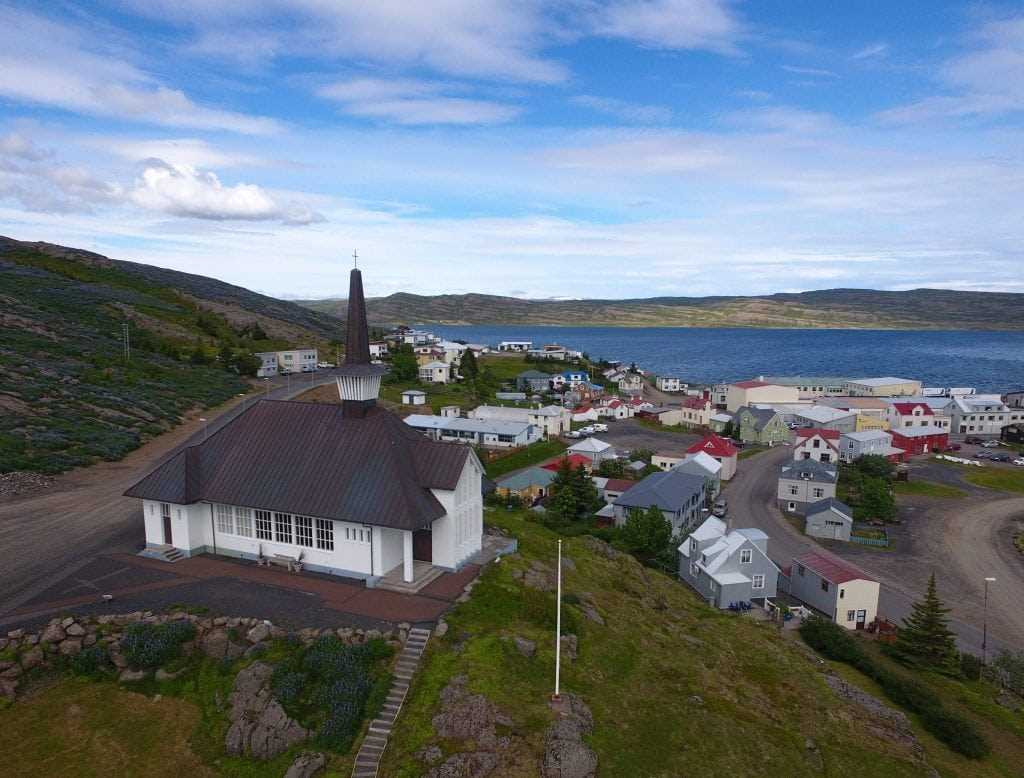 Outdoor activities
Many travelers choose Hólmavík as a base while exploring the Strandir region and the striking nature the area has to offer. There are numerous hiking trails along the coast and further inland, which have bird cliffs, mountains and sweeping fjords in the background. For those interested in wildlife, Laki Tours recently began offering whale watching tours from Hólmavík, where visitors have a chance to see humpback whales, as well as orcas, blue, minke, pilot and sperm whales, in addition to sea birds and dolphins. The 2-hour tours operate three times a day.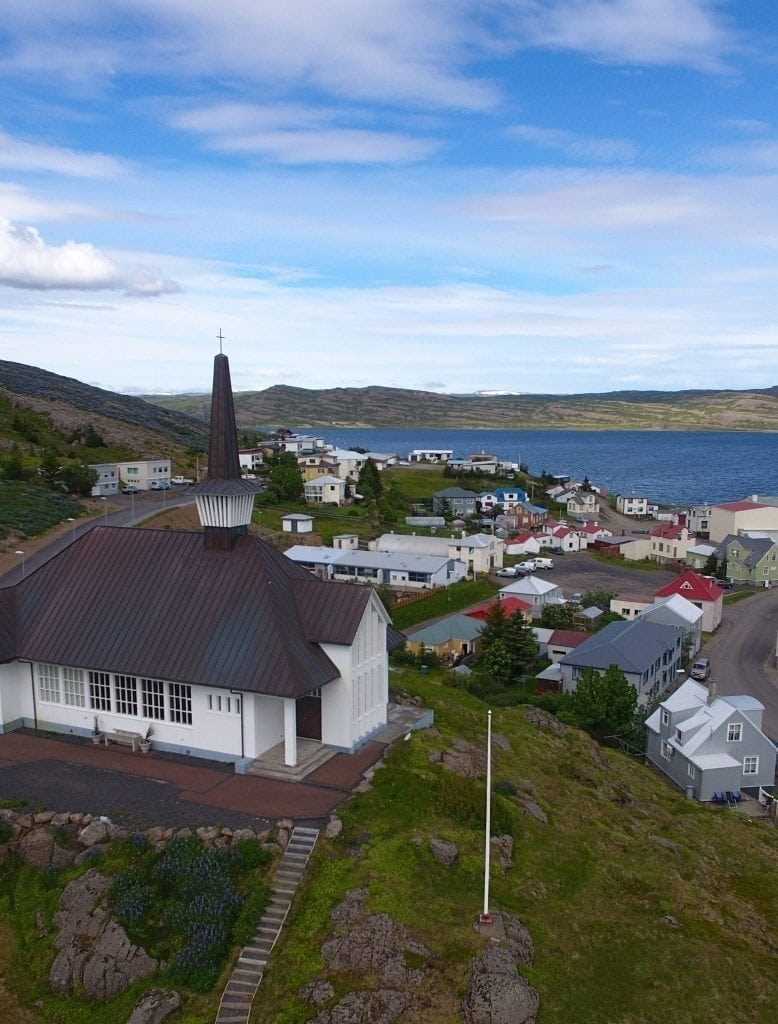 Convenient facilities
In Strandabyggð, the municipality that includes Hólmavík, there is a 9- hole golf course next to the sea where you can see whales and birds while playing golf. There is also a very charming swimming pool in Hólmavík and a very nice camping area is located next to the pool. Consider Strandir during your next trip to Iceland!
Strandabyggð
510 Hólmavík
www.strandabyggd.is/
JG