Volcano Tours Day Trips
Volcano Tours is a small family-owned company that specialises in luxury jeep tours around the south-west corner of Iceland. They offer several day trips with pickup from hotels in Reykjavik and Keflavík.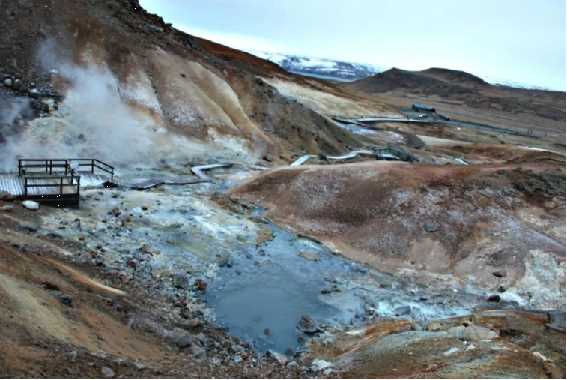 The Volcano Garden, Blue Lagoon
The Volcano Garden trip is a 5- to 6-hour journey around Reykjanes peninsula, which is known for its 100 volcanic craters, 200 caves, numerous lava fields, and the Blue Lagoon. A stop for a bath in the Blue Lagoon is optional.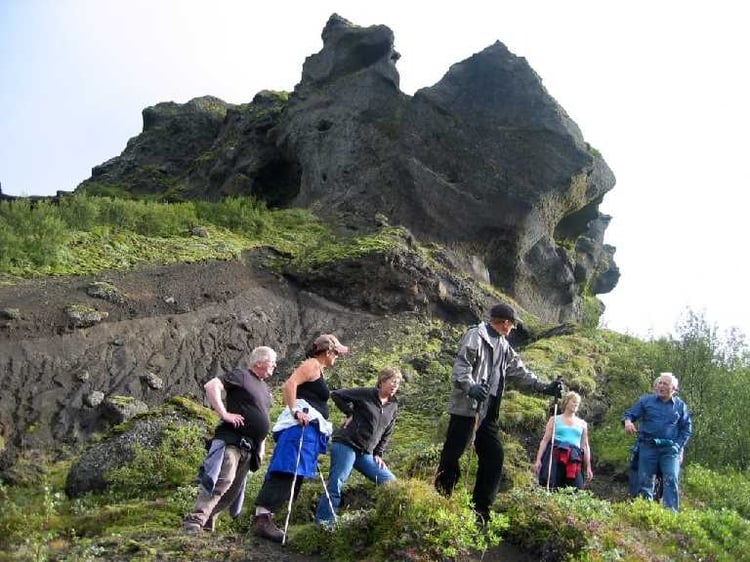 Eyjafjallajökull and Þórsmörk
Another option is an 8-hour tour to explore the volcano Eyjafjallajökull. It is famous for halting international flights when it erupted in 2010, and causing spectacular floods in Iceland. An 8-hour jeep tour brings you to the volcano, several glaciers and waterfalls, as well as many beautiful highland places along the way.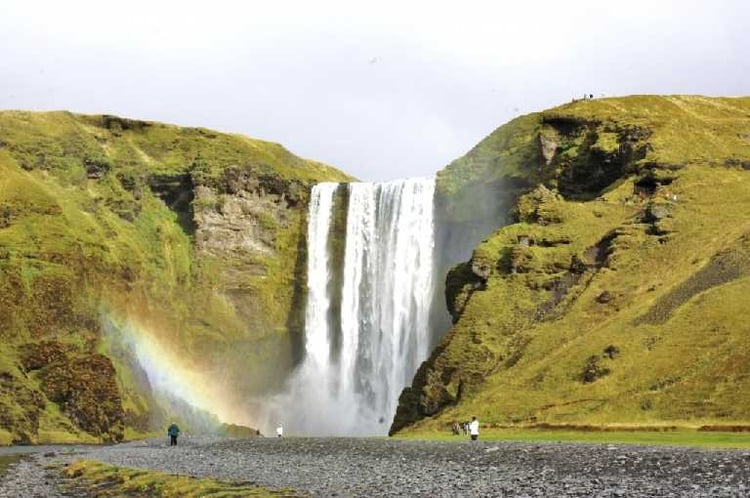 The Golden Circle and South Shore
This is a 10- to 12-hour journey that takes you to Þingvellir National Park; famous highland volcanoes such as Eyjafjallajökull and Sólheimajökull; many beautiful waterfalls, including the impressive Gullfoss; and the original Geysir, which all other geysers are named after.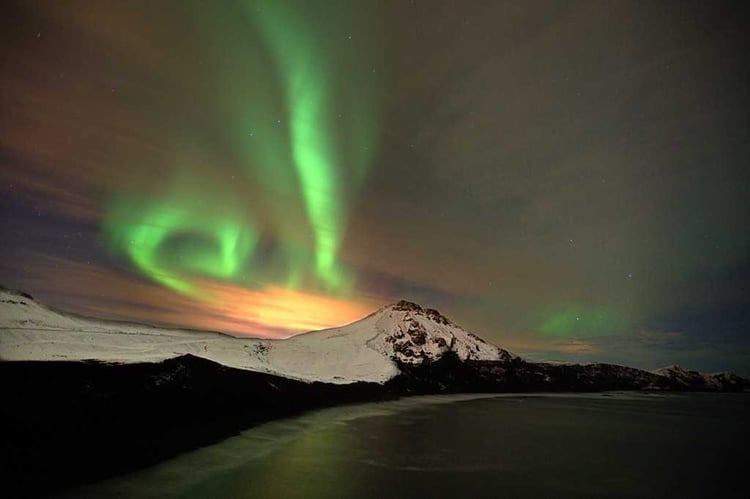 Northern Lights
Iceland is one of the best places to view the northern lights. During the  winter, trips are available nightly from the beginning of October until the end of March. If you don't see any lights you can re-book  a second aurora tour for free.
www.volcano.is
email: [email protected]   
phone: +354 426 8822
101 Reykjavik
Article author: SF