Westfjords Wonders
West Tours help you get the most from this amazing area
The Westfjords are an amazing peninsula characterized by steep, flat and also peaked mountains between deep blue fjords, beautiful colourful beaches with inhabitants who make travellers feel warmly welcome.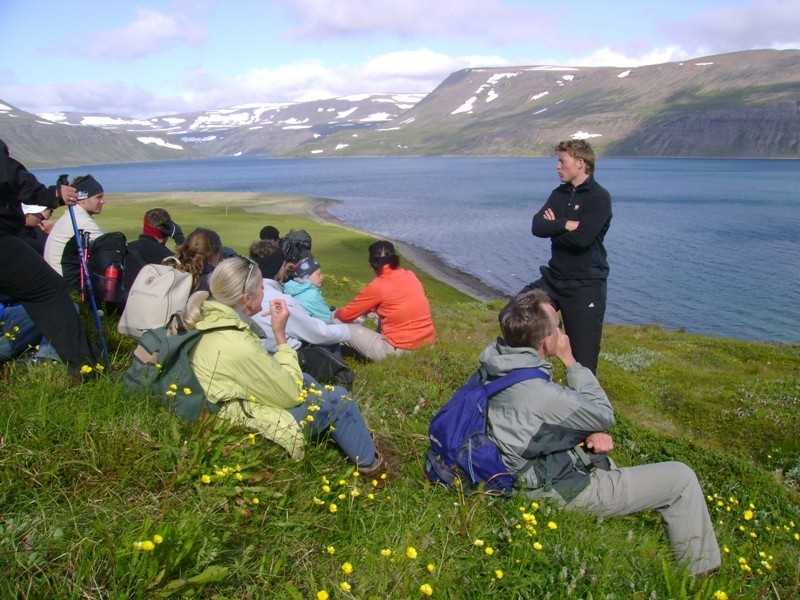 West Tours is the most experienced travel agency and tour operator in the region, celebrating its 20th anniversary in 2013. The West Tours office is based in Ísafjörður and small booking offices are planned to operate in Hólmavík and in one of the villages in the southern part of the region during summer.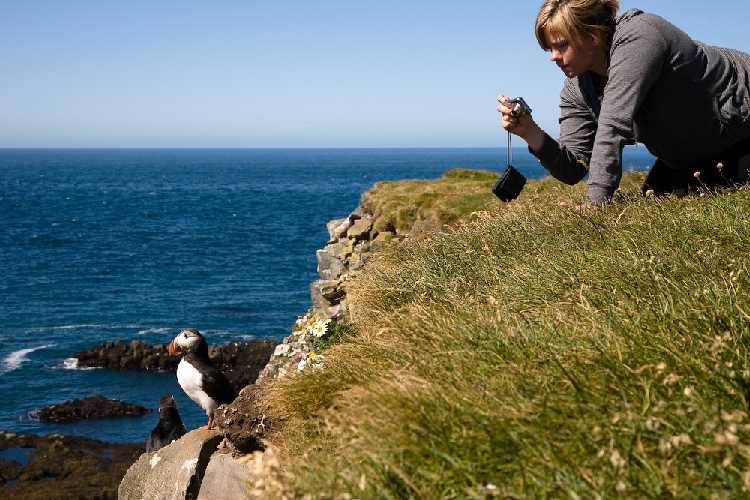 West Tours' objective is the presentation, marketing and selling of all tourism-related services that are offered all over the peninsula. West Tours is now owned by about 60 tourism-related companies and individuals that all, in some way, are connected to the Westfjords. Good co-operation between the companies is seen as the key for a positive outcome.
West Tours' clients can choose between many services. If you plan a day trip, a weekend or a longer trip in the Westfjords during summer or winter, we will be happy to make an unforgettable experience happen.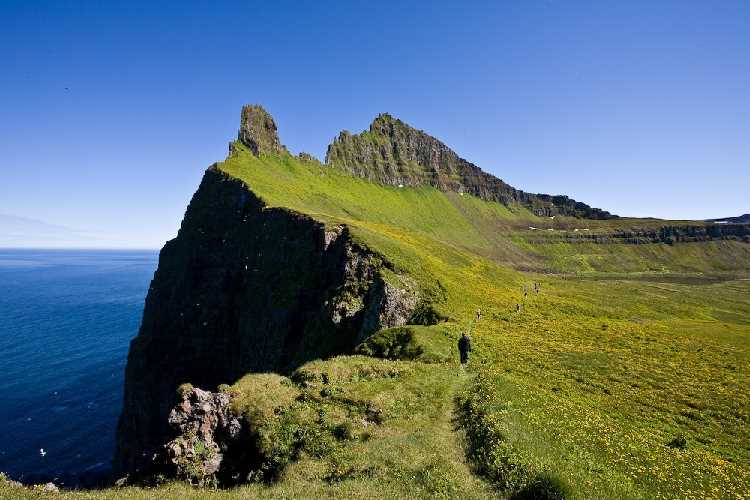 Activities we offer in 2013
ATV tours, bike rentals, bird watching, horseback riding, hikes and walks, various kayaking tours, local food tastings, RiB-boat safaris, scooter rentals, sea angling, sightseeing tours by car or boat, whale watching, winter activities, Northern Lights tours and many kinds of package services.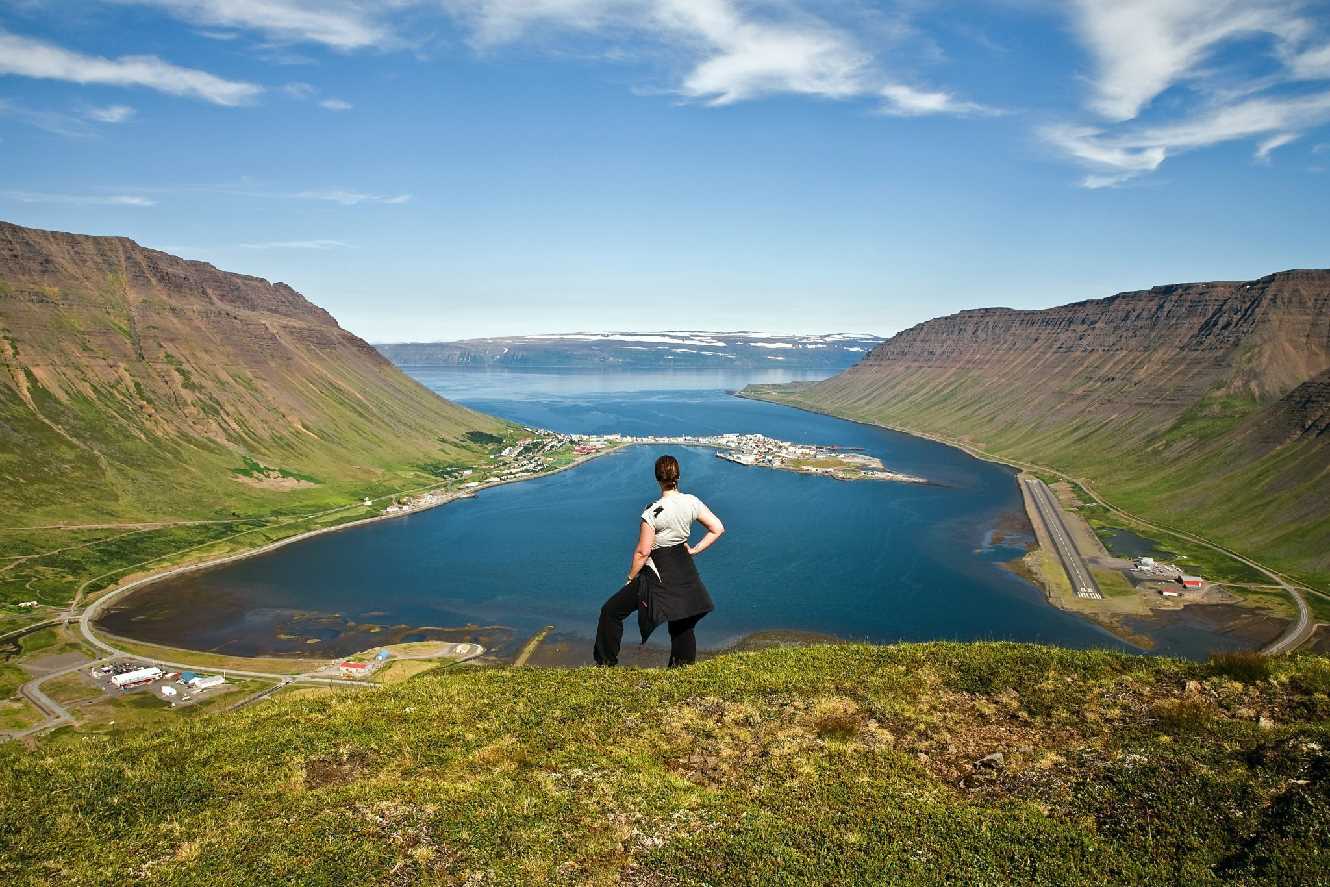 We look forward to seeing you in the Westfjords!
West Tours
Aðalstræti 7, 400 Ísafjörður
+354 456 5111
[email protected]
www.westtours.is