What's Cooking at the Tin Can Factory?
Language, Culture, History, Food and Fun
There's more to a country than just sights and restaurants, shopping and hotel rooms. What made the nation what it is today? Where did they come from? What did they do? How do you speak the language? What do they eat and how do they enjoy themselves? What's life really like here?
To get to know some Icelanders and find out more about life in Iceland, both individuals and groups have been meeting at the old Tin Can Factory, that has now become a centre of language, culture, history food and fun. You learn so much more when you're enjoying yourself and this is the way this school and travel centre works. Situated just behind the Chinese embassy, many people are discovering a different way to experience a country through their innovative approach.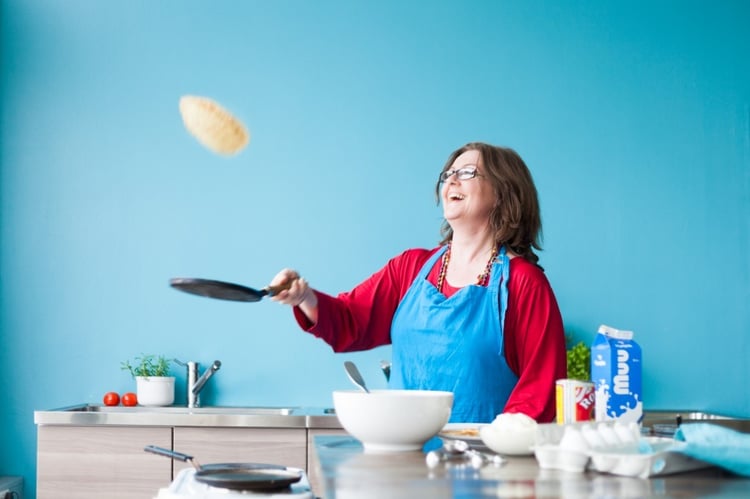 The Reykjavik Walk
It's a small city – more the size of a large village in China, so it's easy to take in a lot of interesting sites – especially when there's a historian acting as your guide, speaking your language. You'll stand on a spot where a photo was taken years ago and, using that same photo you will be able to see how much and how quickly the town changed into a city. You'll hear stories and experience for yourself what life is like here. The relaxed style of presentation and unhurried approach gives you time to learn and enjoy yourself, at the same time.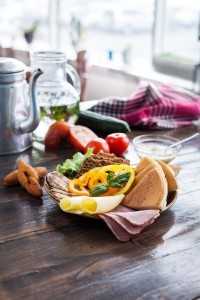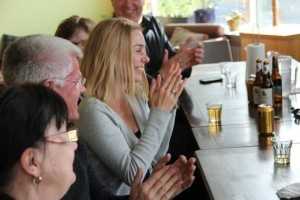 After the walk, the group returns to the Tin Can Factory – so named because, in days past, that is what was produced in the building. It has been totally converted now, so when the group arrives, they can take in spectacular views across the bay while they enjoy different Icelandic foods. The day tour will have a great time baking Icelandic pancakes with traditional pans, tasting a variety of Icelandic foods and seasonal snacks.
The Evening tour gets to enjoy a delicious meat soup, made with lamb and flavoured with garlic and other herbs. To go with it, there is Icelandic beer, including Einstök beer for the ladies. This is a special, one-of-a-kind beer. Guests also have the opportunity to try pancakes, shark that melts in the mouth and homemade marmalade on fresh bread. Another speciality are the refreshing and healthy herbal teas, made with hand-picked herbs picked on the mountain slopes.
There is also a very popular family-friendly tour especially geared for children, with history prepared for their level. Together, they make pancakes and enjoy toasted angelica with garlic on bread. It provides a really fun activity for the family to do together.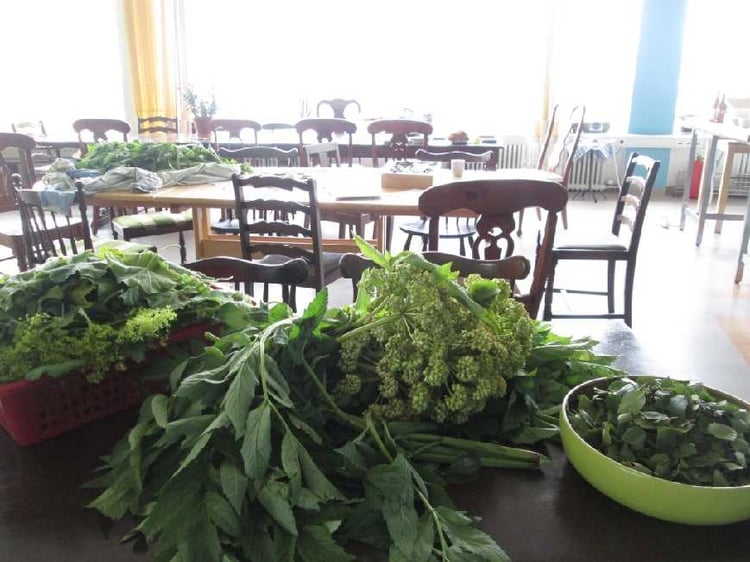 Meet the Natives
For visitors to Iceland, there is so much more than simply taking coach tours out to see the beautiful natural wonders. There is all that makes up the general knowledge of the country. There is the history – the origins of today's inhabitants. Then there's the culture – totally different from most other countries you might visit. The language, one of the oldest living languages in Europe, has influenced both the country's history and culture and has its own alphabet with characters you won't find in nearly any other languages of the world. What sounds do they make? What do they mean?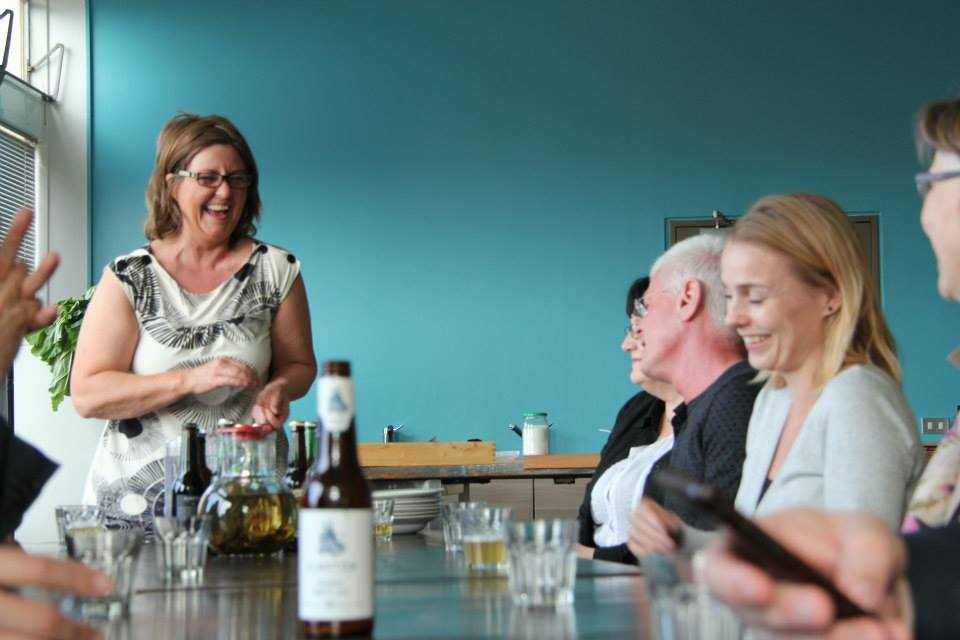 Learning a few phrases opens up a whole new understanding of the country and, when you meet some of the local people, communicating with them in their own language and understanding at least a little of what they tell you in return adds a different dimension to your visit and can lead to life-long friendships developing.
The 'Meet the Natives' tour offers all this and more. The same food options that the Reykjavik Walk provides add that special extra touch to this tour that will make you feel, as one visitor put it, "I wish I had done it on the first day here, instead of leaving it until the last moment".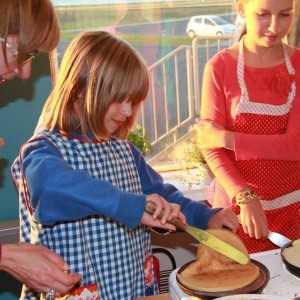 These tours are a fun and fascinating way to learn about the country and the nation in an informal and relaxed way – just what you need after travelling half-way around the world to get here. A Chinese speaking guide can be booked in advance and all the guides have been trained at the University of Iceland's Guide School. You can get much more of an idea of the tours by checking their Facebook page. Just search for "Reykjavik Walk and Meet the Natives".
-ASF
The Tin Can Factory
Borgartúni 1 105 reykjavik
+354 551 7700
www.thetincanfactory.eu
[email protected]