Vogafjós emphasises a farm-to-table approach amidst stunning surroundings
Vogafjós is situated on a spectacular slice of land in the Mývatn region. The farm, owned by the same family for roughly 120 years, is an ideal base to explore a bit of Mývatn while enjoying comfortable accommodation and delicious food at this friendly farm resort.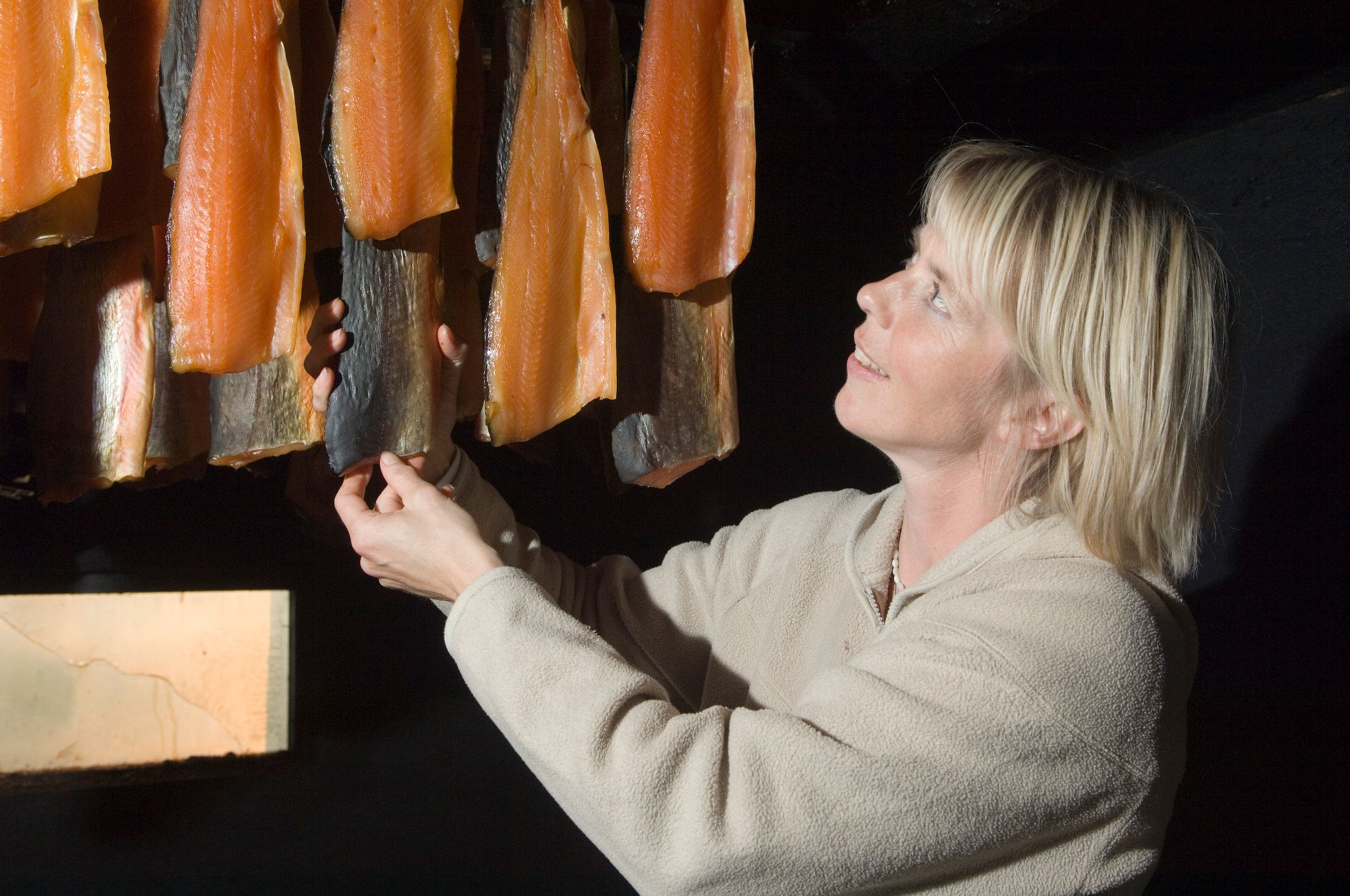 From farm to table
The restaurant focuses on using the farm's products for a delicious farm-to-table concept. The meat is sourced from the farm and is used in burgers, carpaccio and soup, while the farm's milk is used to make mozzarella and salad cheese and for coffee drinks and cooking. While enjoying your meal, you can watch their dairy cows being
milked on the other side of a glass partition (milkings are at 7:30 and 17:30). Guests are also welcome to go inside the cowshed and pet the cows.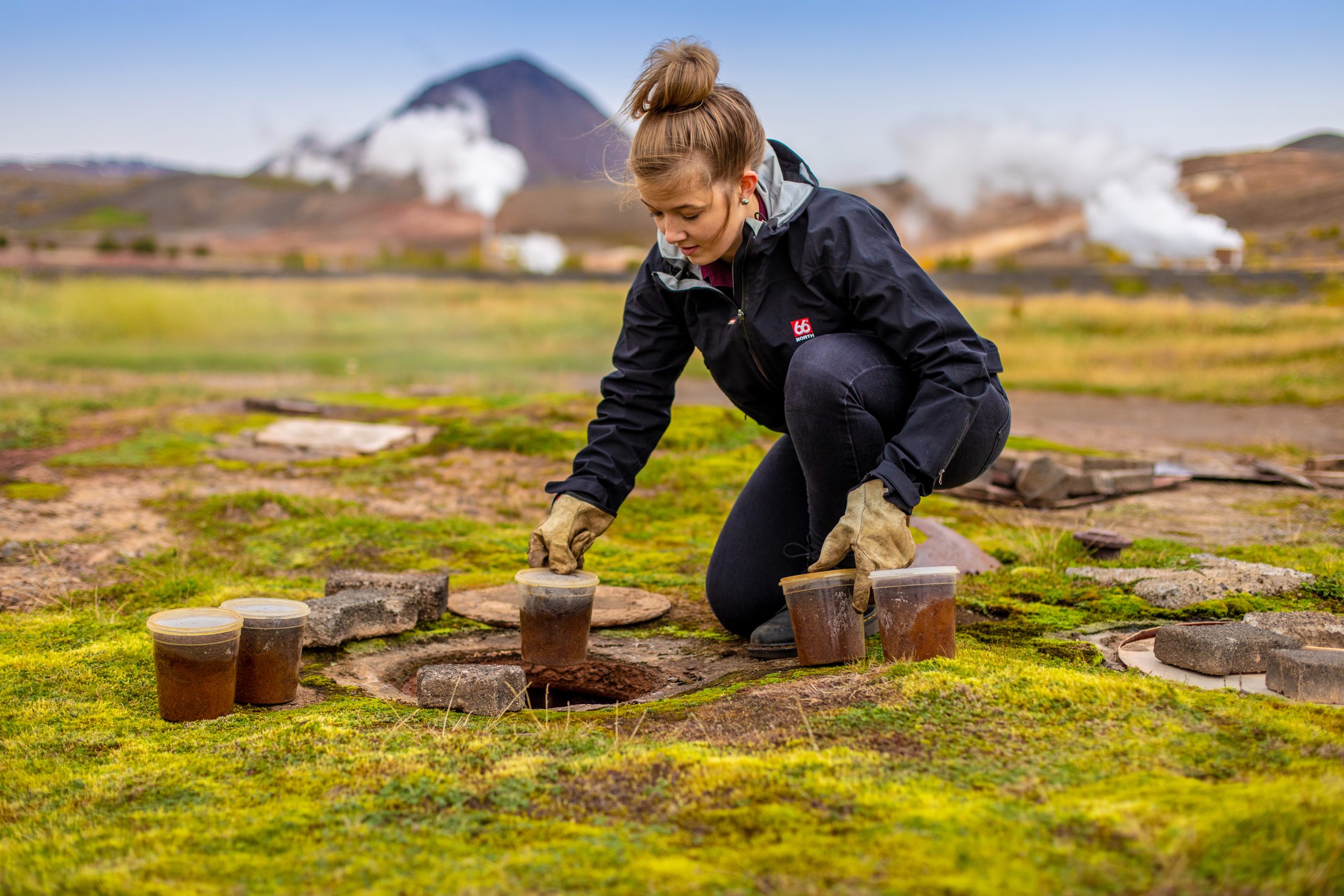 Traditional Icelandic methods
In addition to their farm-to-table concept, Vogafjós embraces some traditional Icelandic cooking methods, a lovely authentic experience for guests. As Vogafjós is situated close to a geothermal area near Lake Mývatn, they prepare Geysir bread, a sweet rye bread, for guests. The bread is placed in a hole in the ground in the geothermal area, and then a lid is placed over it to harness the heat and bake the bread. The bread is kept underground for 24 hours while it slowly bakes. Vogafjós also prepares smoked Arctic char and raw lamb meat in the traditional  method, adding a unique, classically Icelandic flavour. This method has been used in the Mývatn area for generations.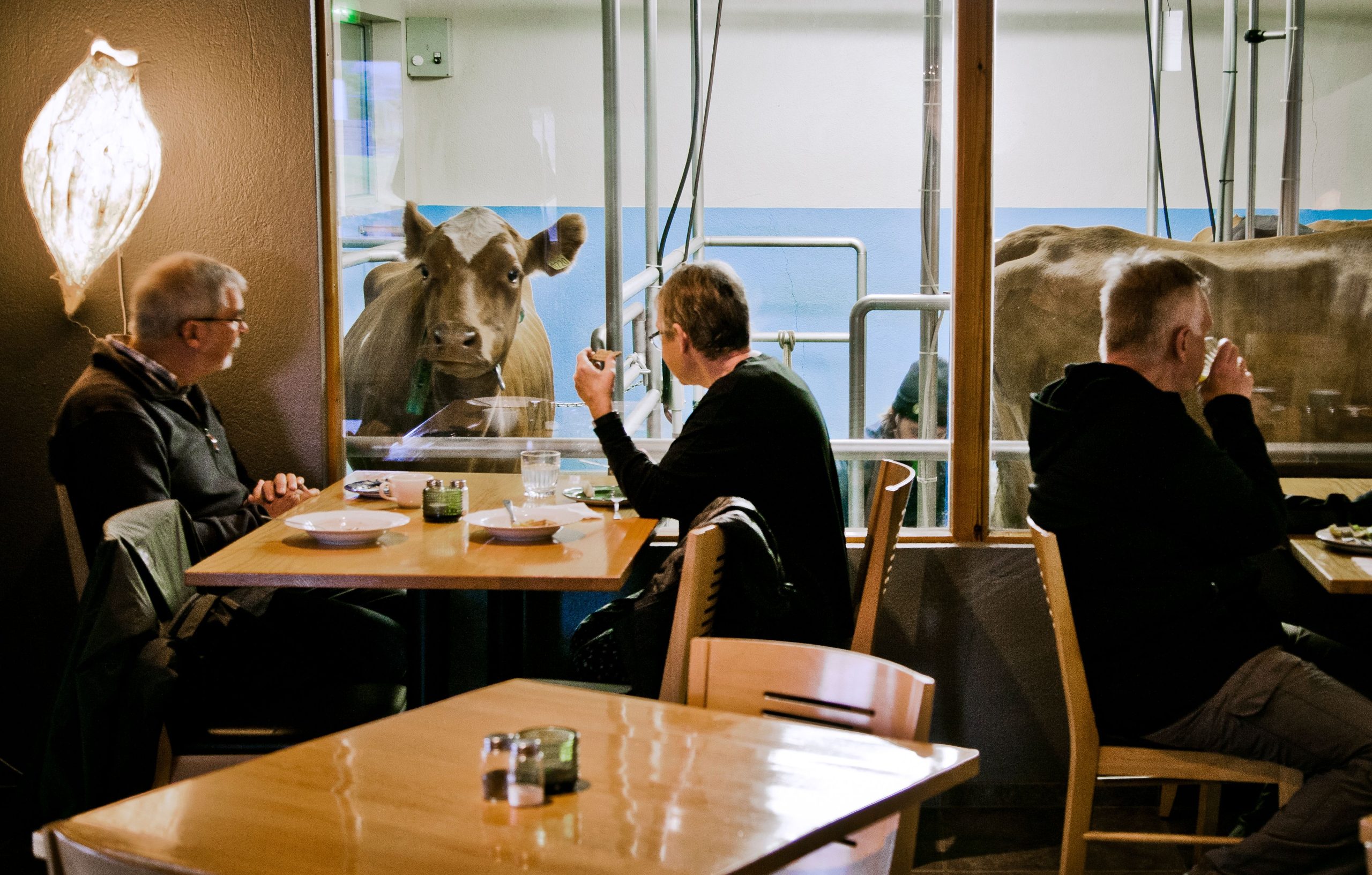 Comfortable accommodation
Vogafjós' guesthouse consists of two log houses with ten rooms each and one log house with four superior king-size rooms and double rooms, all with private bathrooms – a total of 26 rooms. The rooms are well furnished, comfortable and are designed to let guests feel relaxed while enjoying the unique natural environment Mývatn offers. The Mývatn region is a can't-miss part of North Iceland. Visitors are lured by gorgeous hiking trails, rich birdlife, activities along Lake Mývatn, and the soothing Mývatn Nature Baths. There's so much to do and see in Mývatn, and Vogafjós is the perfect place to base yourself from when travelling the great North. -JG