Krua Thai serves an enticing cuisine in the heart of the capital city
Reykjavík's culinary charm is quite impressive for a small city, with a growing number of choices to suit all tastes. While there are traditional Icelandic restaurants serving fresh fish and tender lamb dishes, there are also fantastic restaurants specialising in food that you may not expect to see in Iceland. For instance, Krua Thai features classic and inventive Thai food in Reykjavík.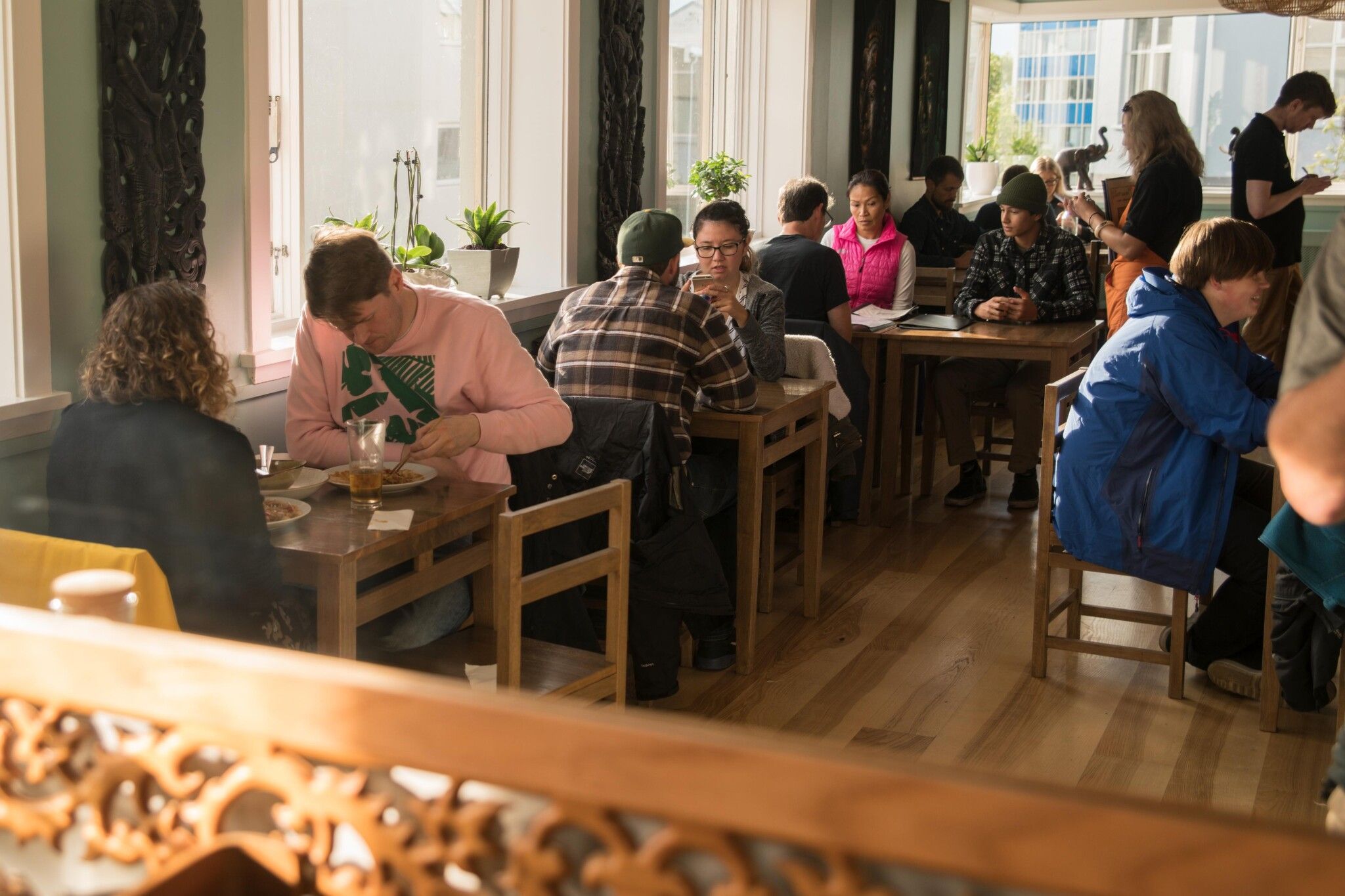 Impressive Menu
Quality ingredients, friendly service and a comfortable environment make Krua Thai a favourite among locals and travellers. The menus feature many of the staples you expect to see such as savoury spring rolls, tasty rice and noodle dishes, and glorious plates of Pad Thai. Main courses include delicious options like Pad Grapow, which is a fried dish with chilli and basil leaf in oyster sauce, served with rice and either chicken, pork, beef or lamb. There are also soups and salads on the menu. There is truly something for everyone.
Vegetarian-friendly dining
Non-meat eaters will feel more than welcome as Krua Thai has a large vegetarian section that is big on flavour. For instance, guests can enjoy vegetable noodle and rice dishes, as well as fried vegetables with tofu in oyster sauce, and a spicy vya salad served with rice.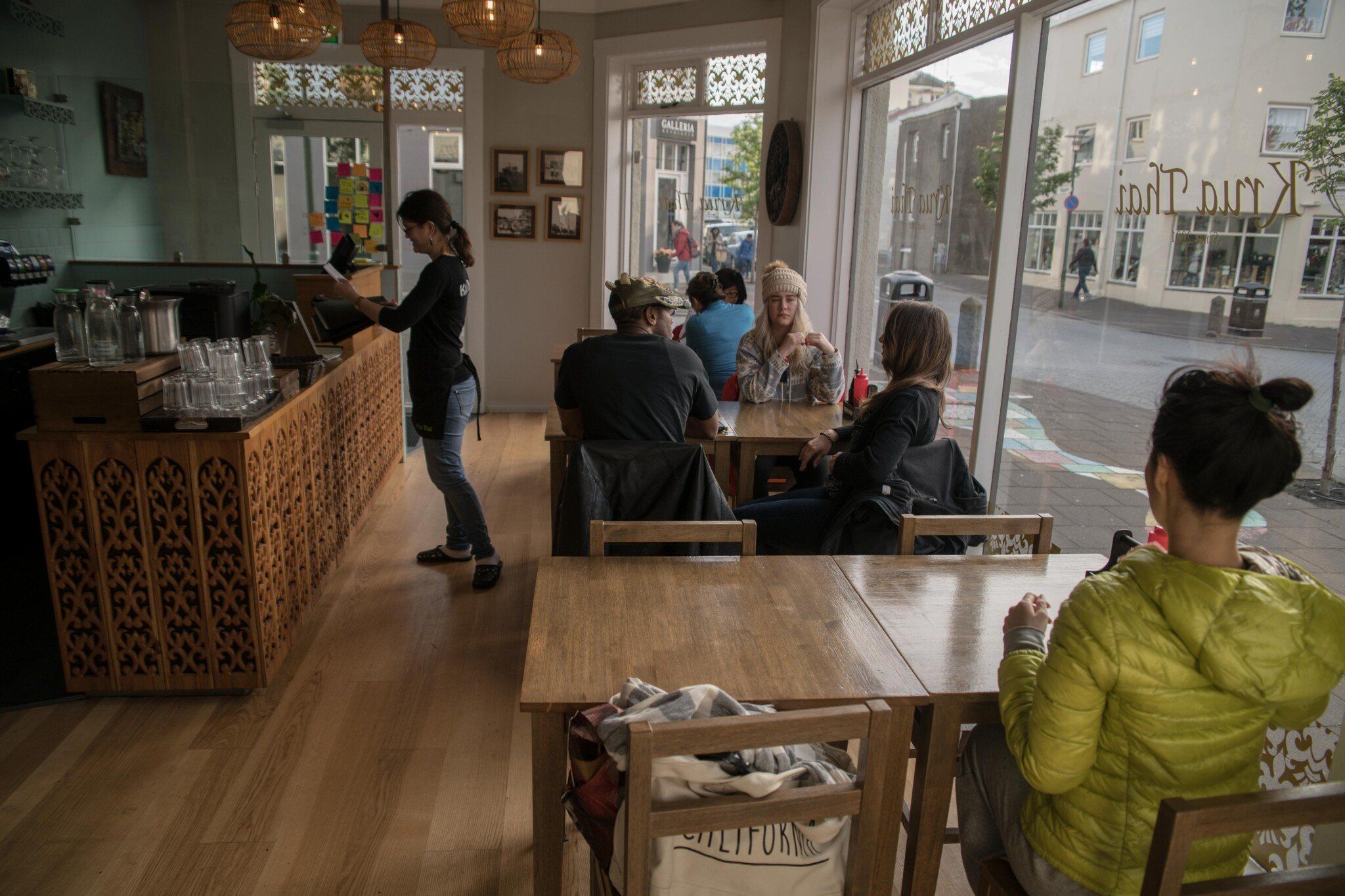 Central location
Krua Thai at Skólavörðustíg 21a, is conveniently located in the heart of city centre, and is a delightful location for a meal. It has a cosy atmosphere and friendly staff who are eager to ensure you have an ideal dining experience. It's the perfect place for a meal after some time exploring museums, shops, and cafes in the trendiest and liveliest part of Reykjavík. If you want to spend the evening in at your hotel or guesthouse, you can order food to take away, and with delivery. Delivery is available daily until 21:00. -JG