Connecting Iceland to Eastern Europe
Wizz Air offers five destinations from Keflavik International Airport.
Wizz Air offers low-fare flights from Keflavik International Airport to five destinations in three countries—Hungary, Poland and Lithuania. The airline, which is based in Hungary, flies twice a week from Iceland to Budapest, Gdansk, Vilnius, and Warsaw. In March, the airline will be adding Katowice to its list of destinations from Iceland.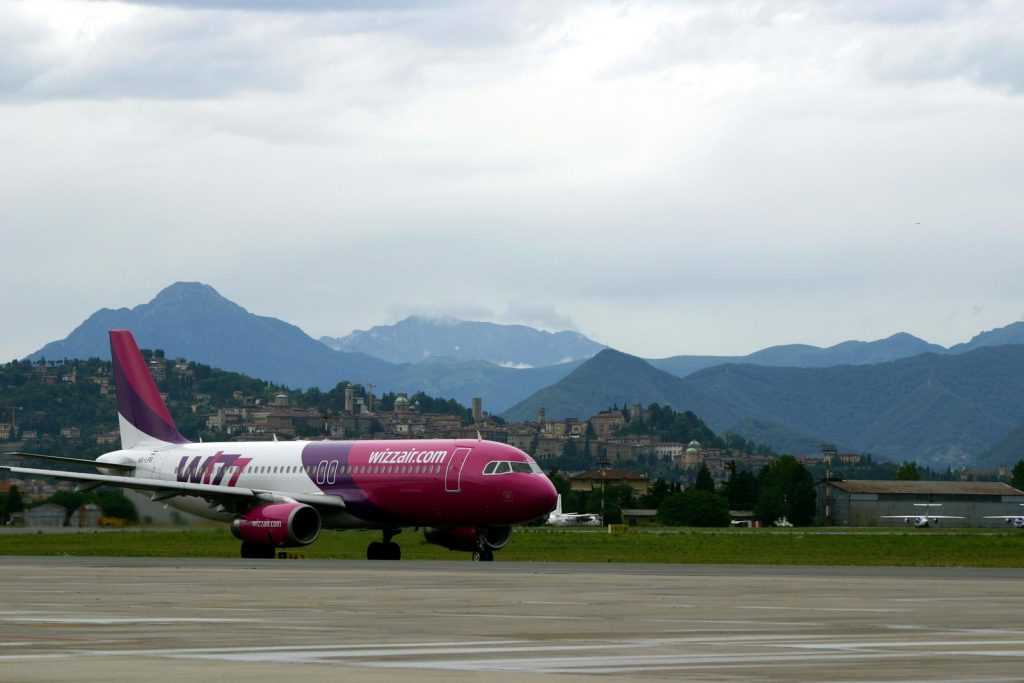 New destination
Wizz Air began flying to Iceland in June 2015, with its Gdansk to Keflavik route. "We are delighted to see that our flights to Keflavik are popular in both Iceland and the destination countries," says Gabor Vasarhelyi, corporate communications manager for Wizz Air. "Our new Vilnius route commenced this month and underlining our commitment to Iceland we have recently announced our fifth service, which will connect Keflavik with Katowice in Poland from March 2017."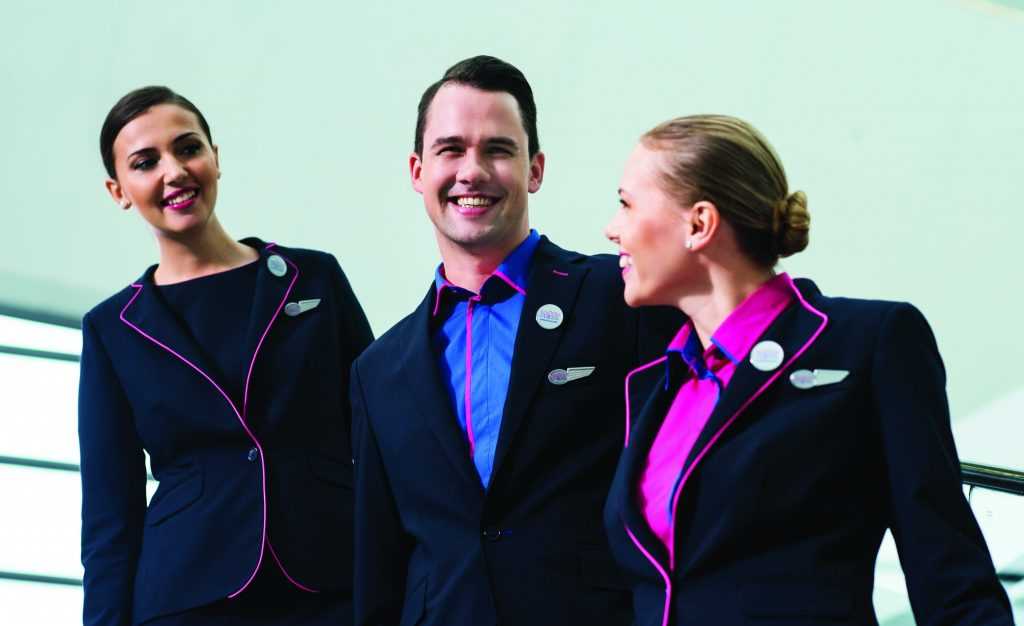 Committed to Iceland
Airline officials recognize the interest in Iceland and see tourism to the island as quite positive. "We believe that, thanks to our low fares, an increasing number of tourists will visit this beautiful country, which could stimulate job creation in tourism and hospitality sectors," he says. "On the other hand we are also confident that Icelandic consumers will appreciate visiting our Hungarian, Lithuanian and Polish destinations, which all have a lot to offer to their visitors."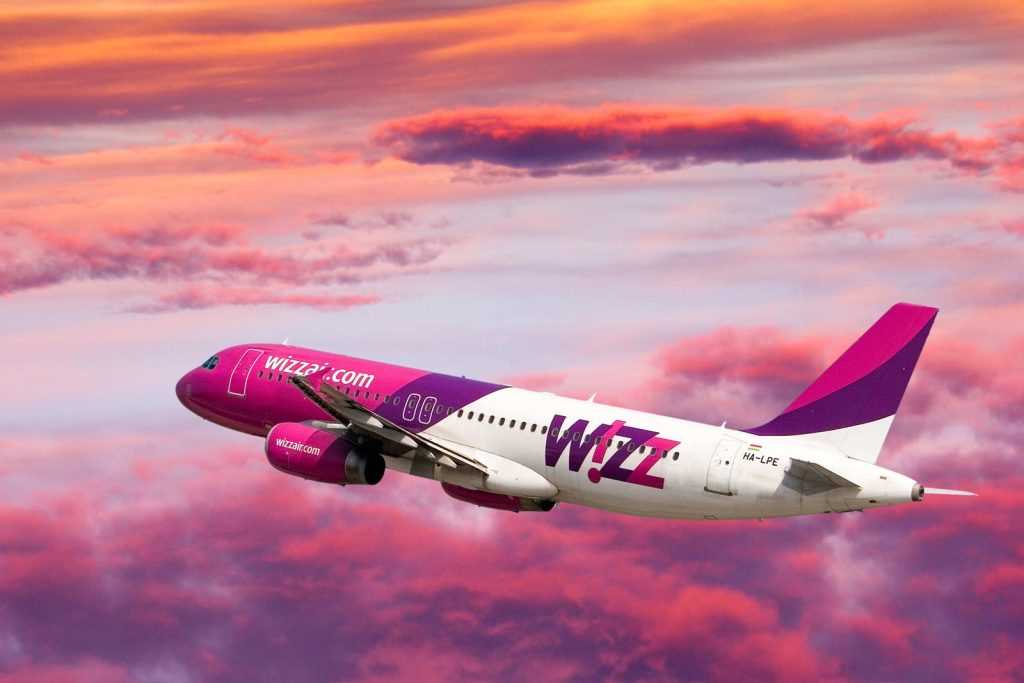 Extensive network
Wizz Air's first flight took off on in May 2004 from Katowice, and today, it offers more than 420 routes from 25 bases including Poland, Hungary, Bulgaria, Romania, Ukraine, Czech Republic, Lithuania, and Slovakia.