Cosyness in Hveragerði, top class in Reykjavík
Hotel Örk and Hotel Klettur
Having decided to travel to Iceland in order to experience its unique nature, you might not want to spend your time in a busy town, as this is what you probably know from home. Hotel Örk in Hvergerði  provides both – the top standard of a capital hotel with all its conveniences, and the cosyness of a countryside hotel.
Service and style
Being situated only 35 kilometers from Iceland's capital Reykjavík, it takes you less than an hour to reach national museums or shopping facilities, and less than two hours to the international airport Keflavík, while at the same time you enjoy the peace and serenity of the Icelandic countryside. With its 88 comfortable rooms, all of them equipped with bathroom and bathtub, free WiFi, TV and fridge, Hotel Örk is able to meet almost any desire of groups and individuals.
The restaurant's excellent food is served in different dining facilities, you just chose what suits you best. And nothing is better after an exciting day out in the Icelandic nature than soaking in one of the hotel's own hot pots or using the private pool.
During the dark months, a special watchman is checking the northern lights forecast, and will give you a wake-up call to experience the amazing phenomenon.
Hotel Örk's experienced staff is eager to meet your desires or help organising trips and pick-ups, or making appointments for massage, beauty treatments or pilates training, offered by specialists in the souterrain.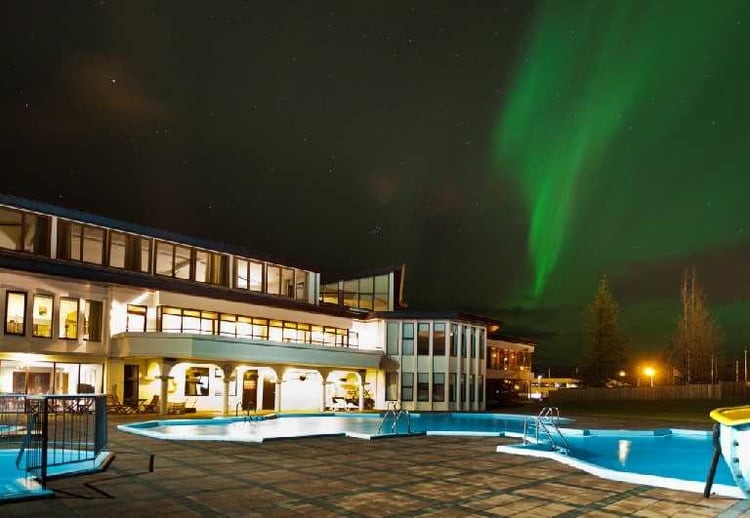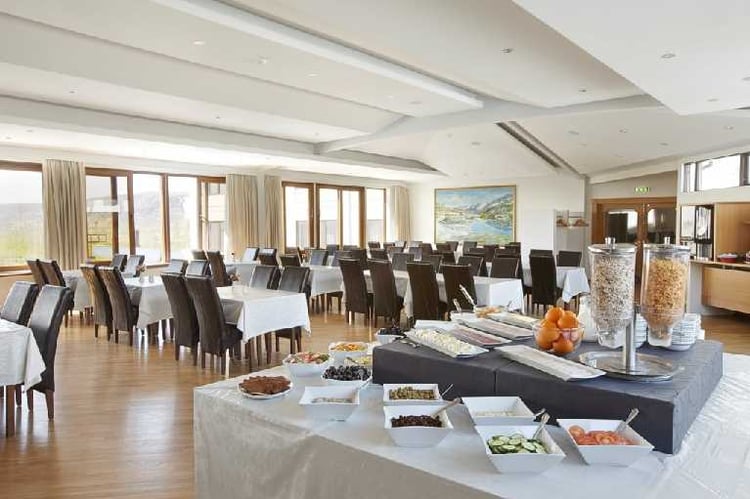 Hveragerði, a "hot" place to stay
The small town Hveragerði is famous for its geothermal fields and hot springs. It only takes a short walk from the hotel to Hveragarður, a specially designed parc with impressive hot springs in the town's center. Outside of the town you find the geothermal area of Reykjadalur, a beautiful valley suitable for longer walks, but also a golf course and a horse rental. Hotel Örk in Hveragerði marks a convenient start for the famous Golden Circle tour, or for visiting the south Icelandic waterfalls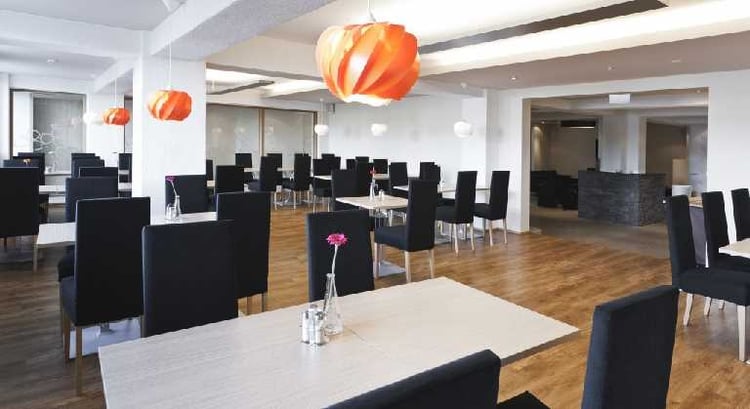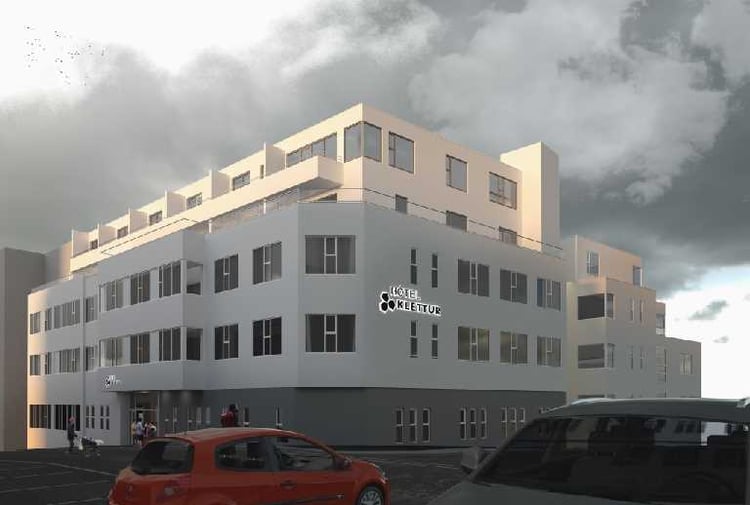 Fancy in the city: Hotel Klettur
Hotel Örks big sister, however, is situated in Reykjavík: Hotel Klettur provides first class accommodation right in the center of the bubbly capital, offering 166 modern rooms and any convenience and service of a top class city hotel. Deluxe rooms come with a balcony, giving a view over the beautiful bay and on the famous mount Esja close by Reykjavík. At the reception you will get any assistance in booking a rental car, sightseeing tours or exchanging currencies. Enjoy the house's clear and fresh Icelandic atmosphere, guarded by an impressive elve's rock bursting through the wall on the first floor. Hotel Klettur is situated in comfortable walking distance to Reykjavík's shopping miles and nightlife.  Make the most of your stay in Iceland by chosing the accommodation that suits you best.
-DT