The Culture House – Safnahúsið
The "crown jewels" of Icelandic art and culture
Over 100 years old, the Culture House has always been a focal point for Icelandic history and culture. It is home to a fascinating array of national treasures, and this beautiful listed building is itself part of the attraction.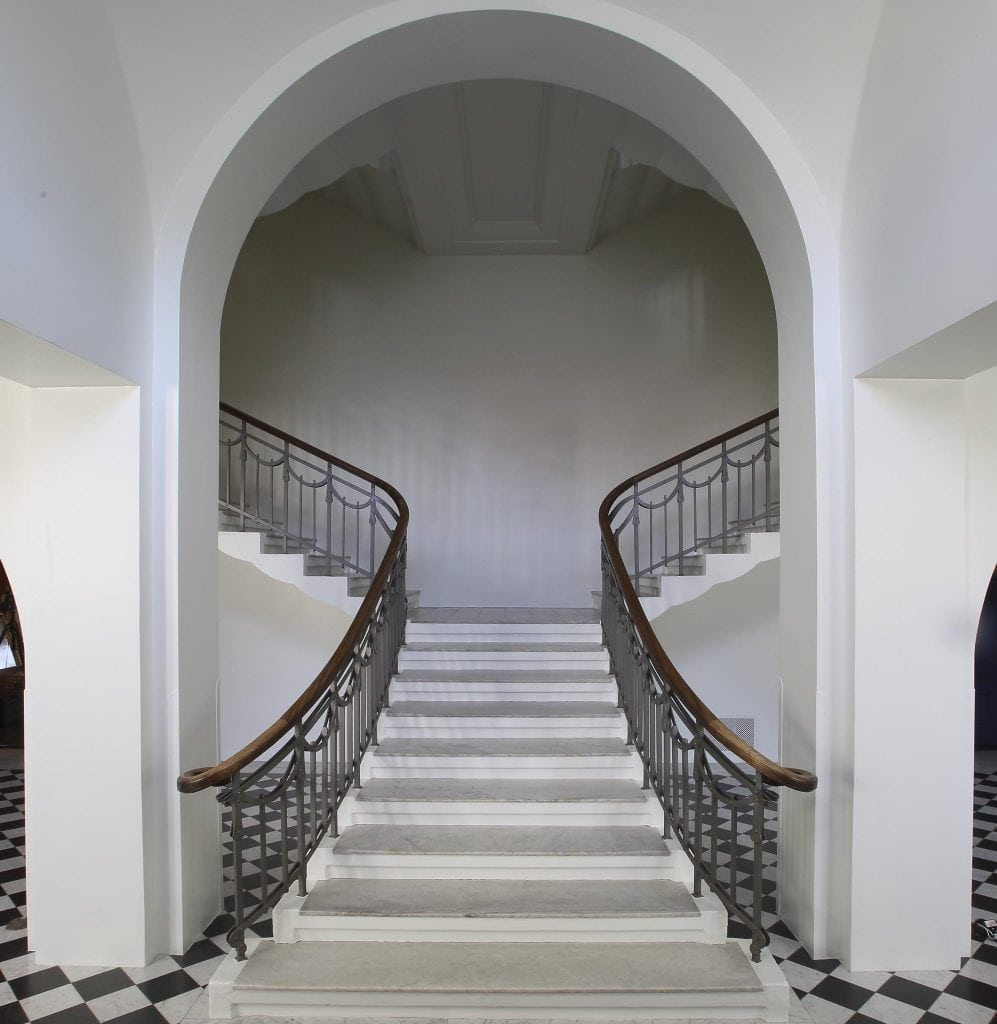 Different points of view
The Culture House is locate d at the heart of the city (in a road running parallel to the main high street Laugavegur), and in conjunction with leading institutions* it currently offers a unique journey through Iceland's visual past and present. The exhibition titled  "Points of View" gives visitors the chance to delve into the magical collections of six different institutions: from thousand-year-old treasures to newer artefacts and  contemporary  art. Its focus is on the visual expression of the ideas Icelanders have about the world, the environment and themselves, presenting an innovative guide to a nation's cultural history. From ancient illustrated manuscripts, to farmers' carvings and more modern artworks, it covers all angles.
Refreshingly Nordic
The centre's shop offers an appealing range of books and souvenirs relating to the exhibition. And if you need a final perspective, not to mention a cup of something refreshing, drop by at Julia & Julia, the Culture House cafe that's open during normal museum entry times and which serves a great brunch. Enjoy a drink and light refreshments with a stylish Scandinavian influence.
*The exhibition is a collaborative effort by the National Museum of Iceland, National Gallery of Iceland, Natural History Museum, the National  Archives, the National and University Library and the Árni Magnússon Institute for Icelandic Studies.
Open: 10:00 – 17:00 Tue – Sun Sept 15 – April 15
10:00-17:00 every day from April 16 – Sept 14
Guided tours in English at 14:00
Admission: 2000 ISK
Free for disabled and children under 18
Wheelchair accessible
Ticket to the Culture house is also valid for the National museum of Iceland
Safnahúsið Culture House
Hverfisgata 51, 101 Reykjavík
+354 530 2210
www.safnahusid.is
[email protected]