Different and Proud of It
Green Energy Travel organises small groups and uses biodiesel to minimise the impact on our fragile natural sites. The company specialises in guided tours to all the obligatory tourist sites, along with detours by less travelled roads. Along the way, you will see little gems that few others get to see.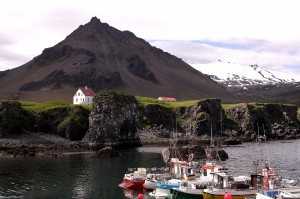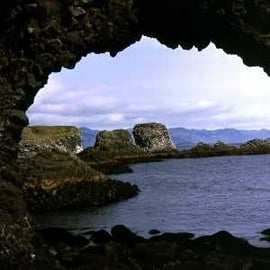 From Mild to Wild
Green Energy Travel offers every kind of tour and activity that one can think of, ranging from Blue Lagoon bus trips to glacier hikes, horseback riding tours, rafting and snowmobiling. The company has organised tours for families and friends for all sorts of opportunities and events, including weddings: The Wedding Special gives you a wedding ceremony in a truly unique location – all paperwork and local licence included. In general the tours are in English, German, and the Scandinavian languages. But guidance in other languages is possible if booked in advance.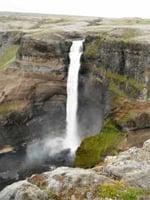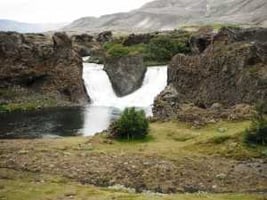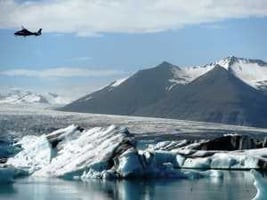 Themed Tours 
Green Energy Travel's most popular package is the Golden Circle and Blue Lagoon two-in-one day tour, which includes an additional stop in beautiful Krísuvík. This package does not require switching buses and taking detours into Reykjavik, as is the norm with rival companies. Green Energy Travel also offers unique options, including an impressive array of themed tours. You can explore the geology of Iceland, its nature, folklore, Viking settlements, and the locations of our famed Sagas. The possibilities are too numerous to list, but the glowing reviews on TripAdvisor speak for themselves.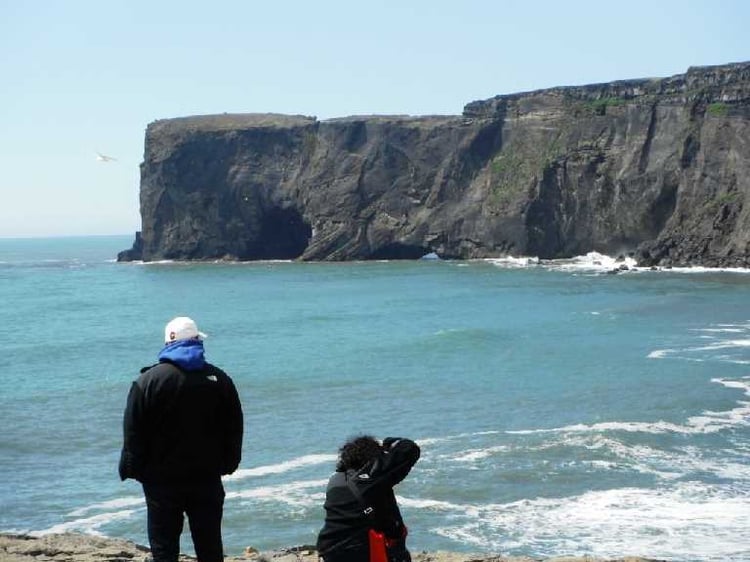 Green Energy Travel ehf
+354 453 6000
Víðimelur 69
107 Reykjavik
[email protected]
www.get.is
 
SF